Helping customers leverage the power of cloud computing through comprehensive design, implementation, and optimization services
Microsoft & WWT: Azure Cloud Consulting
Microsoft Azure is leading the way in driving agility, efficiency and innovation within customer environments.
We strive to help our customers harness these innovations and capabilities to gain a competitive advantage that will help gain a competitive advantage and win in the marketplace.
Every business is unique
At WWT we understand that every business is unique with its own challenges and requirements only complicated by the vast number of ever expanding services available through Microsoft Azure. We pride ourselves in the work we do for our customers big or small, mature or just starting out and to deliver services that will accelerate their journey to the cloud.
Core Infrastructure
Just starting to plan your cloud migration project? WWT provides a comprehensive of services that address every key area of the cloud migration journey. Some of the services we provide include:
Cloud Readiness Assessment and Deployment
Application Candidacy Assessments
Application / Workload Migration Services
Azure Landing Zone Design and Deployment
Azure Hybrid Networking Design and Deployment
Azure Disaster Recovery & Resiliency Planning and Deployment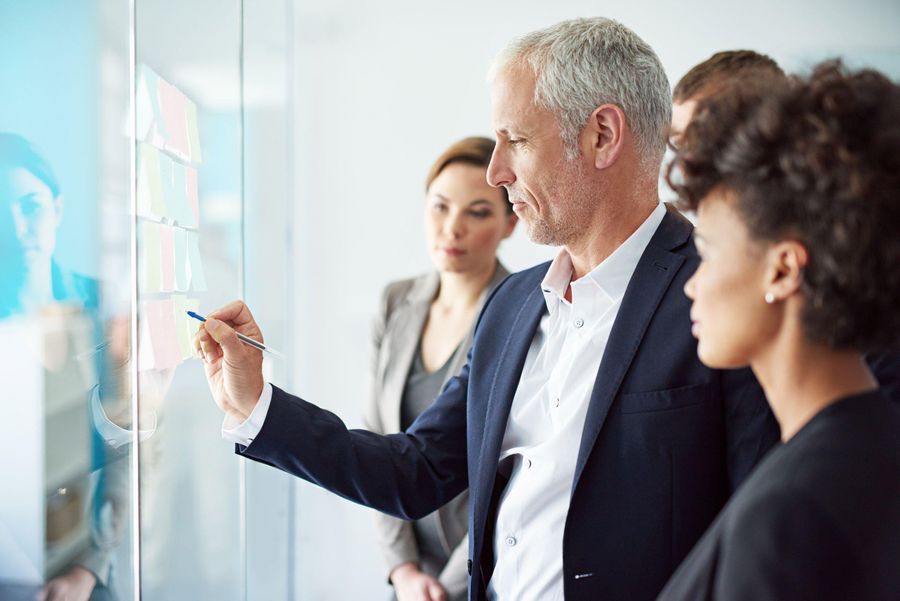 Cloud Native Adoption Services
Microsoft Azure enables organizations to tap directly into virtually unlimited compute, storage and other capabilities through native cloud services. Microsoft takes ownership of the day-to-day operational requirements and enable organizations to consume these services without having to worry about things like patching, OS upgrades and in most cases, availability. WWT works with our customers to drive adoption of these services to help reduce the burden of everyday tasks and free up key resources to focus on innovation and other value added services. Some of the key areas of focus include:
IoT Services
Serverless Compute (Azure Functions, LogicApps)
App Services
Azure Kubernetes Services (AKS)
Databases-as-a-Service
Azure DevOps / GitHub and Integrations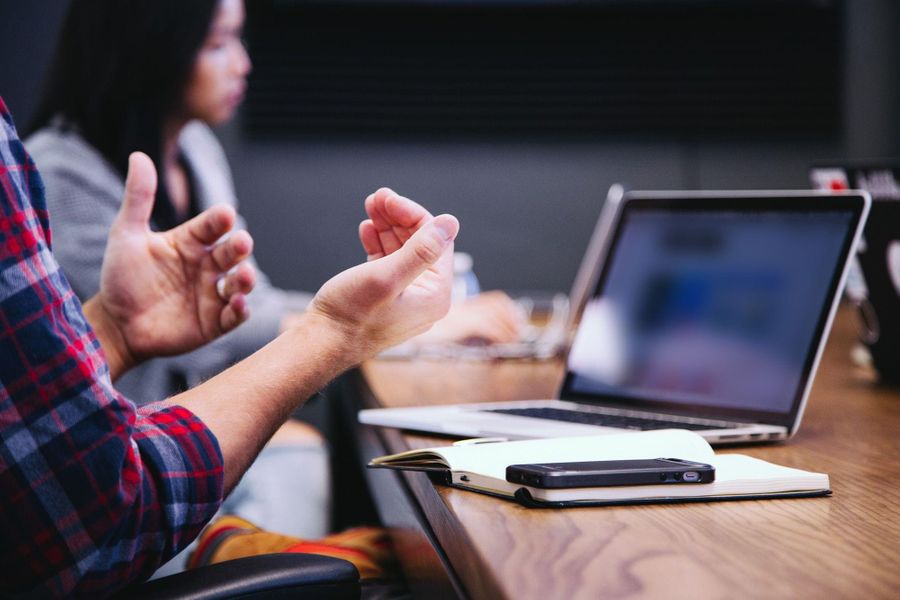 Data & AI
Big data, Artificial Intelligence and Machine Learning is the driving force behind some of the most exciting innovations that our customers are bringing to market. At WWT we strive to provide the expertise, experience and vision to help our customers, to tap into the hidden information behind the data and help develop drive the new wave of feature to reduce costs and improve business outcomes.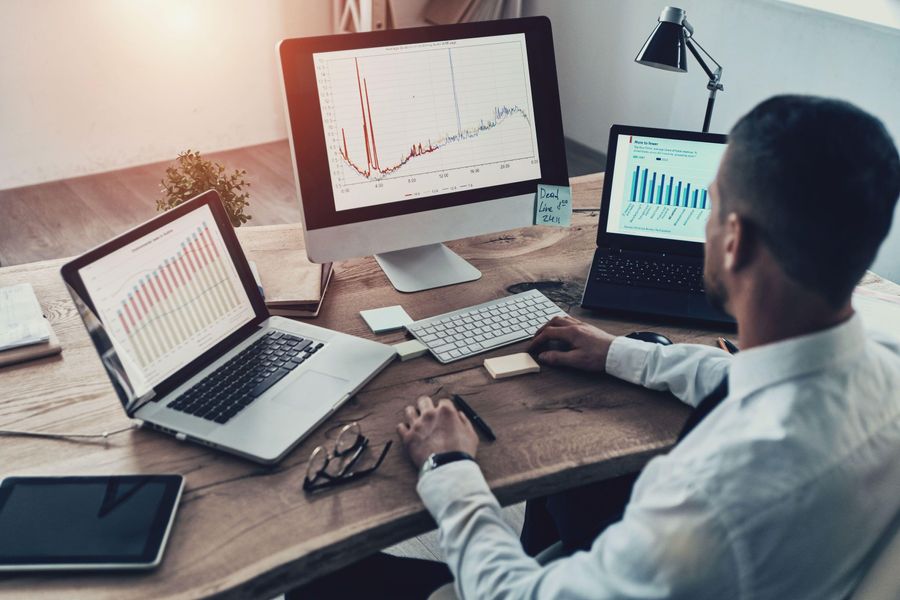 Networking & Security
Network security ensures the safe transmission of data, not only across traditional Internet perimeters but also for the east-west traffic both inside the customer datacenter and the Microsoft Cloud. Decrease your organization's attack surface, improve visibility and reduce overall cyber risk, all while simplifying management and operations leveraging Microsoft Azure.
Our Cloud Network Assessment and Cloud Security Assessments will ensure that the network will never be a hurdle to cloud adoption while maintaining insights into the data flows even as the data resides outside of your traditional datacenters.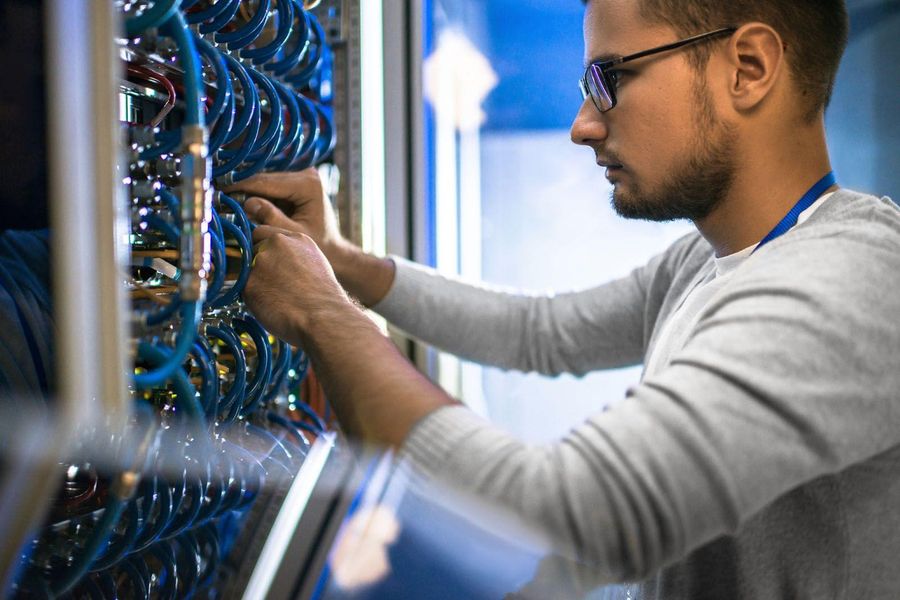 Application Modernization and Development
Moving to Microsoft Azure is only the first step on a cloud adoption journey. Ensuring that applications are designed and implemented to take advantages of the capabilities that the Microsoft platform has to offer through PaaS, SaaS and other serverless options.
WWT's agile software development capabilities assists our customers to tap into the true potential of the applications to reduce costs and improve business outcomes through application modernization, refactoring or complete rewriting of critical systems.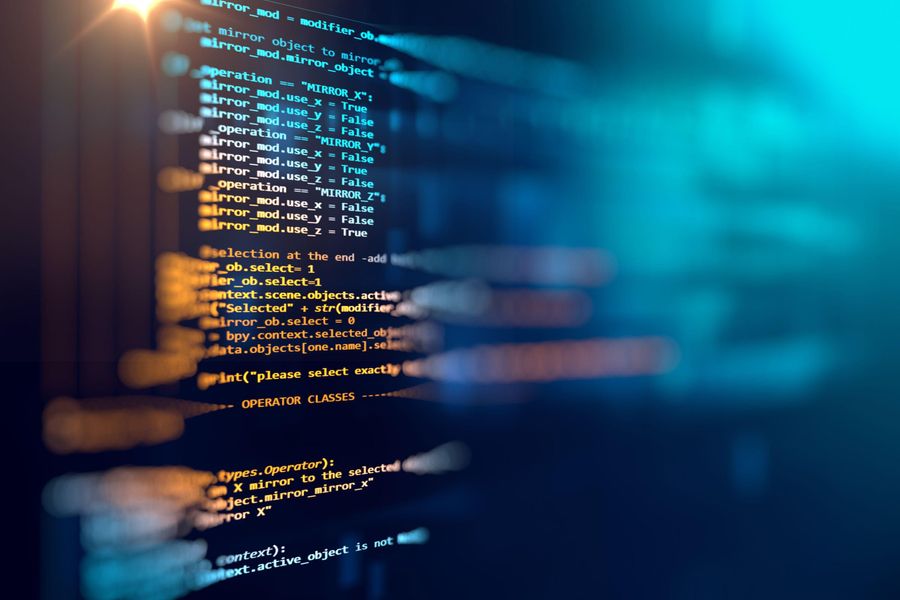 Edge & Hybrid Cloud
Microsoft's Azure Stack portfolio of
Azure Stack Hub,
Azure Stack Edge
Azure Stack HCI
allow organizations to extend the capabilities of Microsoft Azure into traditional datacenters and edge locations. By leveraging our partnerships with companies like Cisco and DellEMC and through our extensive logistic capabilities, WWT can help organizations extend the cloud to where it is needed globally.