WWT's New B2B Innovation Platform Puts Cisco Partnership in a League of its Own
WWT's new accelerated learning platform is strengthening the foundation of key partnerships and changing the game across technology verticals and industries.
December 11, 2019
•
4 minute read
WWT honored to receive prestigious Cisco Partner Summit Global award, recognizing us as Architectural Excellence Partner of the Year for Data Center.

It's exciting times here at World Wide Technology (WWT).
We've reimagined how IT innovates by opening up one of the most robust technology ecosystems in the world — the Advanced Technology Center (ATC) — to customers and partners through a revamped wwt.com. By completely reconceptualizing our website as a B2B Innovation Platform, we're delivering unrivaled value for IT practitioners and decision-makers alike through an array of launchable labs, workshops, briefings, assessments, trainings and more.
As excited as we are about the new platform, we're even more eager to see what innovations trusted partners like Cisco can generate with it. While WWT customers have had access to the latest Cisco technologies in the ATC for years, Cisco sales and engineering teams now have streamlined access to accelerated learning opportunities and burgeoning tech communities focused on creating force multipliers of knowledge, speed and agility — all of which can be harnessed to drive deeper adoption of Cisco and other foundational technologies.
2019 Cisco partner awards
WWT and Cisco continue to build on a long history of collaboration, rooted in the jointly held vision of driving value while helping customers solve complex problems. This year, Cisco recognized WWT for our regional and theater work with the following awards:
Global – Architectural Excellence Partner of the Year for Data Center.
Americas – Enterprise Partner of the Year.
Americas – Architectural Excellence Partner of the Year for Collaboration.
Americas – Architectural Excellence Partner of the Year for Service Provider Architectures.
Americas US East – Enterprise Partner of the Year.
Americas US Central – Outstanding Solutions Partner of the Year.
Americas US South – Software Partner of the Year.
EMEAR UKI – Architectural Excellence Partner of the Year: Service Provider Architectures (won by WWT EMEA UK Ltd.).
EMEAR UKI – CGEM Partner of the Year (won by WWT EMEA UK Ltd.).
EMEAR UKI – Software Partner of the Year (won by WWT EMEA UK Ltd.).
In selecting award winners, Cisco considers innovative processes, architecture-led successes, strategic business outcome-focused programs, and a partner's ability to seize new opportunities and sales approaches. These awards are a testament to WWT's commitment to being Cisco's top-performing partner, as well as our leadership and expertise in the latest enterprise technologies.
A stronger Cisco partnership, year over year
Much of WWT's success is made possible by our commitment to growing relationships with key partners like Cisco, and continuous investment in and dedication to driving innovation. This is most visible via our new B2B Innovation Platform at wwt.com.
For a snapshot of the transformational Cisco solutions we routinely deliver and a look at the new platform, check out our Cisco Cloud Calling article and launch our interactive UCM Cloud Lab: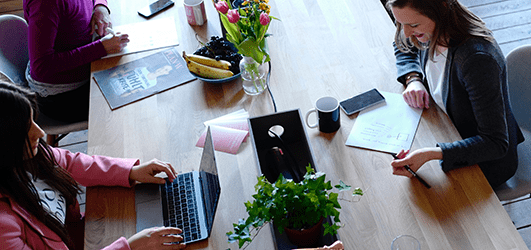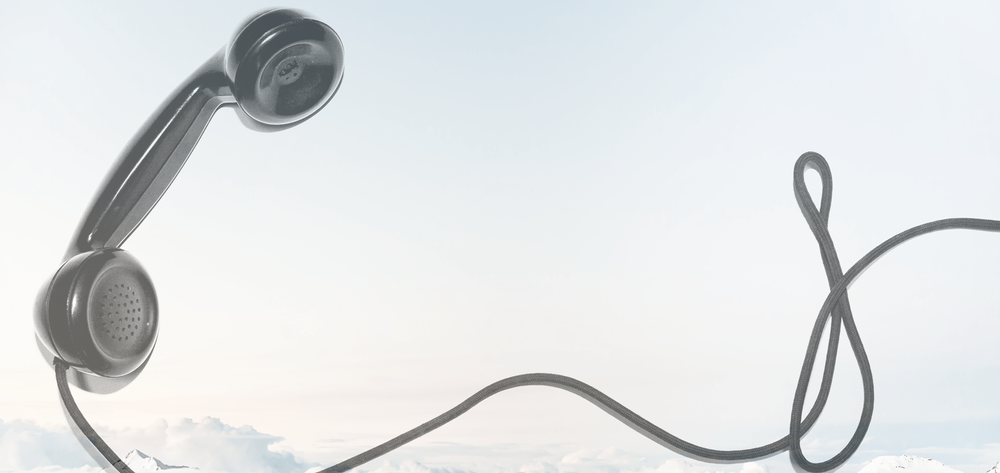 Explore WWT's B2B Innovation Platform
In its new form, wwt.com has become a unique digital platform that delivers unrivaled access to workshops, demos, proofs of concept, labs and sandbox environments for comparing and testing which solutions best meet customers' needs and use cases.
We encourage everyone — our partners, customers and employees alike — to create your My WWT account today to get in on the ground floor of this community-driven experience. As our communities grow and the platform evolves, members will benefit from an ecosystem of experts there to help them learn and master new technologies. They'll also get input and guidance on key business decisions, plus the ability to share and collaborate on codebases and architectures — all in one place.
With contributions from Cisco, WWT and many other partners, the new B2B Innovation Platform can become the driver that builds greater mindshare with our customers and accelerates the delivery of truly outstanding business results.
Together, Cisco and WWT will continue to design the infrastructure and outcomes that run our customers' businesses.