AMD Ecosystem
AMD and WWT drive deep relationships with some of the largest global OEM leaders in technology to deliver workload-optimized solutions. Learn more about some of AMD's most strategic ecosystem partners below.
HPE
Whether you are in need of a lightweight single-processor server or the power of an exascale supercomputer, HPE and AMD work together to deliver workload-optimized solutions from the edge to the cloud. Learn more about HPE and AMD's power and performance in WWT's ATC.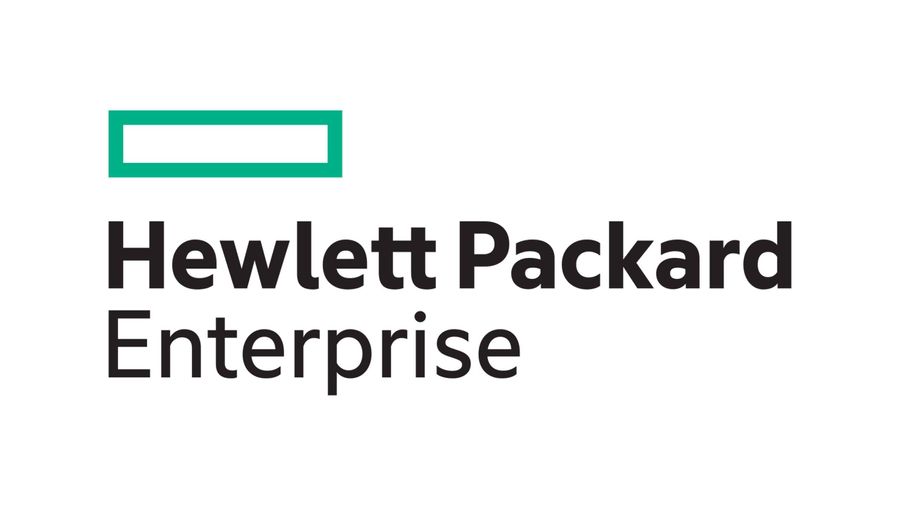 VMware
VMware offers a deep portfolio of cross-cloud services to support the diverse needs of every organization. Together AMD and VMware help businesses uplevel their virtualized environment and provide solutions that deliver high performance, cost efficiency, and flexibility.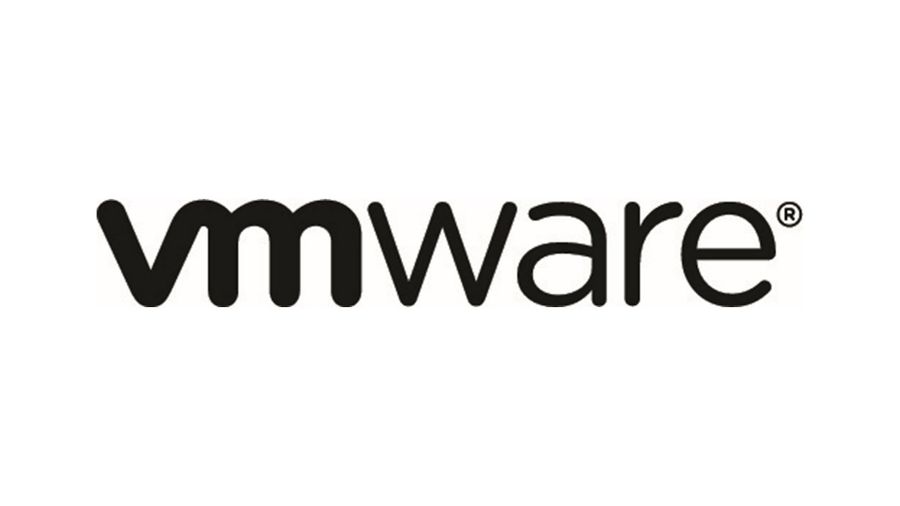 Dell Technologies
Dell Technologies and AMD develop high-performing solutions in areas like HPC, AI, and HCI. These solutions deliver exceptional performance, security, and efficiency for the most demanding data center workloads. Learn more about Dell and AMD's power and performance in WWT's ATC.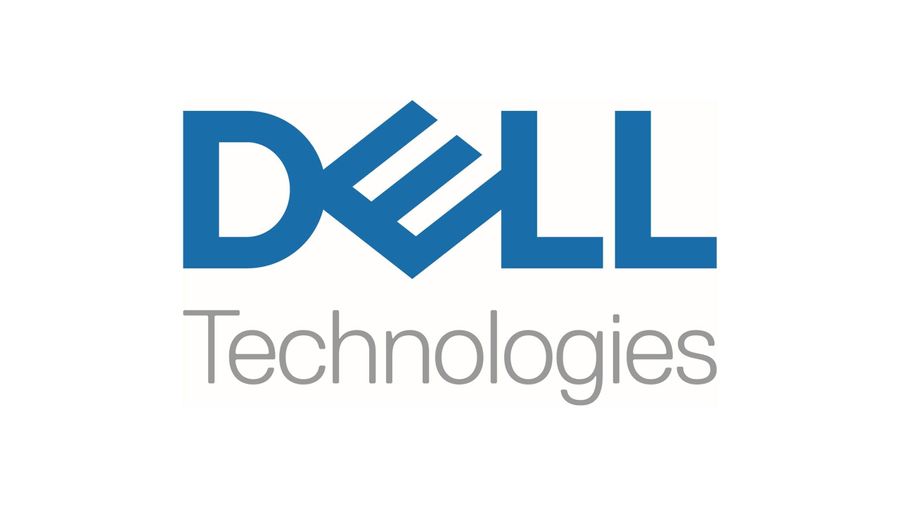 Cisco
Together Cisco and AMD provide cutting edge solutions that maximize operational efficiency and optimize hybrid cloud operations. Ensure your infrastructure is ready for the future with Cisco's latest computing solutions.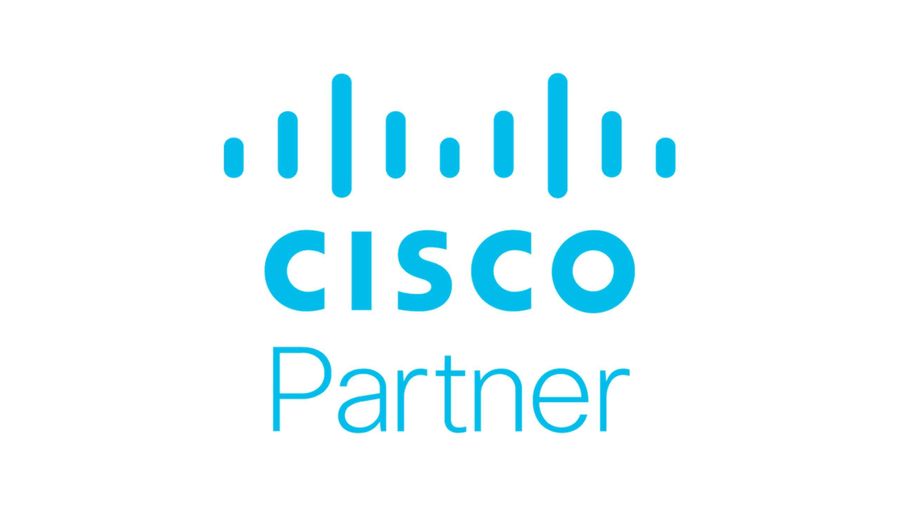 Red Hat
As demands of the datacenter increase, Red Hat's broad portfolio of solutions and open-source software enable a diverse, hybrid-cloud approach for enterprises. Red Hat and AMD work together to deliver enhanced performance across data center workloads.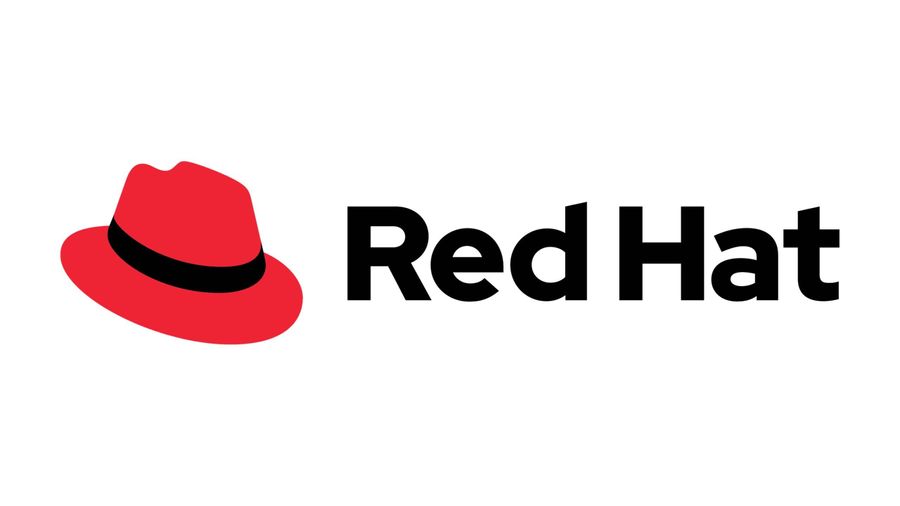 Aruba
The Aruba CX 10000 Switch Series with Pensando delivers a unique approach that defines a new market category of data center switches. This solution overcomes legacy constraints and provides a combination of performance, scale, and automation for delivering networking and security services.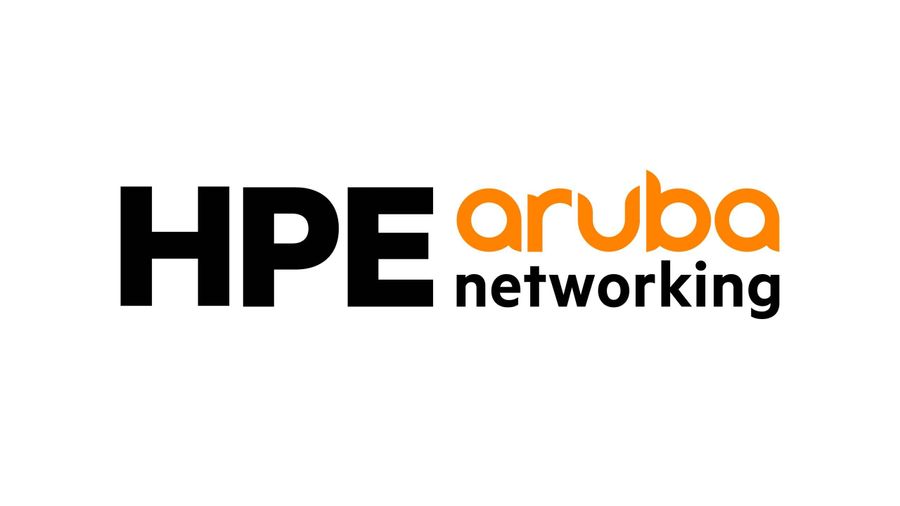 AWS
AWS offers EC2 instances powered by AMD EPYC™ processors. EC2 instances allow for various compute-intensive workloads, enabling more choices to help customers optimize both cost and performance in cloud computing.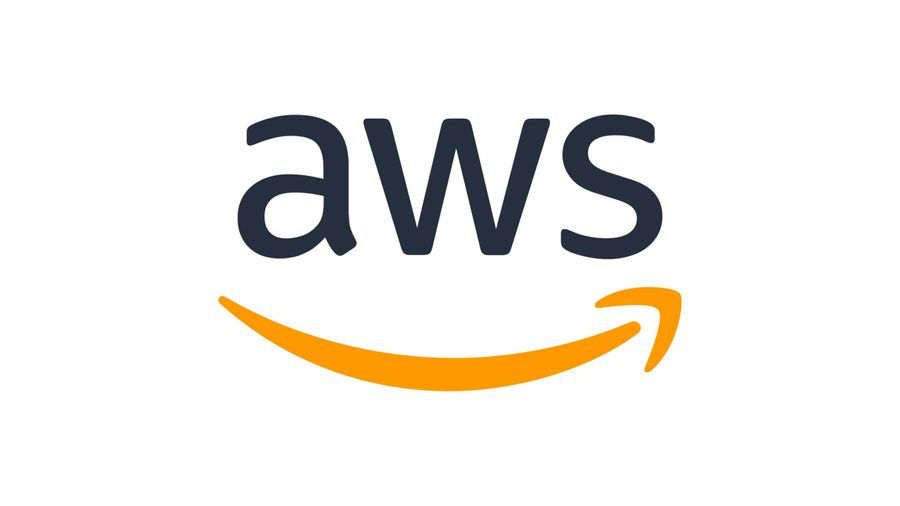 Microsoft
Microsoft Azure virtual machines (VMs) powered by AMD EPYC™ processors help businesses improve productivity and collaboration with accelerated application performance and cost-effective scaling. Drive innovation across a wide range of workloads in the cloud with Microsoft Azure and AMD.