Eaton Ecosystem
WWT and Eaton partner with the industry's leading IT providers to help you gain a competitive advantage by managing power more efficiently and effectively. Together, we offer validated power management solutions designed to integrate easily with technology from our alliance partners helping solve your unique business needs and propel growth. Here are some of Eaton's key ecosystem partners.
Cisco
As a Cisco Solution Partner and provider of products designated as Cisco Compatible, Eaton offers power management technologies that allow customers to protect their valuable data and equipment from unpredictable power events that can lead to costly business interruption and downtime.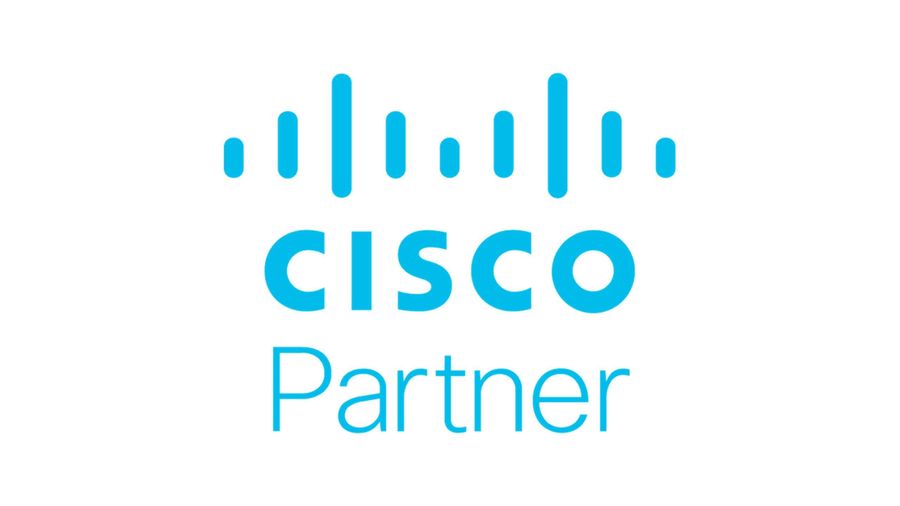 Dell Technologies
Eaton and Dell Technologies worked together to develop and extensively test an integrated solution from Eaton that utilizes VxRail and VMware APIs so that Eaton solutions can gracefully shut down a VxRail cluster in the event of an unplanned power event to preserve data integrity. Additionally, Eaton solutions are certified as Vblock Ready to provide IT and data center customers with a cohesive solution maintain and enhance business continuity.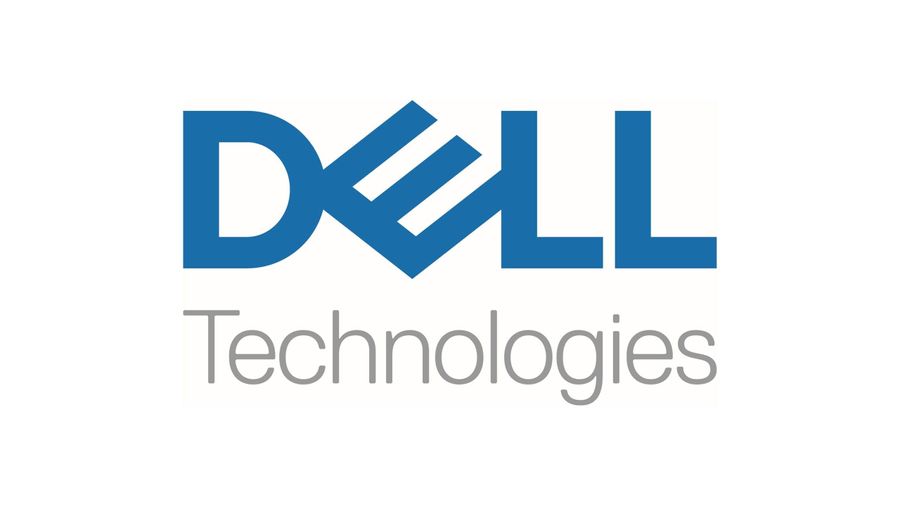 HPE
Eaton provides intelligent, integrated and scalable solutions designed to organize, protect and manage HPE integrated systems, servers, storage, network and software solutions. Eaton's power infrastructure solutions, which easily integrate with HPE products, simplify power management and ensure business continuity, helping empower your IT transformation.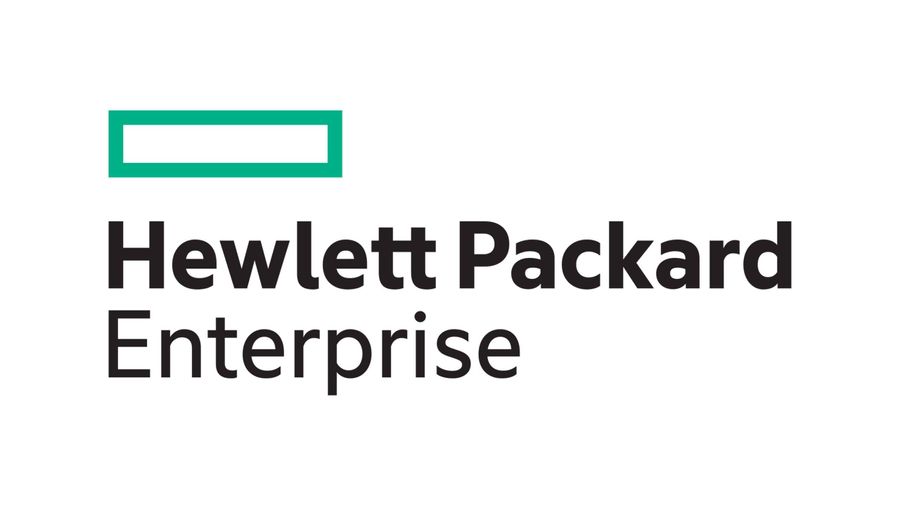 NetApp
As a member of the NetApp Alliance Partner Program, Eaton continues to develop power management solutions designed to operate seamlessly with NetApp products, providing customers with effective tools for maintaining system availability. Eaton provides a powerful, integrated and scalable infrastructure designed to properly protect and support NetApp storage solutions ranging from standalone to converged to hyper-converged offerings.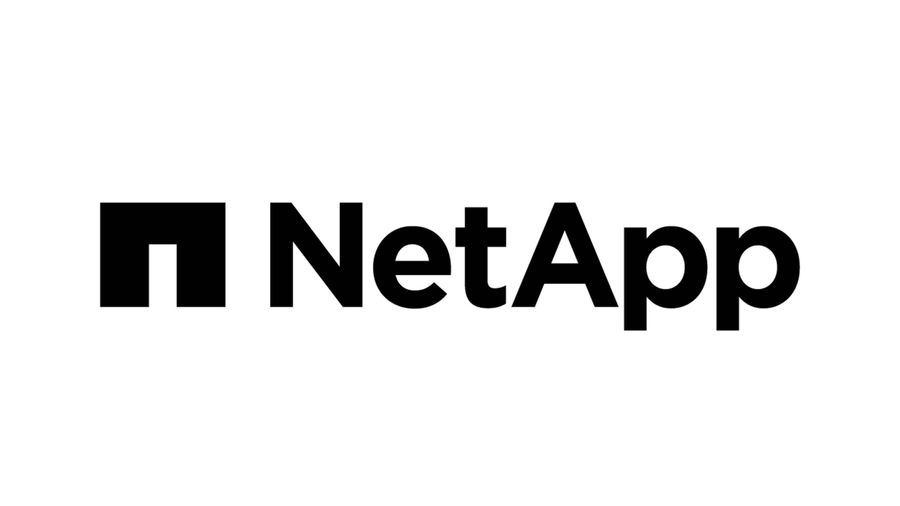 Nutanix
Eaton is the first power management provider to achieve Nutanix Ready validation which certifies interoperability with Nutanix architecture for complete power protection. As a Nutanix Technology Alliance partner, Eaton continues to deliver transformative power management offerings that can fully leverage Nutanix infrastructure. Together, Nutanix and Eaton deliver end-to-end solutions for your IT environment regardless of application. Eaton provides a single infrastructure source to organize, protect and manage Nutanix deployment.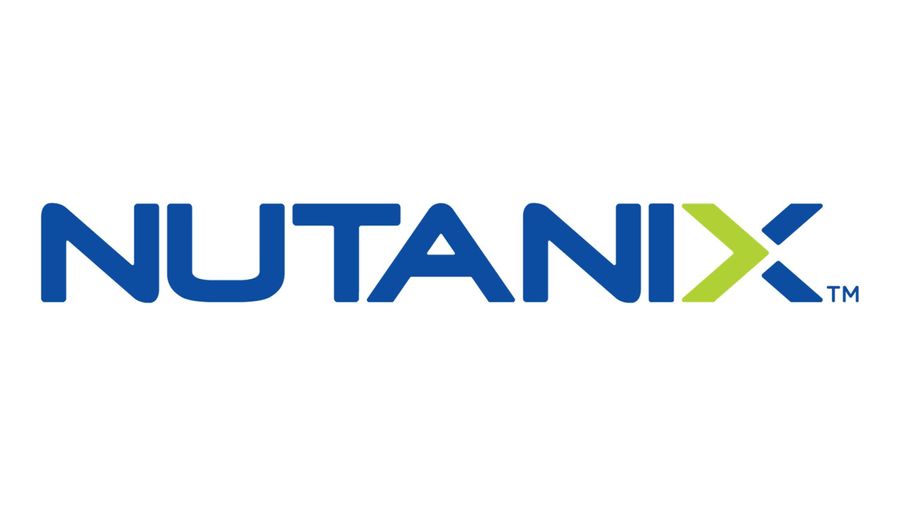 VMware
Eaton Intelligent Power Manager (IPM) seamlessly integrates into VMware's vCenter dashboard and vSAN letting you manage power to your virtual environment, ensuring system uptime and data integrity. IPM simplifies power management across your network through a single, web-based interface that provides up-to-the-minute information of the status of power in your network, enabling IPM to take automated actions to alleviate existing power issues.