Intel Ecosystem
WWT and Intel partner with other leading original equipment manufacturers (OEMs) and emerging startups to bring you innovative solutions for cloud, data center, AI/analytics & IoT that transform and improve business outcomes. Here are a few of Intel's key ecosystem partners.
Dell
New 16G PowerEdge Solutions are powered by 4th Gen Intel® Xeon® Scalable Processors. The advancements of these technologies enable customers to support their enterprise workflows more efficiently regardless if they are deployed with an enterprise data center, at the edge or in a public cloud location.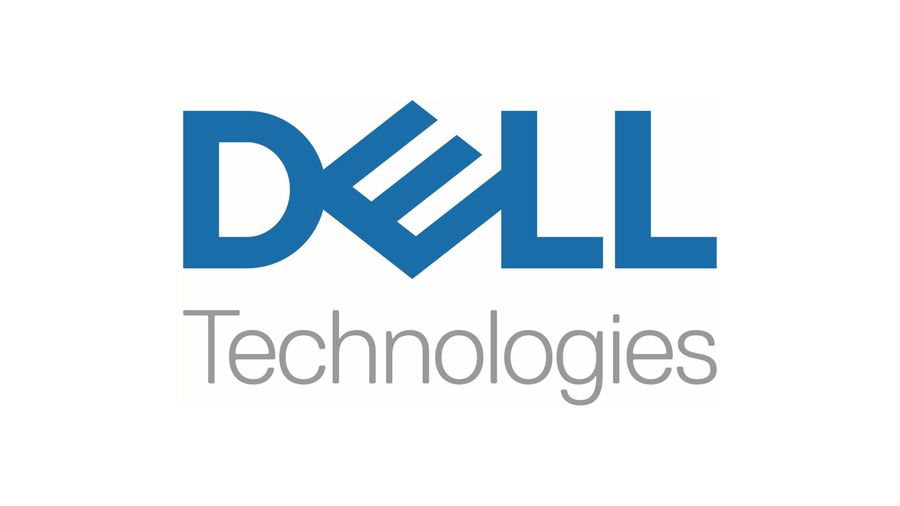 HPE
Intel and HPE deliver solutions ranging from data center to cloud that lead business modernization.
New Gen11 servers have Intel® Xeon® Scalable processors inside providing expanded memory and flash storage. Combining these powerful technologies provides a performance that handles the most demanding applications.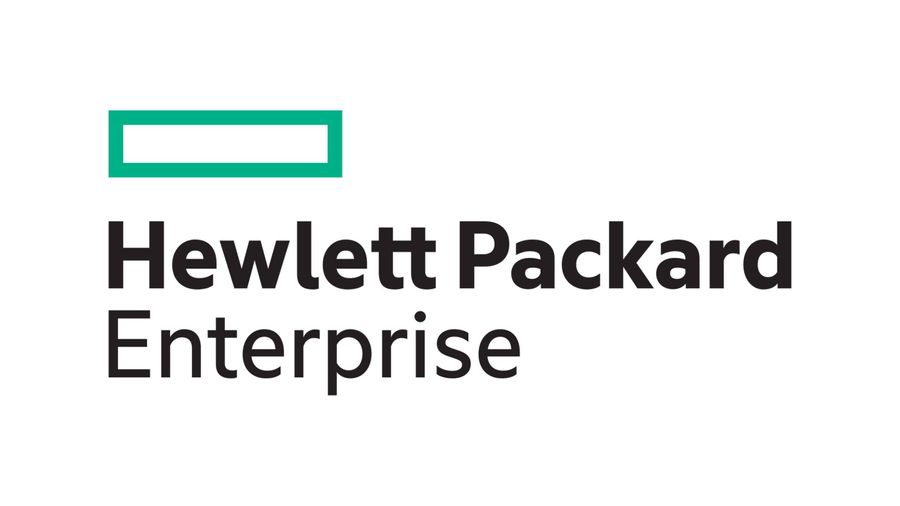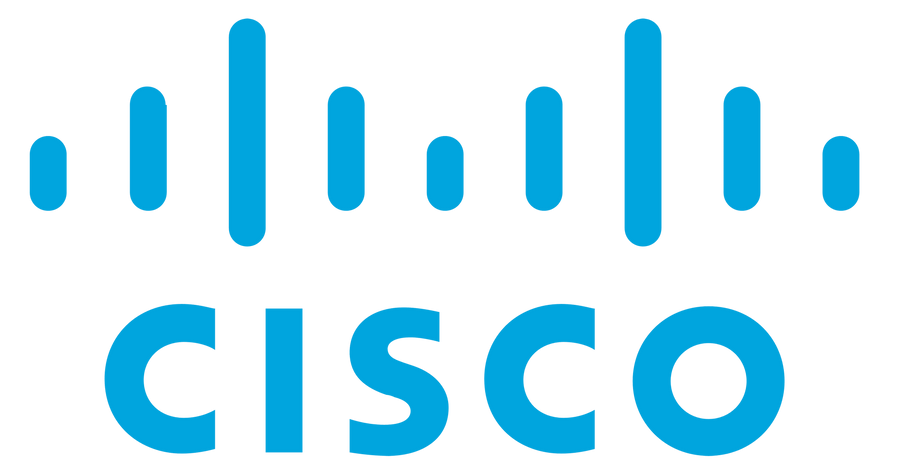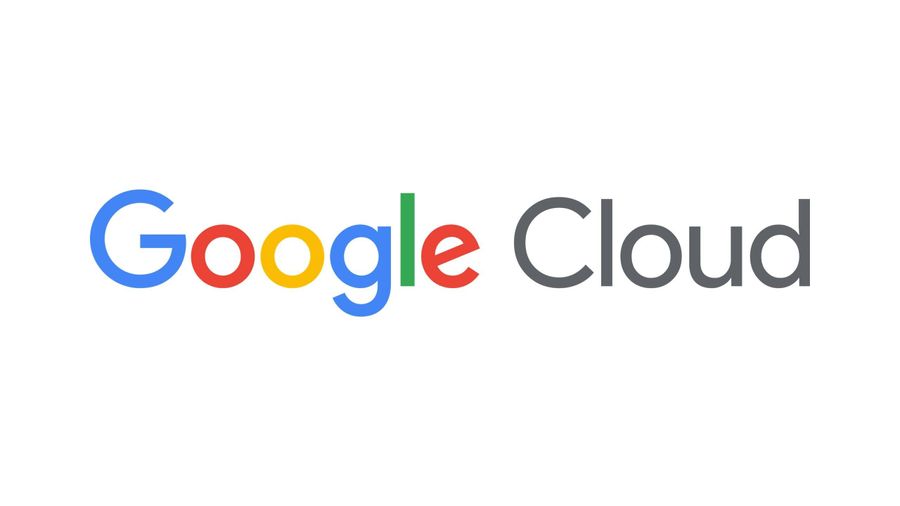 AWS
AWS and Intel develop, build and support cloud services that are designed to manage cost and complexity, accelerate business outcomes, and scale to meet current and future computing requirements.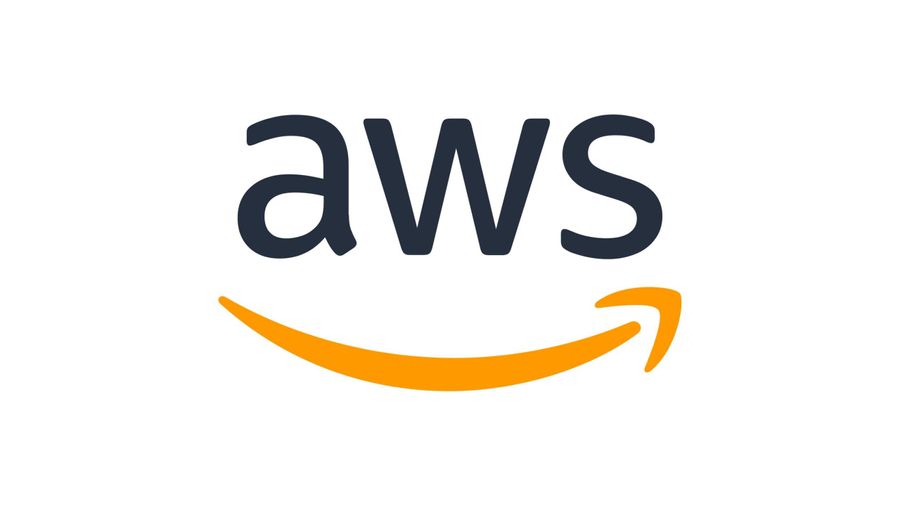 Microsoft
Microsoft and Intel build on long-standing co-engineering efforts to enable differentiated services with Azure.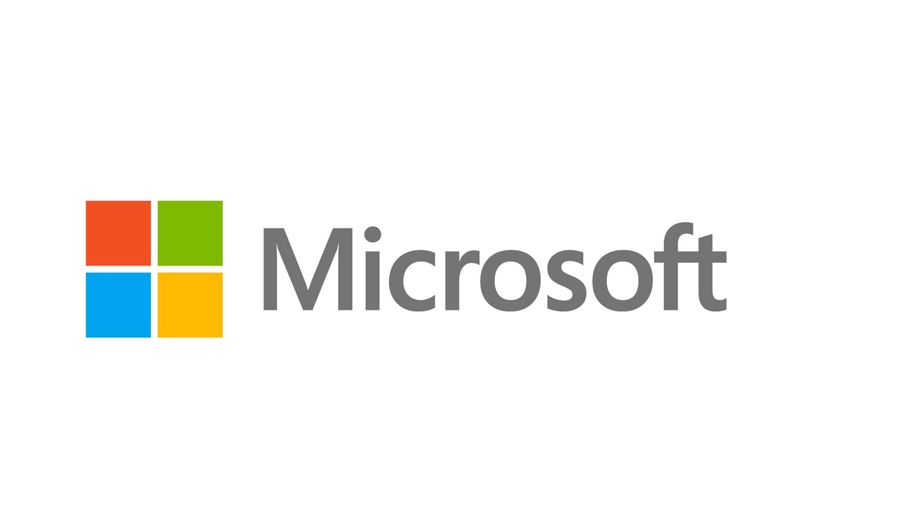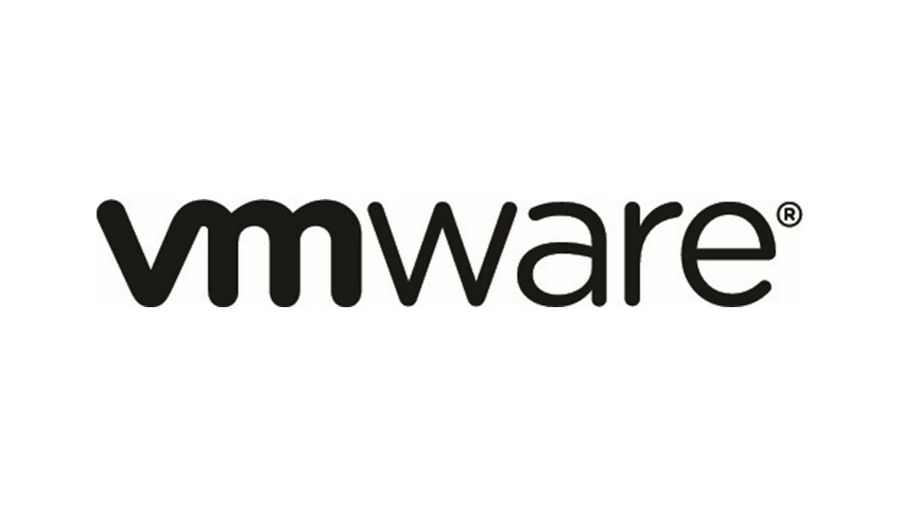 Red Hat
Together, Red Hat and Intel build agile, cloud-ready network architectures based on high-performance, industry-standard platforms and open, software-defined infrastructure.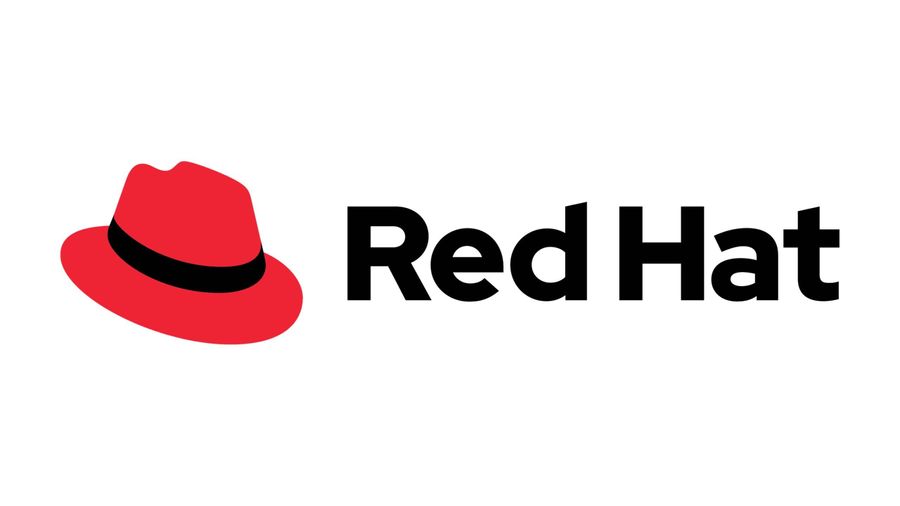 Palo Alto
Palo Alto Networks uses Intel® Xeon® Scalable processors and Intel software in the cloud for its Cloud Delivered Security Services to boost machine learning and inferencing performance.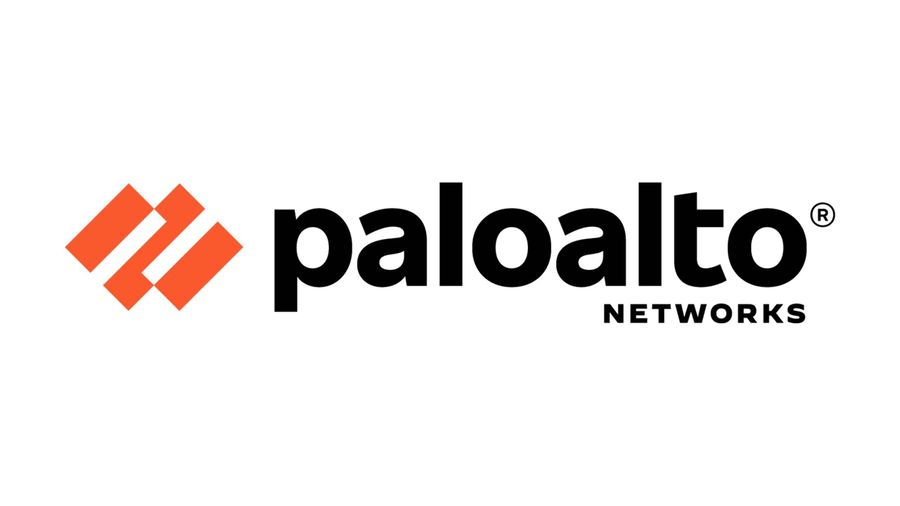 NetApp
NetApp scale-out storage solutions built with Intel Xeon processors enable companies to successfully handle the massive data growth and infrastructure complexities required for today's demanding workloads.