Netskope Ecosystem
WWT and Netskope partner with other leading original equipment manufacturers (OEMs) and emerging startups to bring you innovative solutions to take on business challenges from the edge to the cloud. Netskope's ecosystem of partners include the following:
Aruba
Together, Aruba and Netskope simplify and streamline the integration of cloud-native security functions with optimized SD-WAN capabilities. Aruba and Netskope fulfill and support the Gartner SASE design philosophy in which cloud-managed network services are combined with cloud-native, converged single-pass security controls to offer organizations a highly scalable, fast and secure environment that protects users and data no matter where they are.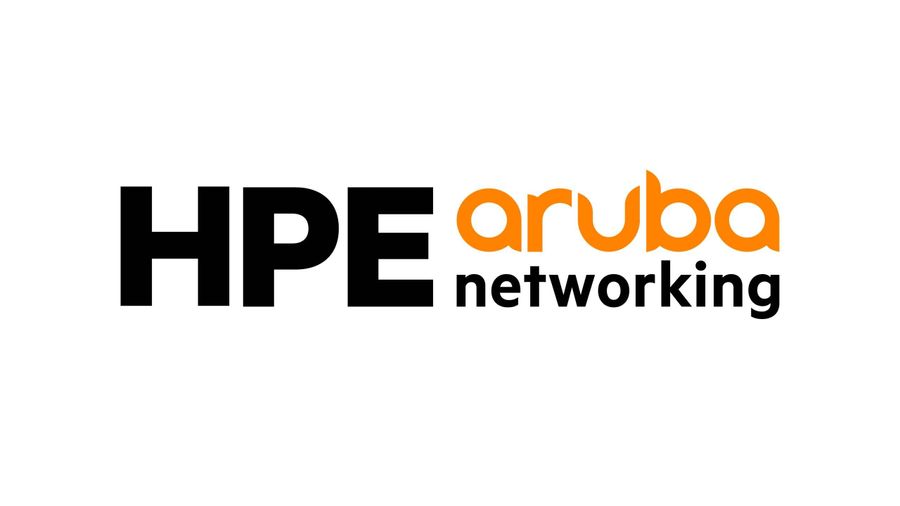 AWS
Netskope for Amazon Web Services gives organizations the visibility, compliance, and protection for critical workloads needed to combat these challenges. With Netskope, get an understanding of your risk exposure, detect misconfigurations, inventory assets, enforce compliance standards, and protect against insider threats and malware.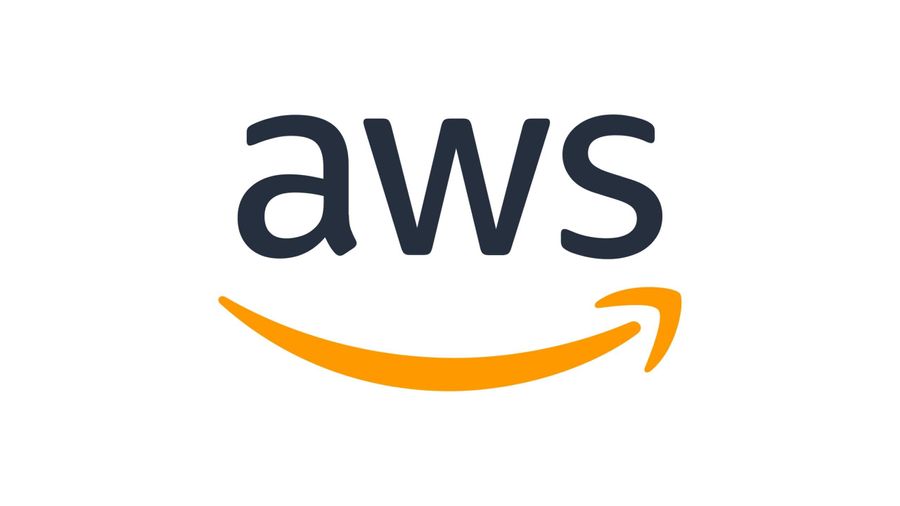 CrowdStrike
Netskope and CrowdStrike integration shares threat intelligence, exchanges risk scores, exports Netskope event logs for XDR investigations, and validates device posture in adaptive SSE policy controls. Netskope Cloud Exchange modules simplify the integration process and automate workflows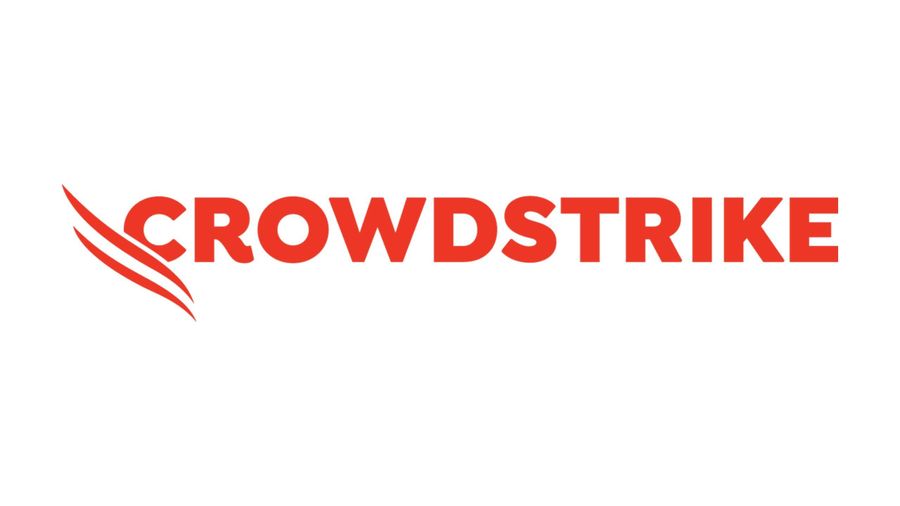 Exabeam
The Netskope integration with Exabeam Advanced Analytics allows security professionals to quickly identify risky users who may have compromised credentials or are insider threat actors abusing account privileges and address with security and access control policies.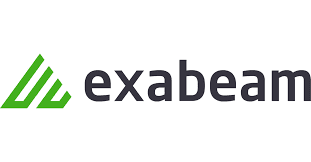 Google Cloud
Understand the risk to your enterprise and strengthen your security posture across Google Cloud solutions. Netskope and Google security tools leverage Netskope Security Cloud findings for user and data behavior across public cloud and SaaS applications. Netskope provides controls over risky activities and sensitive data, enabling the safe use of Google Cloud. Through complementary solutions, Netskope and Google Cloud deliver continuous zero trust access to cloud services.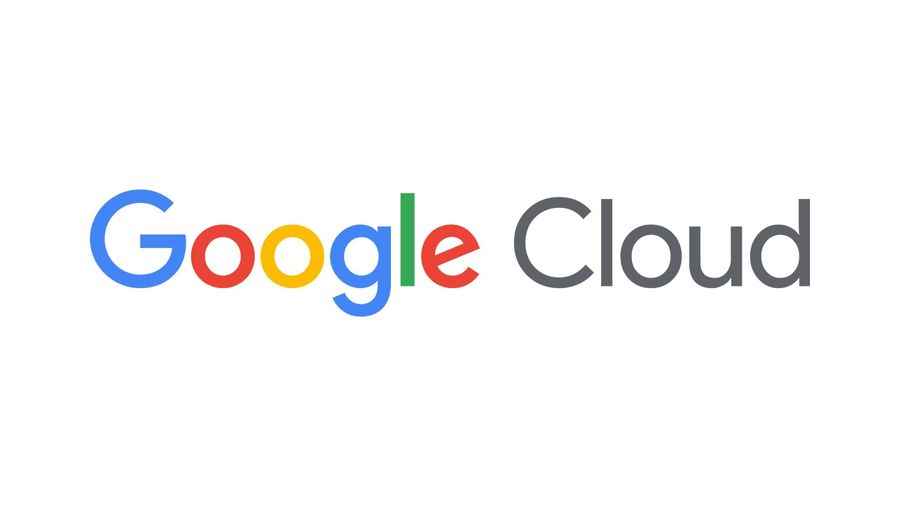 Microsoft
Netskope and Microsoft's extensive strategic partnership helps security teams and end users work more efficiently by delivering integrated security solutions for Microsoft applications. users, data and endpoints.
Okta
Extend step-up authentication beyond managed apps and cloud services to thousands of apps by integrating Netskope with Okta. Automate policy decisions based on rich content and context including app risk, user risk, and data sensitivity. Integration also covers provisioning, monitoring, enforcement, and identity services across SASE architecture including ZTNA.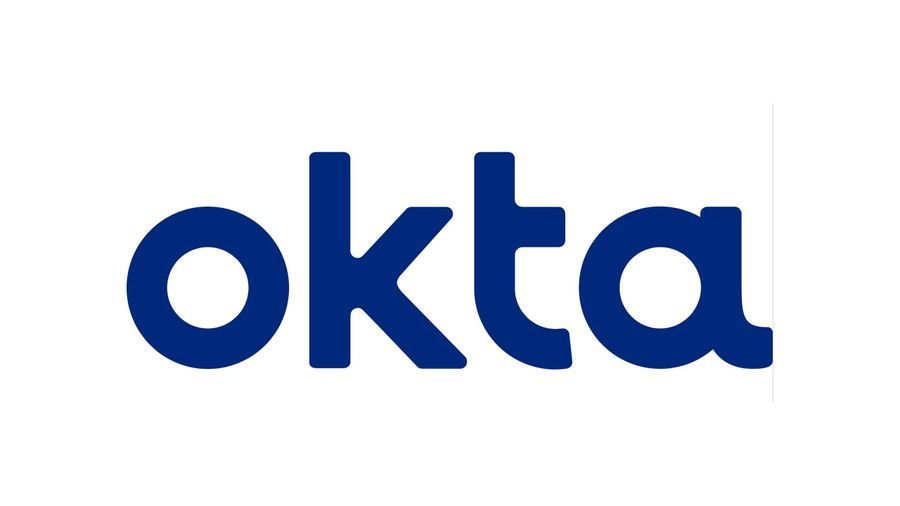 Tanium
Companies use Tanium to manage and configure their endpoint IT assets in real time. Tanium leverages rich telemetry about endpoint security posture to make near real-time decisions about whether or not a device is satisfactory and to take actions as needed. Netskope and Tanium work together within this continuous endpoint enforcement architecture also ensuring that the Netskope client is properly present and running. If it's not running on a designated endpoint, the Netskope client will be deployed and installed.