WWT and Okta are partnered with leading technology companies to bring you innovative solutions to take on business challenges. Here are some of Okta's key ecosystem partners.
Crowdstrike
Okta and CrowdStrike's integration provides remote and on-prem workforces with safe access to applications and data, from any device at any time, and evaluates endpoint health and user and device context across your organization in real-time to inform access decisions.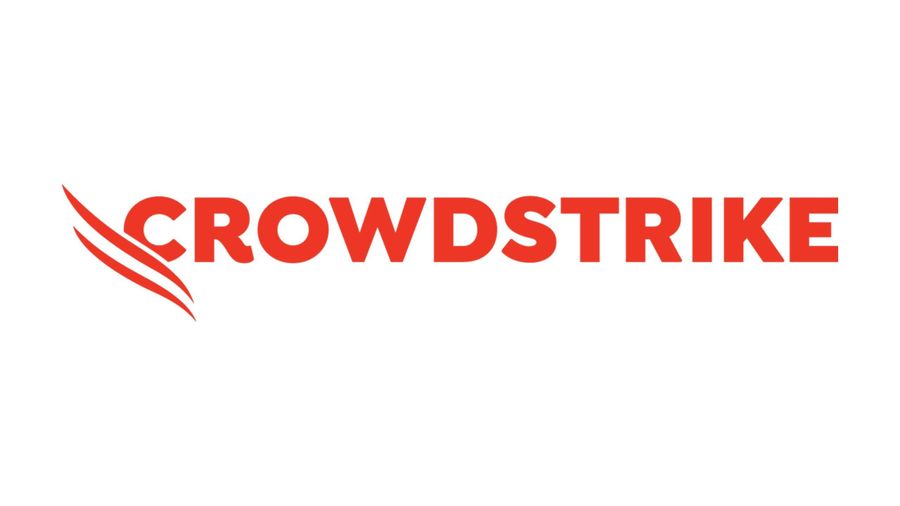 Zscaler
Okta and Zscaler's integration via SAML and SCIM provides users with fast, secure access to the Internet and enterprise SaaS, allowing you to automate team provisioning and deprovisioning to improve efficiency, minimize risk and lower costs.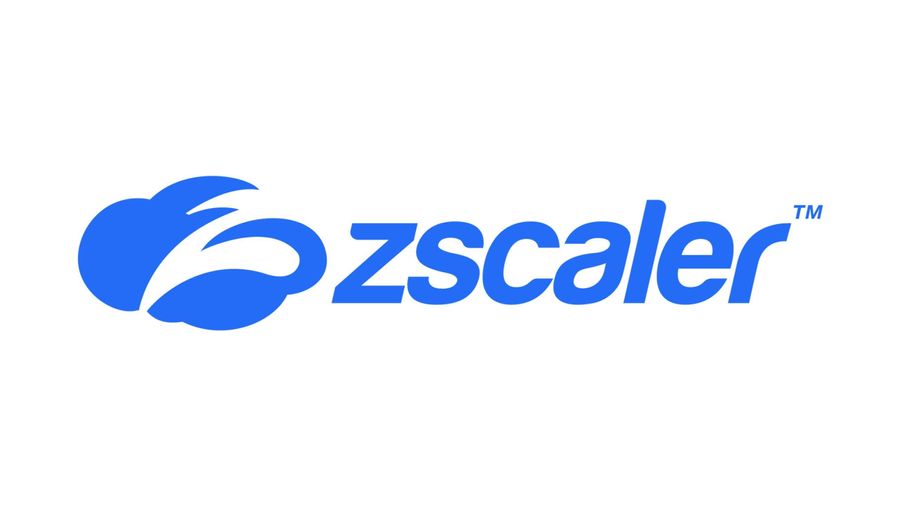 Netskope
Okta and Netskope combine identity and cloud security to provide seamless SSO access to cloud services, whether sanctioned or unsanctioned, on managed or unmanaged devices, regardless of location or network.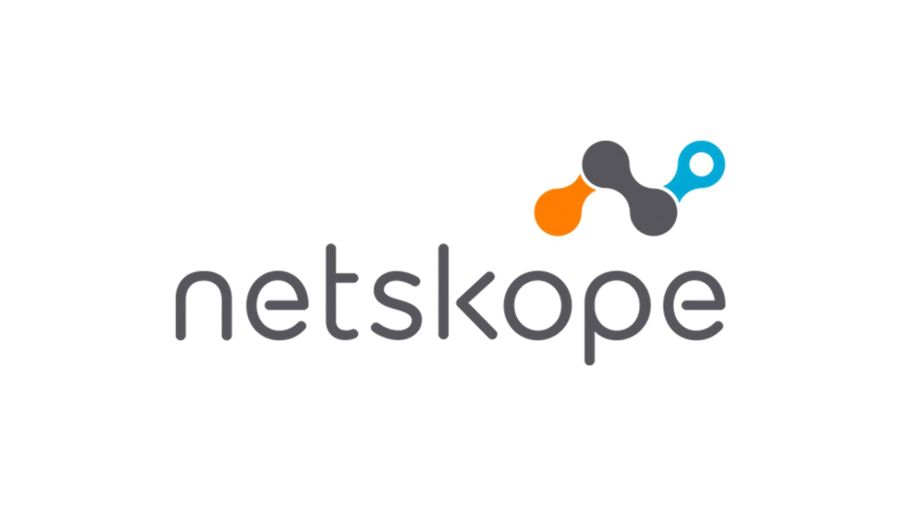 Palo Alto
With Okta SSO and MFA and Palo Alto Networks Prisma Access, we deliver scalable, remote access, granular controls and simplified policy management designed for all traffic, applications and users.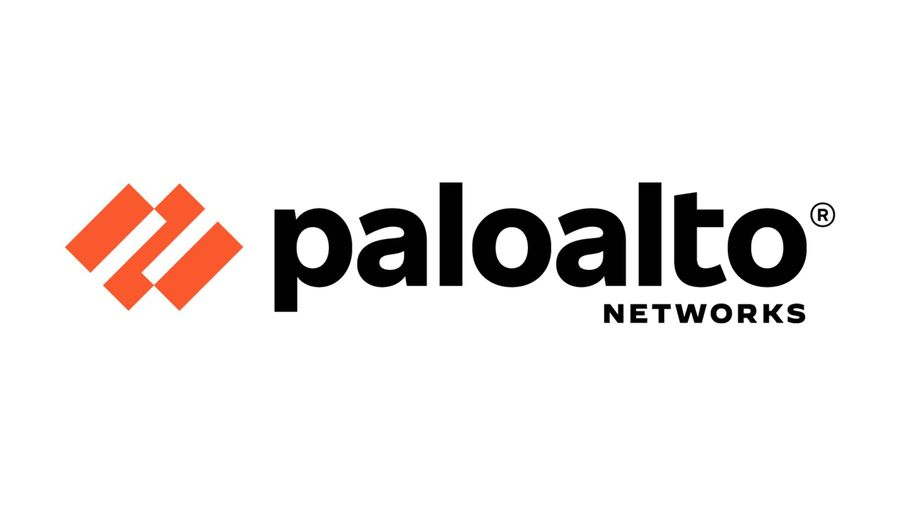 AWS
Okta has 20+ AWS integrations that span both our Workforce Identity Cloud (WIC) and Customer Identity Cloud (CIC) solutions. Okta and AWS allow enterprises to safely accelerate their cloud migration by establishing identity-based Zero Trust security, and centralizing and automating access control and admin over AWS resources.