Partner Spotlight: Pure Storage
Pure Storage and WWT
Modern Data Experience
WWT began our strategic relationship with Pure Storage in 2013. Since then, WWT has quickly grown to become one of Pure Storage's largest partners.

Customers spanning service providers, media and entertainment, manufacturing and healthcare have partnered with WWT and Pure Storage to run mission-critical, core virtualization, data analytics and artificial intelligence workloads.
WWT is a proud Elite Partner, dedicated to continued growth and excellence in support of the Pure Storage business in our Advanced Technology Center (ATC), where our customers can explore Pure Storage offerings.

Working with Pure, WWT integrates technologies from other partners within the WWT ecosystem to create even more powerful storage solutions for our customers.

These technology integrations include the NVIDIA DGX-1 and DGX-2 that we pair with Pure Storage FlashBlade as a solution for artificial intelligence and data analytics. Another solution incorporates the Cisco UCS which we integrate with FlashArray to create a converged infrastructure FlashStack solution.
Modernize financial services with transformative data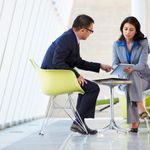 Pure Storage and WWT Partnership
WWT Solutions Architect Jeff Fonke walks us through the partnership between Pure Storage and WWT, covering what solutions we have, what customers can expect when testing Pure Storage in our Flash Lab, and how Pure Storage is different.​

Modern Data Experience
WWT and Pure allow you to quickly deploy a fast, secure, scalable and easy-to-manage data platform to empower your teams. Innovate with a Modern Data Experience that helps you use more of your data, while reducing complexity and expense of managing the infrastructure behind it.​

Pure as-a-Service
Pure as-a-Service is a platform for transforming an enterprise storage environment into a highly efficient storage utility. The industry's first on-premises storage-as-a-service (STaaS) offering from a major vendor, Pure as-a-Service leverages the industry-leading, field-proven, FlashArray™and FlashBlade™ infrastructure to achieve success with peta-scale organizations and a 100% retention rate.
Pure Storage in the ATC
Our Advanced Technology Center (ATC) is a collaborative ecosystem where customers are able to explore how Pure Storage fits into integrated architectural solutions that further accelerate their digital transformation. The ATC, itself a software-defined next-generation data center, helps customers explore and prove out any Pure Storage technology, including:​
Pure FlashArray //M Series​
Pure FlashArray //X Series​
Pure FlashArray //C Series​
Pure FlashBlade​
Integrations with vRealize Automation, Veeam and others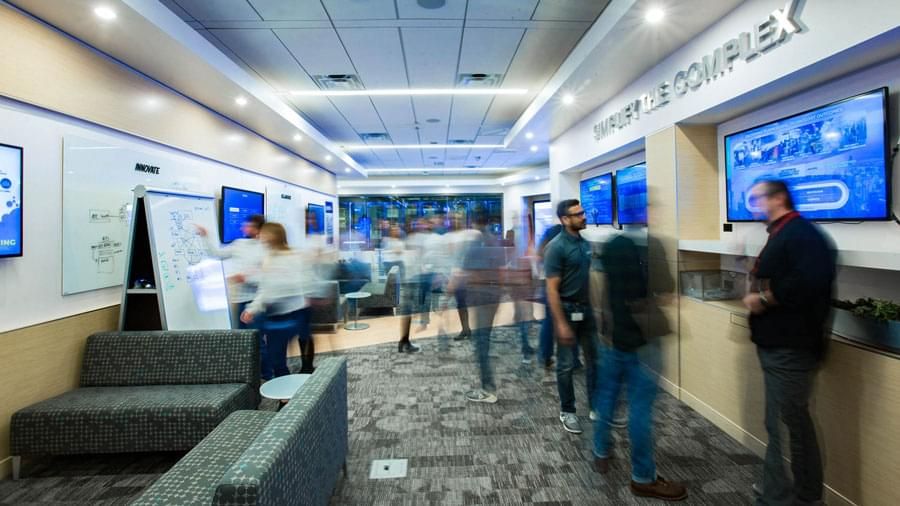 Pure Storage labs
Pure Storage FlashArray //X Lab
The FlashArray //X Series is the Pure Storage primary all flash, NVMe offering. This lab is intended to give users experience with the Purity operating system via both HTML 5 Web Interface and the Purity CLI on real hardware in the WWT ATC.
Pure Storage FlashBlade
The Pure Storage Flashblade is an elastic scale out file and object, all flash storage solution that gives customers an advanced data hub approach to managing their data. WWT has partnered with Pure Storage to provide this lab giving access to the Purity operating environment on Flashblade Hardware in the Advanced Technology Center.
To learn more about our Pure Storage capabilities, speak with an expert or to take advantage of what we have in our labs, please complete our Contact Us form.
Pure Storage FlashStack Practice Partner of the Year
– –
2020
Pure Innovation Partner of the Year award
– –
2019