WWT experts utilize Vertiv's broad range of power, thermal, and infrastructure management solutions with a global, well-established footprint and supply chain network to serve vital applications in data centers, communication networks and commercial/industrial environments.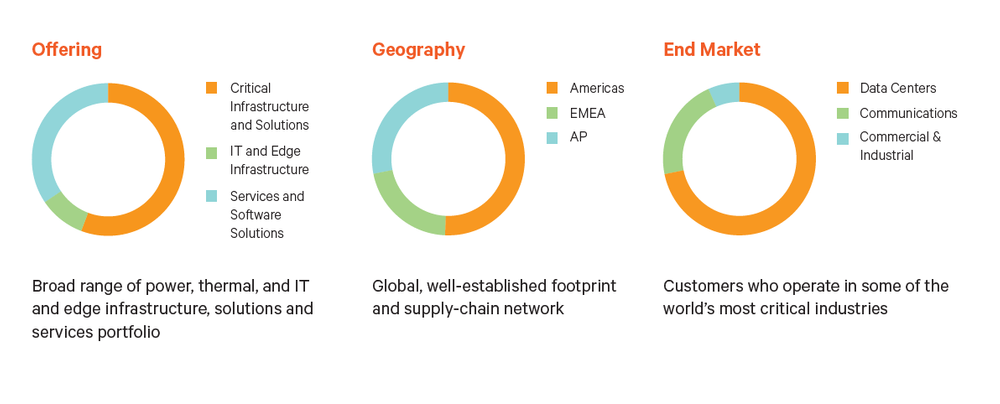 Customers can rely on WWT's data center experts powered by our Advanced Technology Center (ATC) to design, test and prove out solutions utilizing Vertiv's power, thermal and infrastructure management solutions.
To learn more about our Vertiv capabilities, speak with an expert, or to take advantage of what we have in our labs, please complete our Contact Us form.