Zscaler & WWT: Rethinking networking and security to empower your company's transformation
WWT is a Zscaler Zenith Partner, the highest level of attainment in the Summit Partner Program. The Security and Networking practices at WWT, along with the capabilities in the Advanced Technology Center (ATC), are helping clients transform their security to the Cloud as they migrate workloads from on-prem to the cloud.
Whether you're upgrading your Security posture, moving to Gartner's recommended Secure Access Services Edge (SASE) architecture, or implementing Zero Trust Networking Access (ZTNA), please complete our Contact Us form to speak with an expert.
Related Reading
Zscaler Zero Trust Lab
Zscaler is responsible for securing more than 400 of the Forbes Global 2000 companies. They provide security as a service delivered through a purpose-built, globally distributed platform. The focus of this lab is zero trust access utilizing a solution known as Zscaler Private Access (ZPA). ZPA is a cloud service that provides seamless, zero trust access to private applications running on public cloud or within the data center. With ZPA, applications don't need to be exposed to the internet, making them completely invisible to unauthorized users. This service enables the applications to connect to users via inside-out connectivity versus extending the network to them. It disrupts legacy approaches to remote access such as traditional VPN, establishing per-service dynamic encryption and trust evaluation.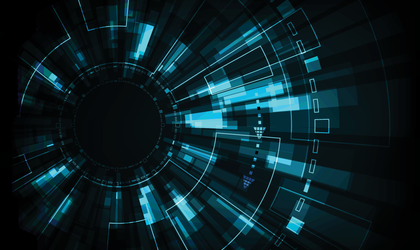 Securing Your Cloud Transformation With SASE
Cloud. Mobility. IoT. While they all find their way into every organization's strategic plans, they're also catalysts for large scale security transformations. The reason is simple: yesterday's (security) solutions don't solve today's (security) problems.