Zscaler Ecosystem
WWT and Zscaler partner with leaders in cloud, data, endpoint, identity, network, and operations to enable fast, easy, and secure work-from-anywhere. Together, we are empowering customers in the cloud and mobile era. Here are some of Zscaler's key ecosystem partners.
Crowdstrike
Together CrowdStrike and Zscaler are simplifying the adoption of Zero Trust for IT teams by providing an integrated end-to-end security solution — from endpoint to application — that gives administrators a real-time view of a device's security posture and bases access to critical applications on granular access policies.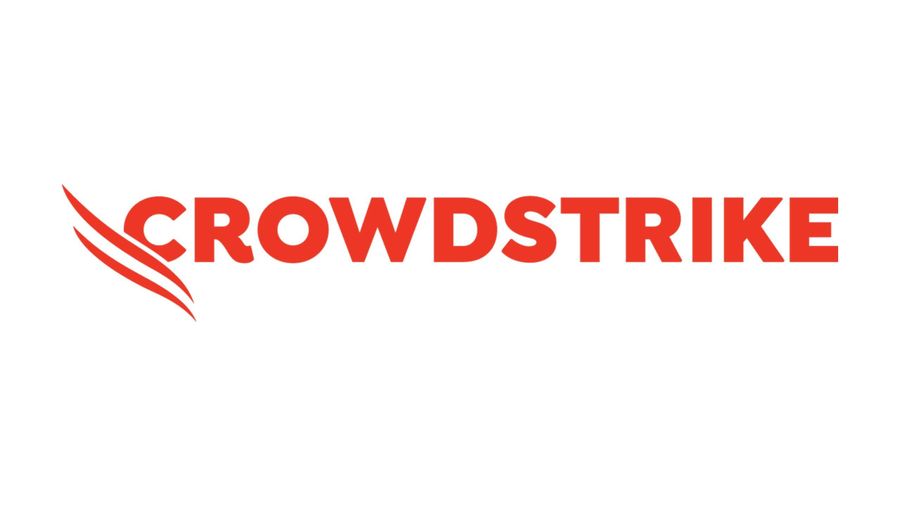 Okta
Together, Okta and Zscaler deliver a cloud-based, end-to-end zero trust solution that provides users fast and secure access to the internet, SaaS, and private applications– over any network, at any location, and on any device. Risk-based access provides a seamless user experience and increased security when needed.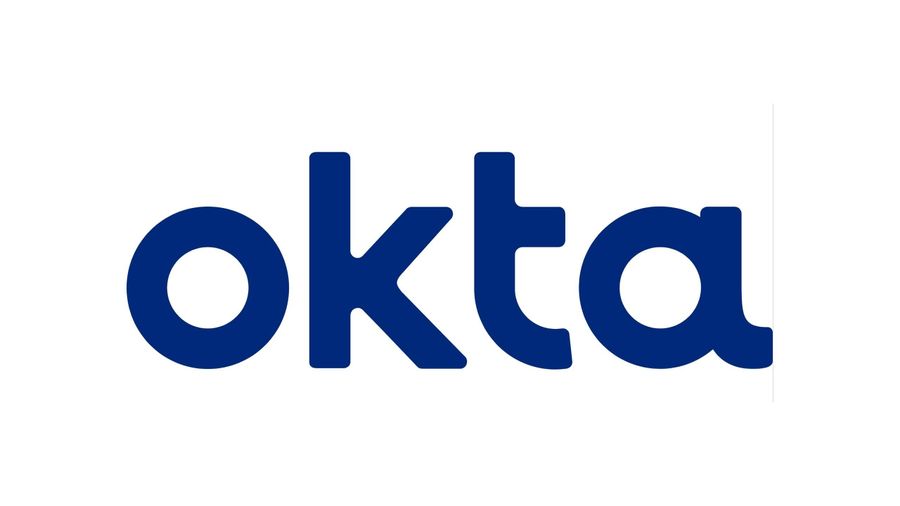 Microsoft
Zscaler and Microsoft solutions are tightly integrated, providing our mutual customers with modern, cloud native zero trust security while increasing user productivity and accessibility. Zscaler's integration with Microsoft includes Azure Active Directory (AD), Microsoft Defender for Cloud Apps, Microsoft Defender for Endpoint, Intune, Azure Sentinel, Microsoft Information Protection, and more.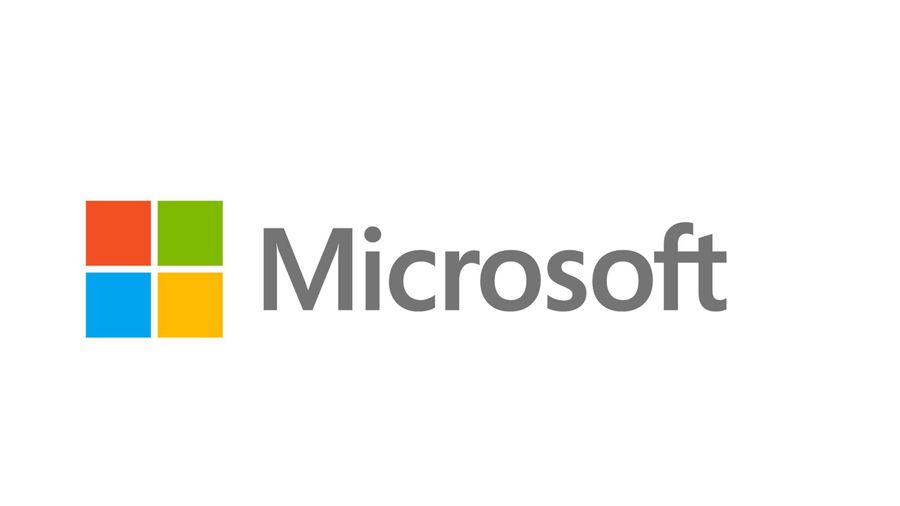 AWS
Zscaler and AWS are helping organizations drive their secured digital transformation journeys, delivering efficient routing that reduces latency and accelerates workload migration to AWS, network and security architecture simplification via the elimination of firewalls and VPNs, always-on access that improves end user experiences and stronger, more comprehensive security posture to eliminate threats to cloud native applications.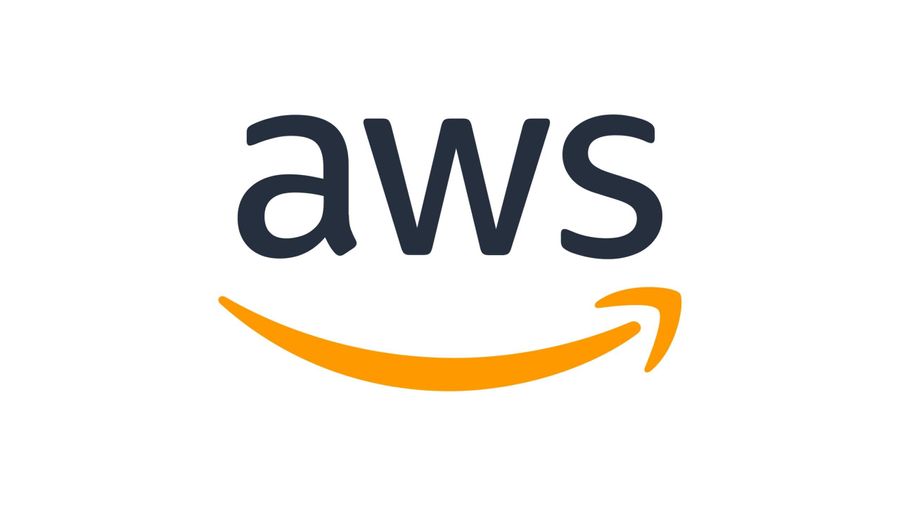 Splunk
Zscaler integration with Splunk enables organizations to strengthen their security posture by delivering zero trust security and analytics, all from the cloud. Leveraging Zscaler's high-resolution telemetry, Splunk is able to monitor, detect, investigate, and remediate threats using automated security operation workflows.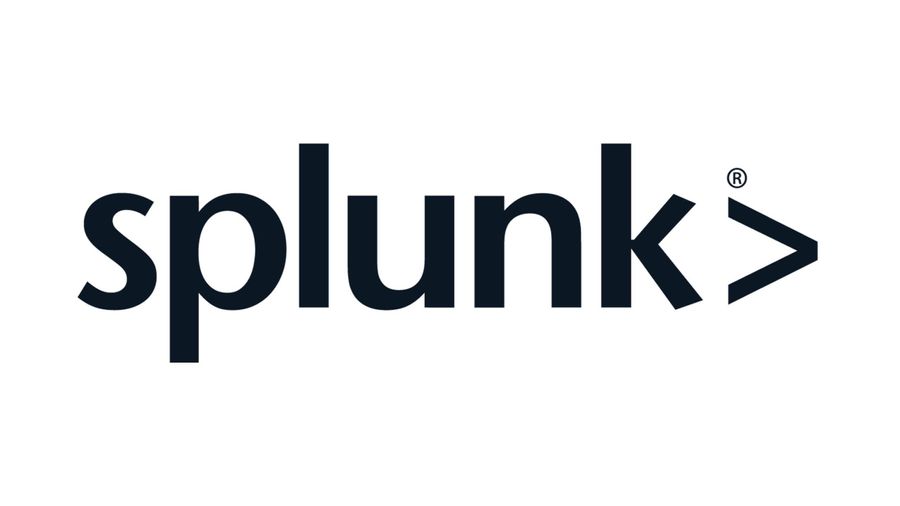 ServiceNow
Zscaler and ServiceNow integrations extend zero trust to your NOW platform, giving you immediate visibility into infrastructure issues and sensitive data, enabling faster responses to emerging security incidents, and delivering an enhanced digital experience with actionable intelligence.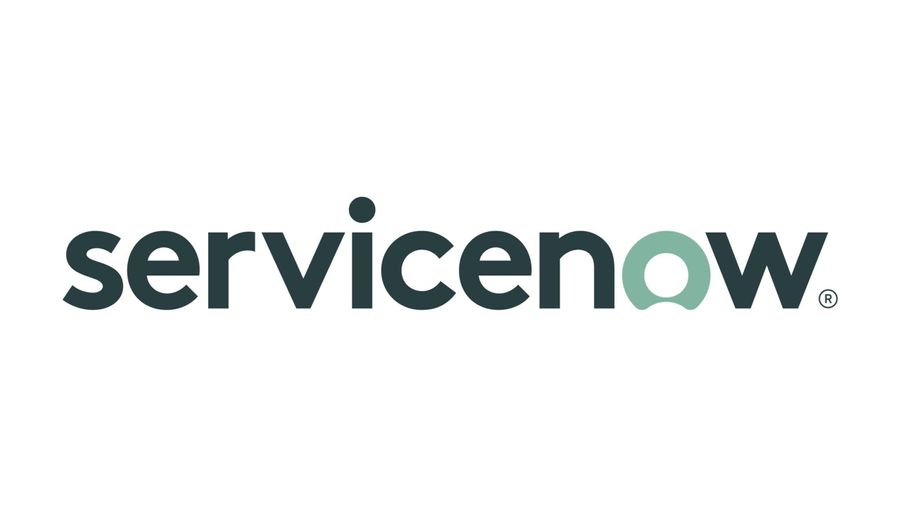 Rubrik
Rubrik's integration with Zscaler proactively identifies sensitive business data across enterprise, cloud, and SaaS environments so that it can be fingerprinted into an index to more easily and accurately prevent data loss. Together, Rubrik and Zscaler place valuable data security insights in the hands of even more security and compliance teams to strengthen data protection policies and prevent the loss of critical business data.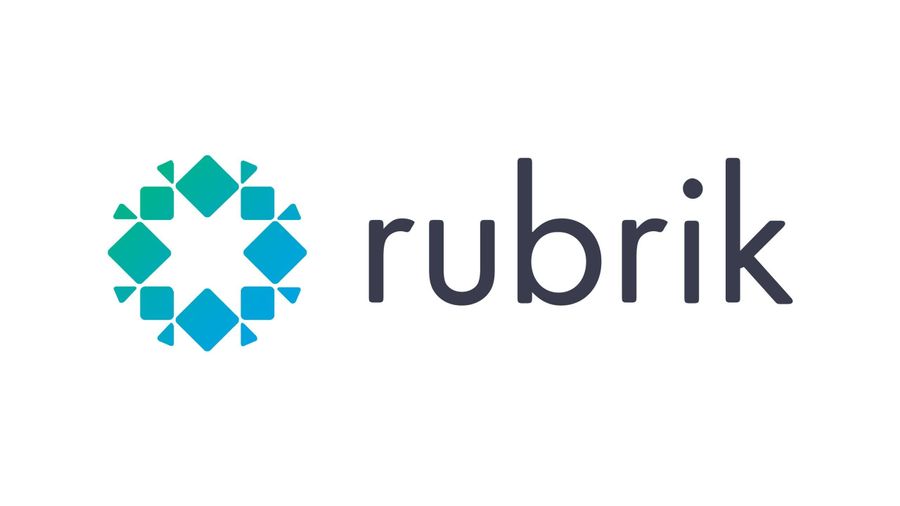 Beyond Identity
The combination of the Zscaler Zero Trust Exchange that provides secure access to applications plus Beyond Identity's Secure Workforce to validate users and devices delivers zero trust network access (ZTNA) to secure networks and applications, unphishable secure authentication, and the evaluation of the device security control settings upon initial access and on a continuous basis.