Accelerating AI with WWT and Intel
WWT and Intel are collaborative leaders in the IT ecosystem and partner together to bring AI solutions to unlock better business outcomes.
Our portfolio spans multiple AI use cases including Generative AI, Computer Vision, and Digital Twin. We're also actively working together to partner on community impact projects to utilize technology advancements for good. We partner together as well as with other leading Original Equipment Manufacturers (OEMs) and Cloud Service Providers (CSPs) to deliver solutions to improve business outcomes, on-prem or in the cloud.
WWT's experts and Advanced Technology Center (ATC) support the latest in Intel AI and Data solutions.
Discover AI Possibilities with WWT and Intel
LEARN MORE
Featured Event
Hosted by WWT's Bob Olwig, join WWT and Intel leaders, Brent Collins and Travis Palena — as they share their insights on what WWT and Intel are doing to advance AI initiatives for clients.
AI Solutions
Accelerate Your AI Journey with WWT and Intel | Partner Spotlight
Businesses everywhere are looking to quickly adopt and scale AI initiatives. But as the AI ecosystem rapidly evolves, the need for the right AI solution that delivers the best ROI becomes paramount, which adds even more complexity to delivering against your strategy. Join experts from WWT and Intel as they discuss how business leaders can more quickly identify and move forward with the "right" AI solution.
Generative AI
Generative Artificial Intelligence (GenAI) is the ability of AI to generate novel outputs including text, images and computer programs when provided with a text prompt. It unlocks new forms of creativity and expression by using deep learning techniques such as diffusion models and Generative Pre-Trained Transformers (GPTs). Intel and WWT are partnering to bring optimized hardware and software solutions based on the latest Intel architecture to accelerate GenAI and LLM's. Learn more
Computer Vision
Computer Vision is a type of AI that is being used by organizations to train computers to monitor their business from multiple capture points and process the visual data and other high-dimensional data points being collected. Intel and WWT partner with many computer vision partners like WaitTime, Megh Computing and others to deliver computer vision solutions to customers. Learn more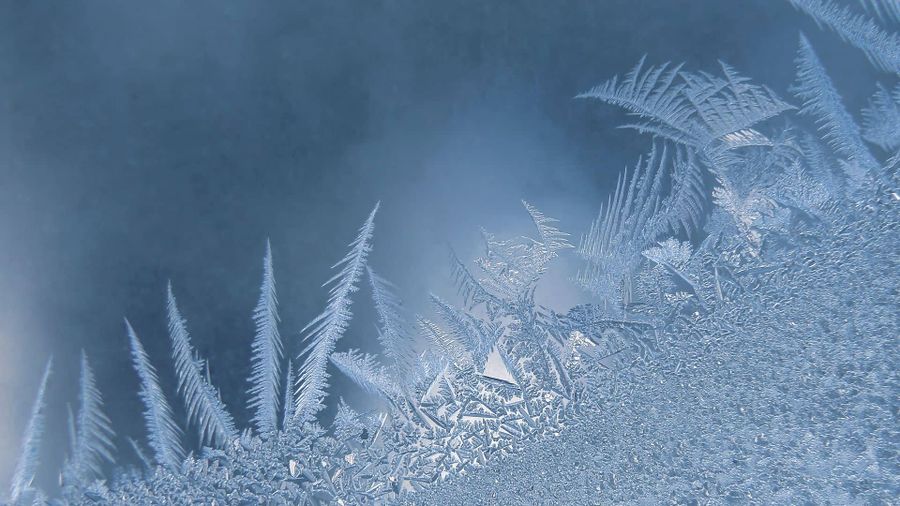 Digital Twin
Digital Twins are a digital or virtual representation of a real world asset or environment, product or process that are created and updated over time based on real-world data. Some use cases of digital twins today include discrete manufacturing, logistics, retail, and healthcare. Intel delivers hardware and software products that can enable digital twin deployments. Software offerings include OpenVINO toolkit, Intel Smart Edge, and Intel SceneScape. Learn more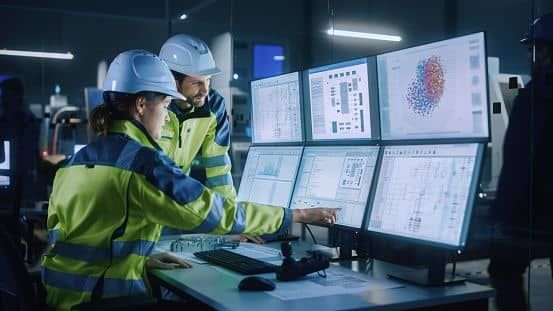 Community Impact AI Projects
At the core, the basis of the partnership between WWT and Intel is about the business and the technology, but it is also about leveraging technology advancements to give back to the world. From leadership teams to company culture, it's apparent that Intel and WWT's values and commitment to innovation and making a positive impact for all are aligned. Together, they have the ability to leverage technology to enrich the lives of people all over the world. Learn more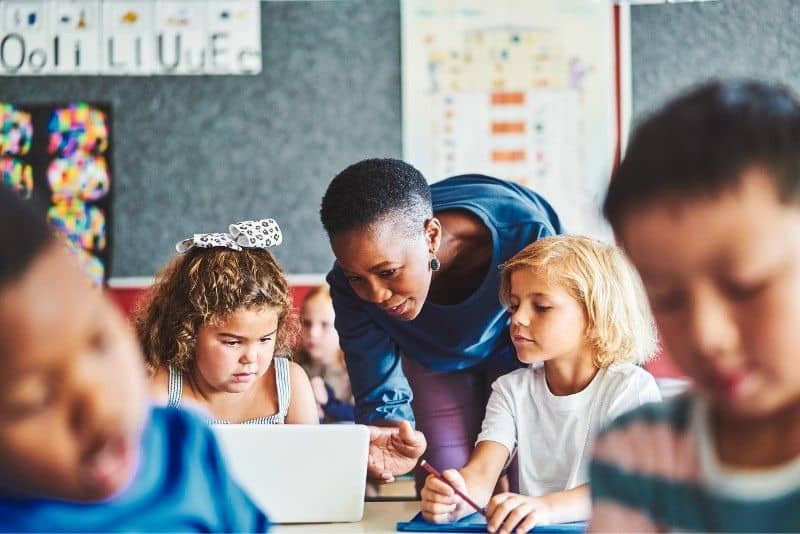 Learn more about AI & Data and Intel