Professional-grade video devices for wherever work happens.
Make the most of video calls wherever you're working. The Poly Studio P Series personal video devices ensure you always look and sound your best. High-performance cameras compensate for lighting imbalances, while Poly's premium audio is fine-tuned to help you focus and eliminate distractions. IT gains robust cloud management and troubleshooting of every device from anywhere.
WWT's experts and Advanced Technology Center (ATC) support the latest in Poly solutions.
Poly Studio P5
Substantial video upgrade over laptop camera
Simple selection and ordering
Everything together in one box
Cost effective for high-scale deployments
Persona: Office Collaborator, Flexible Worker
Poly Studio P15
Premium video and audio experience
Advanced features - camera framing, NoiseBlockAI, Acoustic Fence
Everything build into one device for their existing display
Persona: Remote Worker, Connected Executive
Poly Studio P21
The simplicity and clean look of one integrated device
The flexibility of working with any cloud video app
Clever touches, such as ambient lighting and wireless charging
Connected Executive, Office Collaborator
Learn more about Meetings and Poly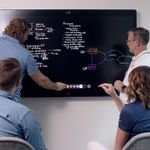 Meetings
Enterprise Video Conferencing: Next-Gen Meetings Briefing
Meetings are integral to how we do business -- they're where decisions are discussed and made. Good meetings are simple to schedule and join, and they foster engagement and collaboration from each participant, whether remote or in person. This two- to four-hour briefing will focus on the latest meeting room technologies and explain the various options for simplifying and enhancing the experience across your enterprise.
Briefing
Jan 8, 2020
1 min read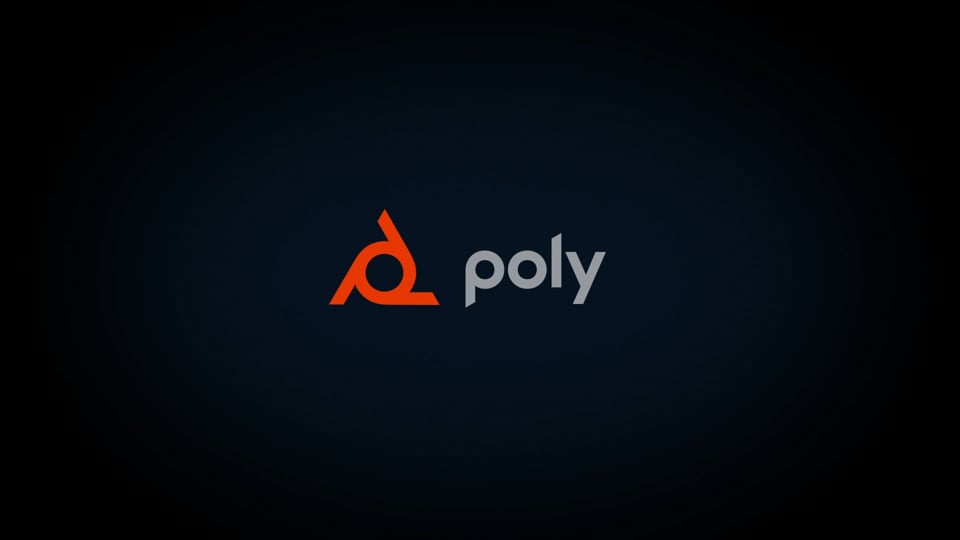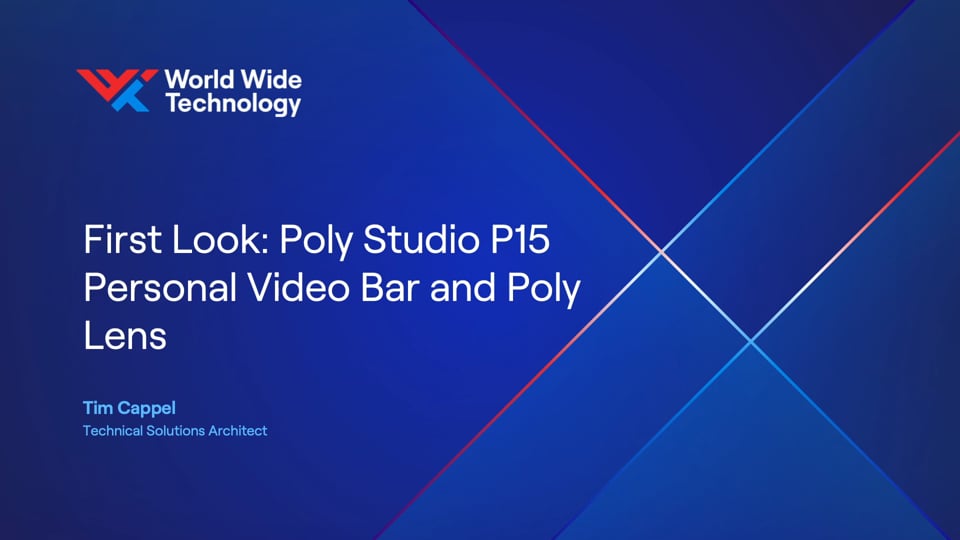 Poly Studio P Series
Unboxing & Overview: Poly Studio P15 and Poly Lens
Poly released its new video bar that lists at $599 (Feb 2021) for work-from-home offices, company huddle spaces or small meeting rooms. This independent review by World Wide Technology's Technical Solution Architect is an unboxing and first impressions of the web camera bar and demos using the Poly Lens desktop application for set-up. Tim Cappel unboxes the camera bar, talks through its features and how Poly Lens works. It concludes with our POV for IT execs and collaboration managers to consider.