Welcome to WWT Research!
The pace of digital change is not slowing down. Seeing what's ahead is critical to success. We created these reports to provide actionable insights into technology solutions and trends that will help you make the most informed decisions--and outpace your competition.
Why are we creating these reports?
Landscape Reports help organizations prepare for the future by identifying and explaining emerging trends and outlining actions they can take now to stay ahead of the curve.
Priorities Reports help IT leaders and line-of-business owners determine where they should be focusing their resources and why.
Maturity Models outline the strategy and steps organizations can follow to evolve their capabilities around technology.
AI/ML Applied Reports use research and development projects to show how artificial intelligence (AI) and machine learning (ML) can be used to solve industry challenges and enhance outcomes.
What's new in WWT Research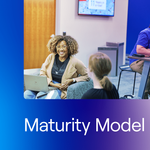 We all learn differently
That's why we dive deep into WWT Research topics through conversations with our experts. Watch our "WWT Presents" videos to learn more!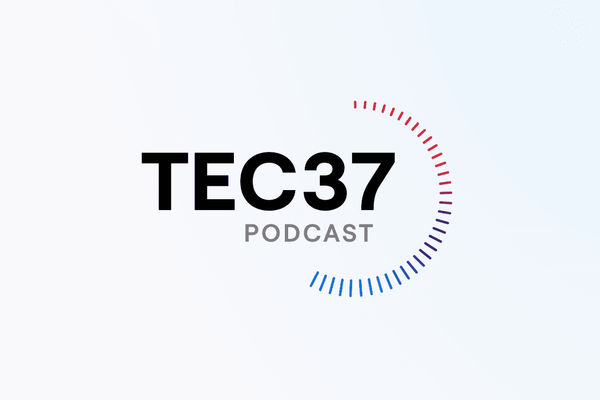 TEC37
Securing and Scaling a Workforce On-the-Go with SASE | TEC37
The proverbial four walls of the office have dissolved as today's hybrid workforce is finding new ways and places to plug in and work. As such, the secure access service edge (SASE) has emerged as a unified way to connect users, devices, applications, services and platforms from anywhere at any time. But SASE is a significant architectural shift. And the market is complex and dynamic, leaving leaders lost for how to get started. Join WWT Technical Solutions Architect Brianna Sideris as she talks about how the network and security worlds are colliding to deliver Secure Access Service Edge (SASE) and how your org can prepare to take advantage of the Secure Business outcome that SASE provides. Brianna also identifies common use cases pushing SASE and SSE architectures front and center, the implications those strategies have on enterprise infrastructure and practical steps you can take to make it all work.
Webinar
Feb 23, 2023 • 9 am (CST)