Our Approach
Our approach encompasses the core elements of any successful agile transformation: executive alignment, system changes, employee empowerment, co-creation, change facilitation, behavior and mindset change, agile knowledge, and software craftsmanship. Each transformation is customized to a team's unique business needs.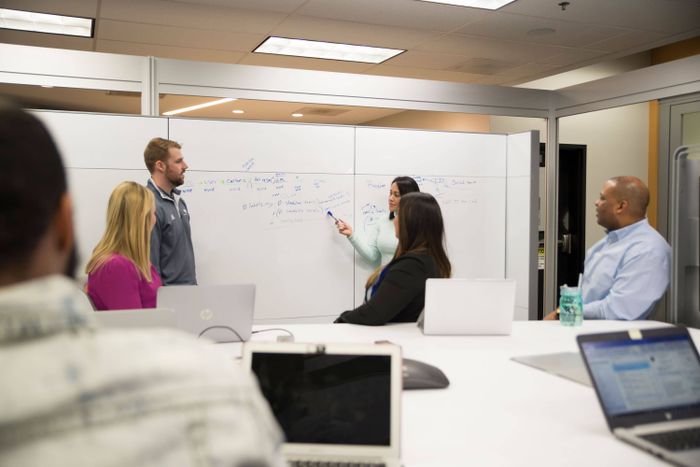 Components
Assessing: Understanding your organization's current maturity, goals and motivations.
Designing: Building upon your strengths to determine your ideal path.
Developing: Building out your organization's capabilities, knowledge and craftsmanship.
Operationalizing: Facilitating the incremental implementation of sustainable changes in culture, processes and technology.
Adjusting: Redirecting efforts based on the outcomes of each change cycle.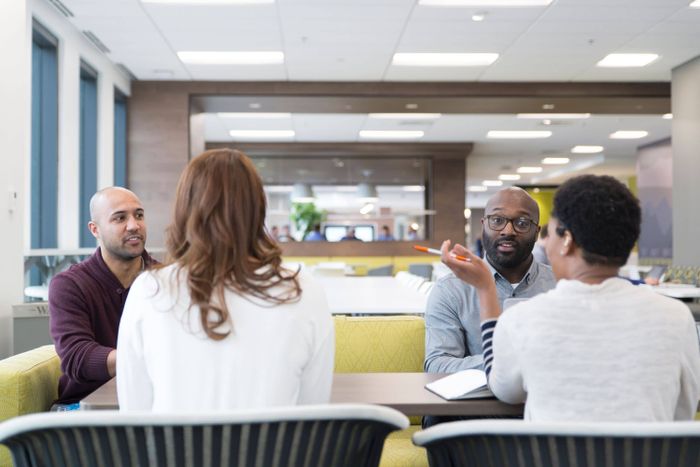 Benefits
Quickly increase the ability to deliver
Adapt to a rapidly changing world
Reduce organizational friction
Increase trust with stakeholders
Lower overhead
Greater visibility