Great software can change lives
That's what drives us as a custom application design and development company. Identify business needs, approach problems in new ways, and create software solutions that make an impact.
By delivering world-class software development services for over two decades, we have become an established industry leader. Our agile expertise, superior quality, user-friendly software is built on customer collaboration at every step of the journey.
WWT can differentiate and transform your business with team training and software that yields excellent user experiences, attracts new clients, and increases customer value.
Tech and business environments are changing fast
So fast that software solutions can often become obsolete before they're ever delivered. Traditional approaches to enterprise IT simply weren't designed to respond to the speed and uncertainty of today's digital economy. WWT's outcome-based approach to agile software development and engineering delivers customer value early and often. We capture iterative feedback to guide decisions and produce impactful solutions at the speed of your business.

Solve your toughest challenges by leveraging experts with the experience, discipline and track record of implementing complex custom applications that provide real value
Upskill and transform your development teams by educating them on techniques and processes proven to generate quality, maintainable solutions that last

Untangle complex software development efforts to enhance your ability to respond to market changes quickly and take advantage of new technologies

Close skills gaps and complement your organization's own software development initiatives by tapping into our deep pool of talented developers
How we help
We've been delivering world-class software development services for more than two decades. As an industry leader in agile expertise, our high quality, easy-to-use software is built on customer collaboration at every step of the journey.
WWT Application Services can help differentiate and transform your business with software that yields great user experiences, attracts new clients and increases customer value. We can also help your teams become more agile to meet the ever-changing demands of modern markets.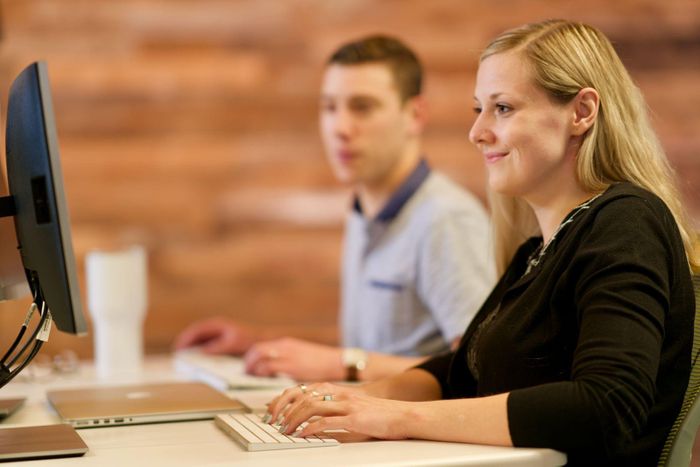 Software development
A lot of companies claim to be agile, yet many still think agile is a process. We believe agile is a set of values and principles used to guide decision-making throughout a project's lifecycle. Agile is the only way to stay current with market demands while optimizing return on investment. Our teams leverage constant customer collaboration -- from planning through delivery -- to develop solutions that are better than what could have been envisioned at the start of the project.
Our services:
Support and maintenance
Systems integration
Usability testing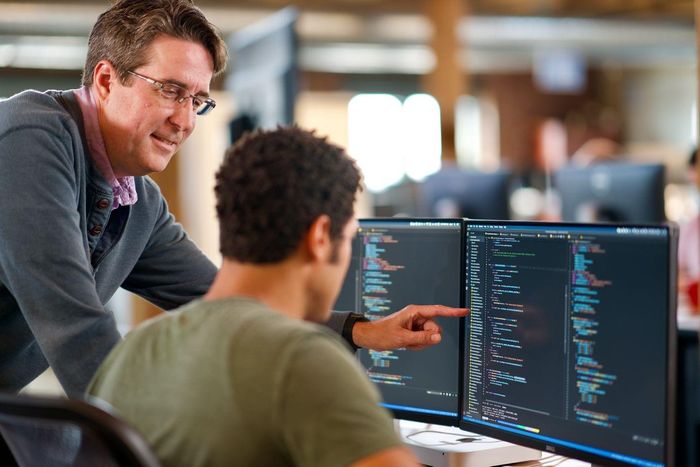 DevOps
DevOps is a way of working -- a culture and a journey that acts as an extension of the agile methodology and maximizes the probability of creating successful digital applications and services. Teams implementing DevOps deliver greater business value by accelerating time-to-market and reducing time-to-revenue. Unlock the potential of DevOps and apply it to your own business through consumable infrastructure, software enablement platforms and modern applications.
Our services: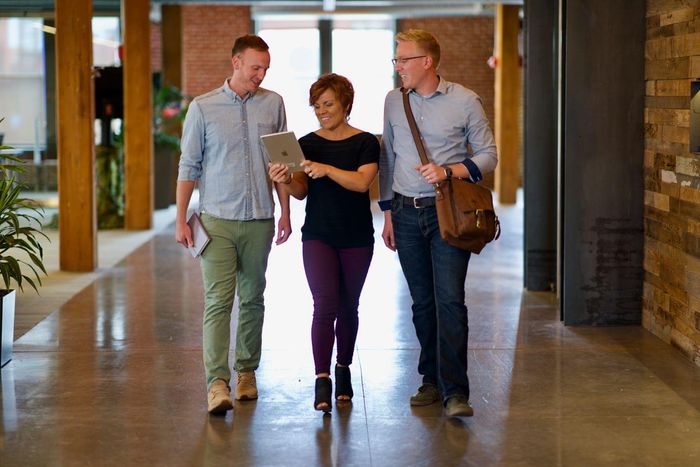 Agile transformation
Business leaders and stakeholders expect their IT organizations to perform. They want predictable and measurable business value in addition to the services they're already providing. The purpose of agile transformation is to gain the benefits of Agile and DevOps. What makes Agile succeed or fail is unique to each organization. WWT has created a disciplined and flexible approach to you customize transformation programs and realize your individual goals.
Our services:
High-performing remote teams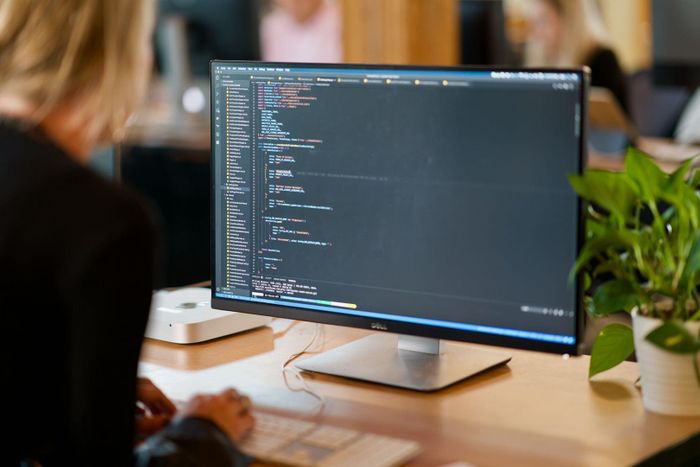 Software test automation
Test automation is a critical part of any modern software development. Within WWT, it is used extensively from automated unit testing, integration testing, end-to-end testing, performance testing, load test -- and the list goes on. Test automation is not easy, especially if your organization isn't prepared for it. Whether executed in the cloud or on-premises, it takes a robust infrastructure and tooling capability along with people who understand how to utilize it.
Our services:
Join our team today!
Our experienced team of digital strategists, designers and developers is looking for teammates to help us tackle our customers' biggest challenges. Do you have what it takes?