A software-defined data center (SDDC) helps IT increase agility, improve consistency, minimize risk and reduce costs. VMware Cloud Foundation (VCF) on Dell EMC's VxRail provides all these benefits while delivering a simplified path to hybrid cloud with full-stack integration. Explore below to learn more.
Why You Should Consider a Single-Vendor Approach for Your SDDC
Many organizations hesitate to rely on a single vendor due to fear of vendor lock-in. This article explores the advantages of this approach when implementing an SDDC.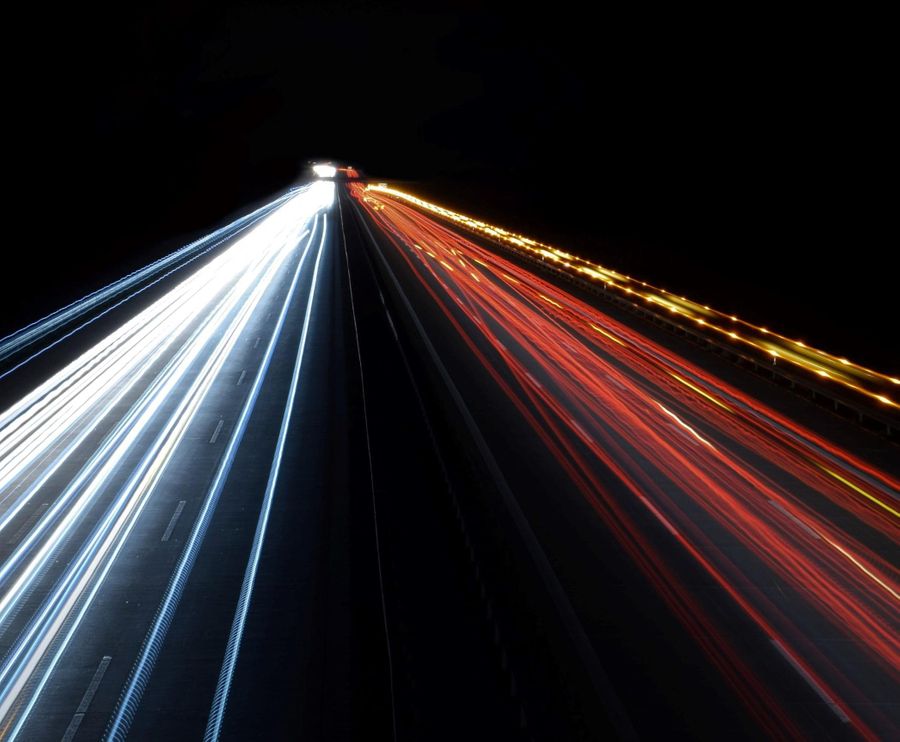 Experience Dell Tech Cloud in our ATC
As one of Dell Technologies' and VMware's top partners, WWT can help you every step of the way in implementing your SDDC or full private cloud. Gain first-hand experience with technology solutions in our Advanced Technology Center (ATC) by launching or requesting a lab with our experts today.
VMware Cloud Foundation Lab
SDDC Manager Overview Lab
Learn the fundamentals of VMware Cloud Foundation (VCF), including its benefits and technology components, to understand how VCF can impact your organization.
Learn about six common challenges and misconceptions -- and how to address them -- that typically arise when organizations implement an SDDC.
Software-Defined Data Center Workshop
This one-day class is designed to help IT leadership, architects and engineering teams understand SDDC and how it enables a proper cloud operations strategy. Our experts help organizations evaluate solutions, including VMware Cloud Foundation, to determine the best option for their needs and environment.