What is Robotic Process Automation (RPA)?
Robotic Process Automation (RPA) is a core automation technology that can emulate human interaction with GUI or work directly with API to relieve humans of repetitive, menial tasks and free them to focus on high-value work. Bridge systems across network boundaries and codify the tasks of employees in advance of the retirement and attrition with RPA; extend the life of tools in sunset without the need for changes to the underlying systems and API.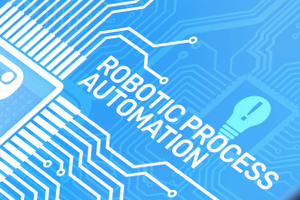 AIOps
What You Need to Know About RPA
What is robotic process automation (RPA) and why does your organization need it? If you're looking for the right path to "do more with less," RPA is the way to create time for your human workforce.