WWT | TDM TO IP
Squeeze ROI from legacy interfaces while leveraging next-generation MPLS technologies.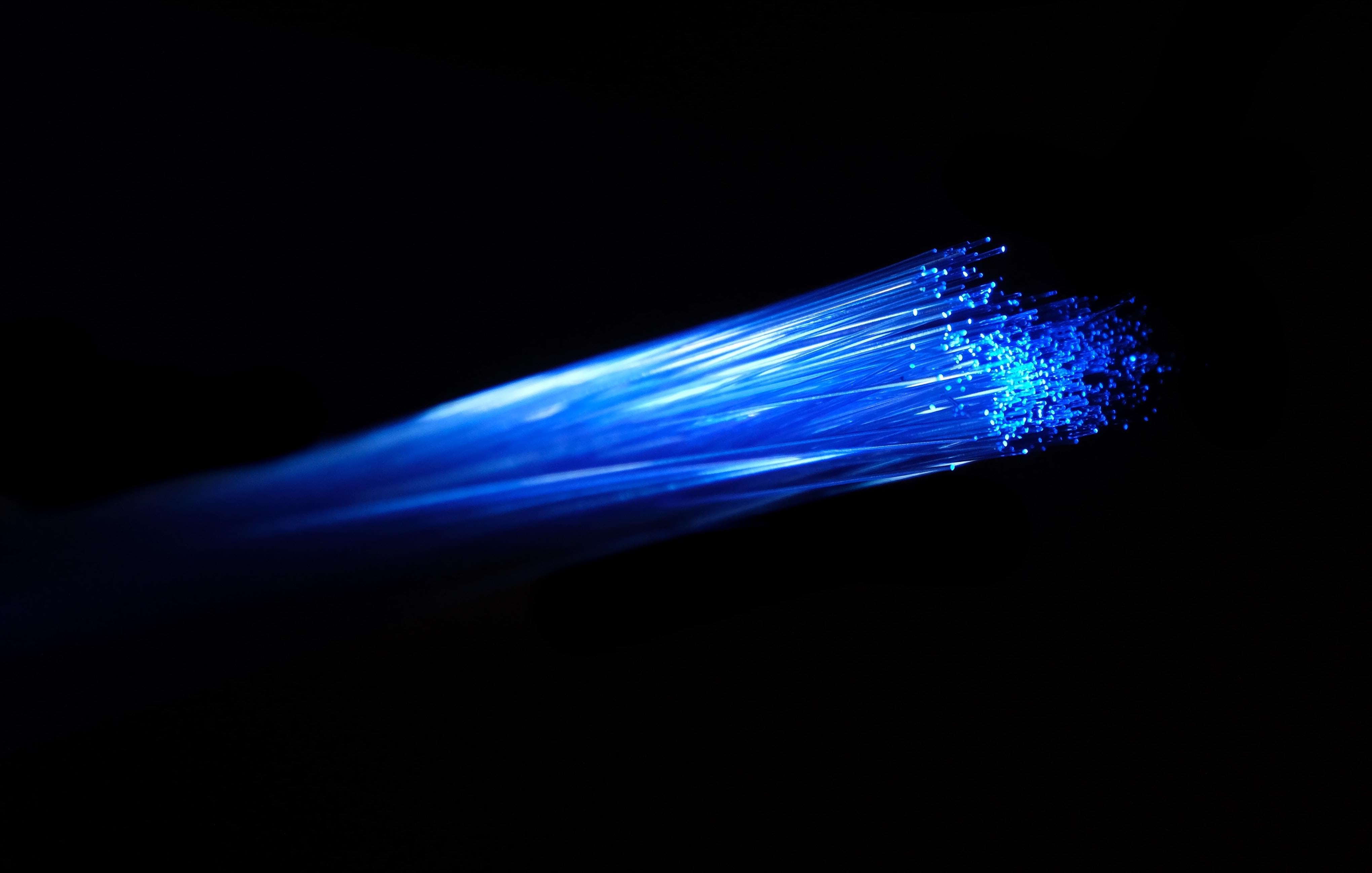 Move up to an IP-core network
Unprecedented bandwidth demand is straining legacy TDM systems, which are quickly becoming antiquated. Transitioning from TDM to IP is an evolution of the network.
Boost speed and agility
Increase efficiency
Leverage cost savings
Scale with ease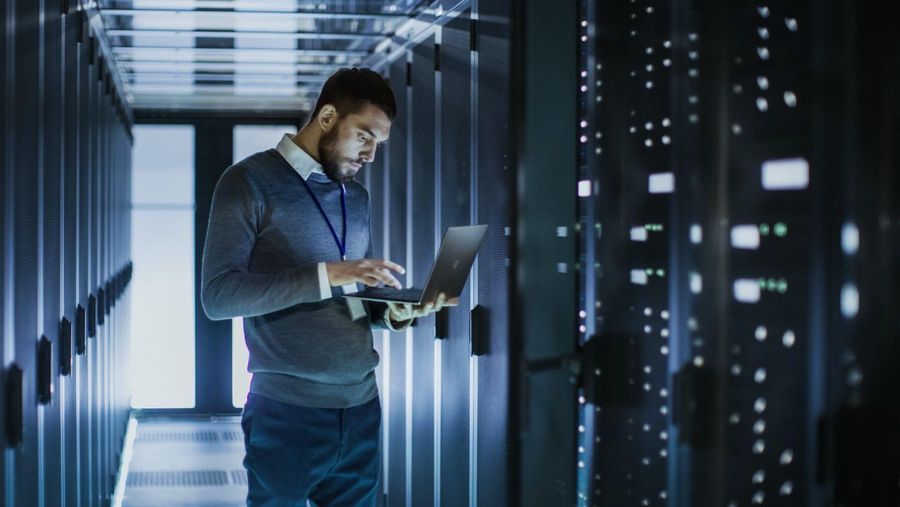 End-to-end network evolution -- all under one roof
Advanced Technology Center
Design, build and validate TDM to IP solutions.
Integration and Supply Chain
Quickly build solutions and deploy at scale.
Services and Support
Make TDM to IP adoption simple and painless.
Case Study: Utilities
WWT fills the gaps to bring IT/OT worlds together
The convergence of TDM and IP allows for easy migration to more modern converged IT/OT packet-based solutions. WWT recently partnered with Schweitzer Engineering Laboratories demonstrate a converged transport solution to highlight the value converged infrastructure can have to utilities organizations.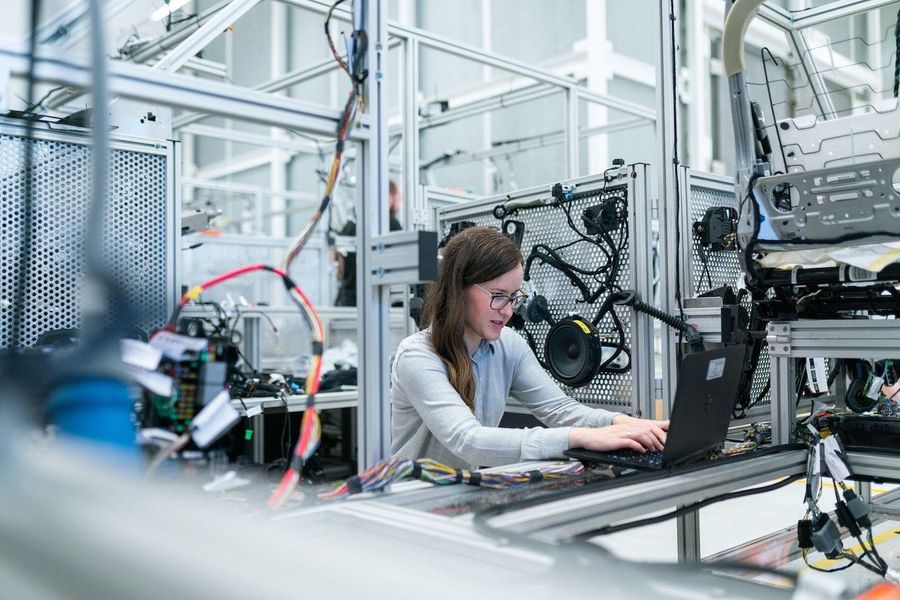 Get hands on experience
Our Advanced Technology Center is a strategic resource to combat the challenges associated with TDM to IP migration. Familiarize your engineering team with this solution leveraging our live, hands-on labs with, either the Cisco products, or the Nokia system.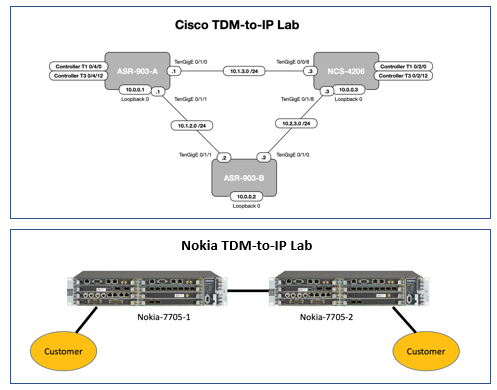 Wherever you are on your TDM to IP journey, we're here to help