WWT | TDM TO IP
Squeeze ROI from legacy interfaces while leveraging next-generation MPLS technologies.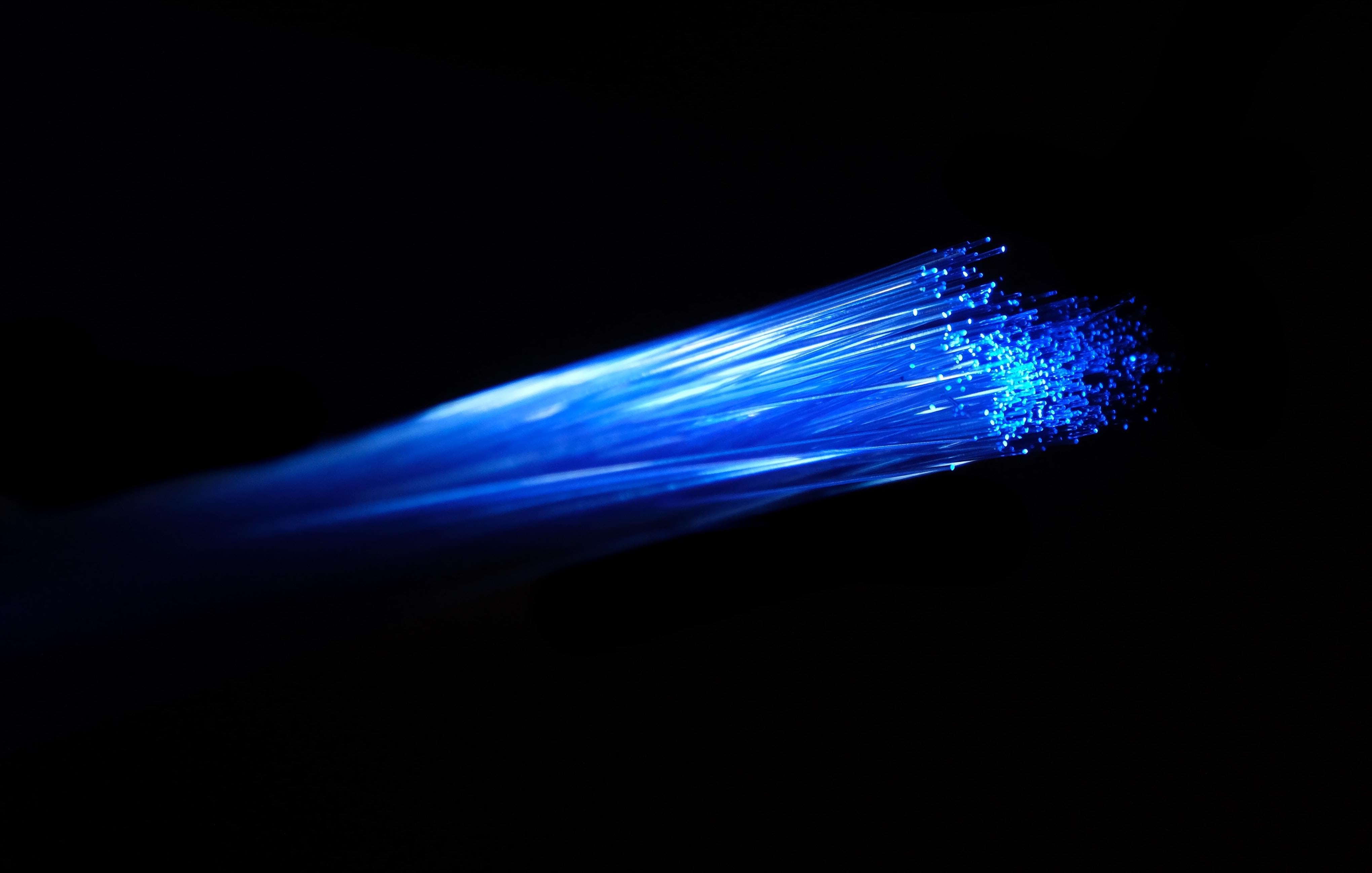 Case Study: Utilities
WWT fills the gaps to bring IT/OT worlds together
The convergence of TDM and IP allows for easy migration to more modern converged IT/OT packet-based solutions. WWT recently partnered with Schweitzer Engineering Laboratories demonstrate a converged transport solution to highlight the value converged infrastructure can have to utilities organizations.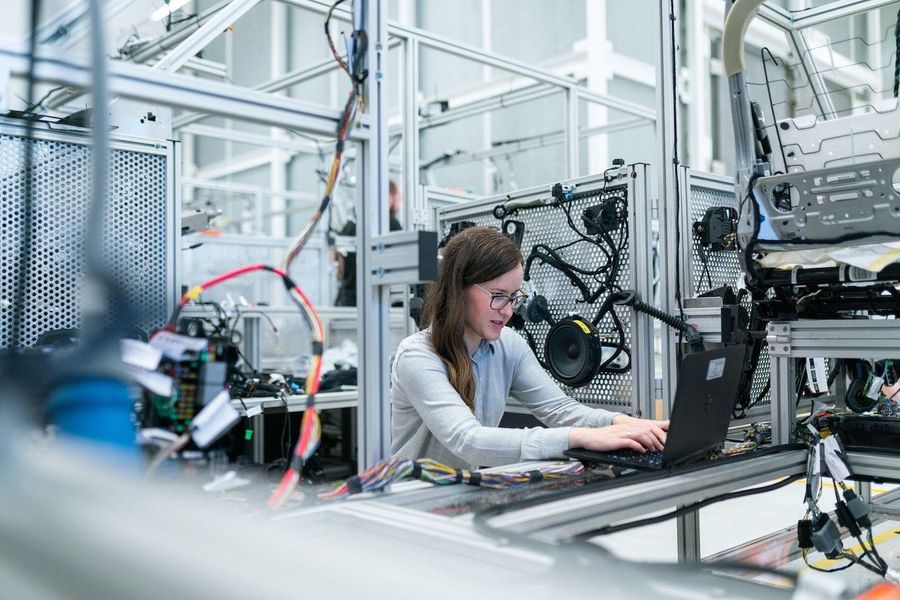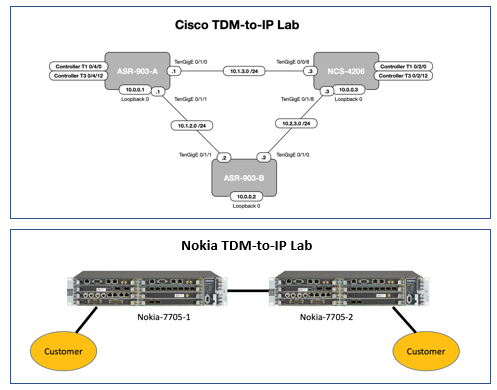 Wherever you are on your TDM to IP journey, we're here to help