Upcoming and on-demand events
Online or in person, WWT offers a variety of events to collaborate, connect and grow in the digital world.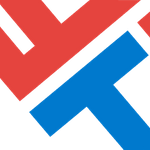 Event
webinar
Public Sector Virtual Roundtable: Public Sector Considerations for a Multicloud Environment
Increased expectations for enhanced digital services and capabilities from citizens and government employees, combined with the new remote work environment caused by the pandemic, has resulted in the government moving to a more multicloud environment. In fact, a survey of 150 federal IT decision makers indicated that 81 percent use more than one cloud platform. Utilizing a multi-cloud approach provides benefits to agencies, but there must be a focus on the application layer as well as the security implications in order to realize these benefits. This new virtual event program will provide recommendations to government agencies on how to establish an effective multicloud program. Specifically, it will look at areas such as the importance of establishing a future-ready architecture; a strategic approach to application modernization; why containers are important; and how to incorporate intrinsic security into the overall environment.
Oct 28, 2021 • 2 pm (CDT)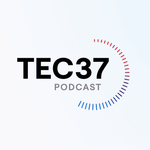 Event
webinar
TEC37 Cloud Series E05: The Rise of Public Cloud
Because cloud is more complex than ever, it's important to choose the right deployment model for your business. Whether you need a public cloud, private cloud or hybrid cloud solution to drive your digital or business transformation, WWT's certified experts can help you choose, implement and optimize the right approach. Tune in as WWT Cloud Consulting experts Galen Seltzer (Managing Director, Cloud Services) and Yoni Malchi (Managing Director, Business Analytics Advisors) discuss the current state of public cloud computing as the market continues to evolve faster than ever.
Oct 06, 2021 • 10 am (CDT)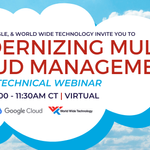 Event
webinar
Modernizing Multicloud Management
Managing your multicloud deployments are often costly and complex, and force IT leaders to make concessions on critical requirements. But it doesn't have to be this way. Are you looking to deploy a multicloud strategy that truly improves your business? Join Google Cloud, World Wide Technology and Netrality Data Centers as we walk through the modernization of your multicloud deployments utilizing Google Anthos and Google Cloud Interconnect.
Jul 21, 2021 • 10 am (CDT)