A digital experience and growth consultancy. That's who we are.
Game-changing, business-focused transformation. That's what we deliver for clients all over the world. Out-thinking expectations. Strategically planning unimagined solutions. We interrogate possibilities. Make new realities. We understand business drivers and grow top lines.
Our beautiful digital solutions get customers to market faster while positioning them to outpace the competition and react to changing environments with agility.
You need to evolve. Continually. Offer more. Offer different. Offer better.
We meet your need with digital solutions that elevate your customer and associate experiences and we do it at scale to meet your own rapid business growth expectations. We put you where you want to be. Pushing the limits of digital expectations and poised for growth and scale that your competitors wish they could match.
How we work
Plan
Strategic thought leadership. Industry research insight. Consulting expertise. We deep mine to identify your key digital priorities. We create clarity with focused business and execution plans.
Make
Pragmatic battle plans. Not zillion-dollar conceptual white papers. Every consultancy is only as valuable as its ability to implement. We accomplish.
Grow
Acquiring new customers. Gaining more value for and from existing customers. Driving more visits and bigger baskets. Increasing employee productivity. Growing your business is baked into everything we do.
Deliver
Consumer or associate. Patient or clinician. Student or professor. Whoever matters to you, we create experiences that matter to them. And your business. Our digital transformation aligns with key stakeholders and desired outcomes.
The value of digital strategy
As a full-service agency, WWT Digital pairs leading digital, creative and technology expertise with deep industry knowledge, experience and partnerships to tackle your toughest business challenges. You've dreamed of making your business indispensable to customers. We can show you how to make that dream a reality.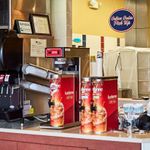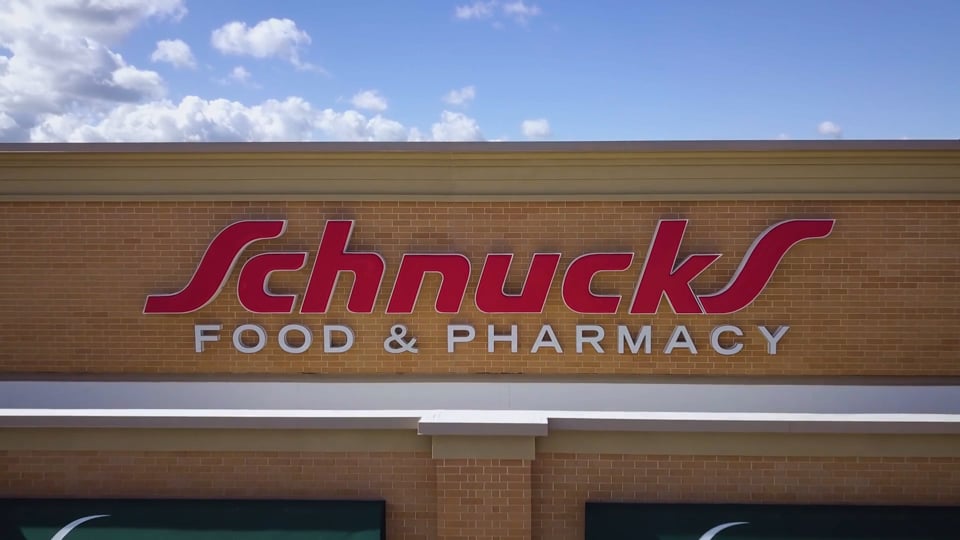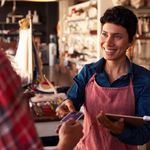 How do I get started?
WWT Digital provides the background and expertise necessary to develop pragmatic digital strategies which align disparate business and technology priorities and to carry those plans through to world class digital and physical transformative experiences for your customers and employees.
Get started today
Don't see what you're looking for or want to learn more?