What is identity and access management?
Identity and access management (IAM), an essential building block for zero trust architecture, ensures that the right people and devices have the right access at the right time. These solutions reduce risk to an organization's data and systems by streamlining the authentication, authorization, automated provisioning/de-provisioning and access review process. Make access decisions more manageable, all while providing cost and time-savings through automation.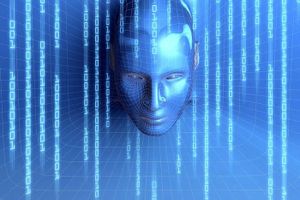 Get started today
Don't see what you're looking for or want to learn more? Reach out to us to get started.
Follow to keep up with the latest cybersecurity news and trends.