Manage risks across IT and OT security environments
In an interconnected world, businesses continuously seek ways to enhance operational efficiency and maximize profitability. Digital innovations in IoT-based asset management, analytics, supply chain optimization, demand-driven offerings, and intelligent forecasting drive this transformation in OT security.
Relying on network isolation alone cannot guarantee secure operations.
Modern OT security threats can lead to costly production outages, catastrophic safety and environmental failures, and the theft of valuable corporate trade secrets.
Organizations must adopt a unified and consistent approach to evaluating control maturity across IT and OT security environments to manage risk effectively.
What's new in OT security?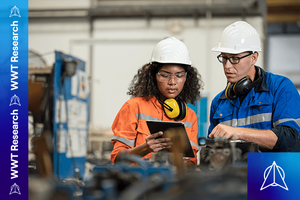 Follow to keep up with the latest cybersecurity trends.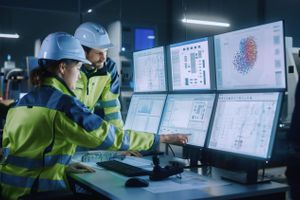 OT Security
As industrial control systems (ICS) converge with enterprise networks and traditional IT environments, operational technology (OT) security helps ensure the safety and integrity of industrial operations.