Zero trust security
As organizations leverage cloud services and mobility, attack surfaces grow in tandem with overall security risks. A new approach is needed to better protect workloads outside of an organization's traditional controls. Zero trust security is a framework that implements the principle of "least privilege" by dynamically verifying identity and assessing the risk of each transaction. By implementing zero trust security across all networks — including public and private clouds — you allow your security teams to gain control and improve visibility.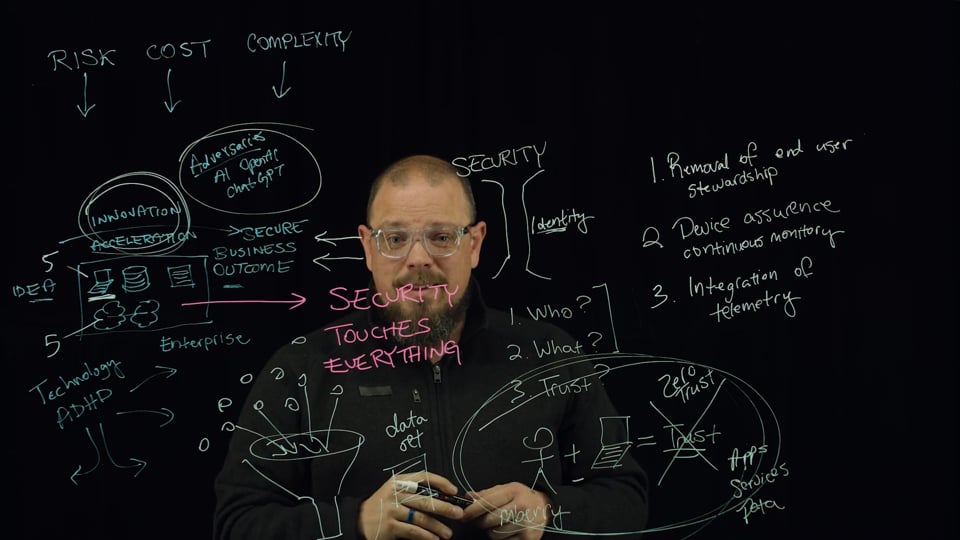 How do I get started with zero trust security?
Many organizations are unsure of how to approach implementing a zero trust security model. Our team of experts can help every step of the way — from understanding key concepts to selecting the right technology — no matter the starting point. Explore below how our phased approach to adopting zero trust security allows organizations to establish a global strategy and technical roadmap.
Evaluate
The first step is solidifying a zero trust security strategy and assessing the risks and maturity of your current approach. Our team can help your organization lay the foundation for the successful adoption of zero trust cybersecurity across your organization.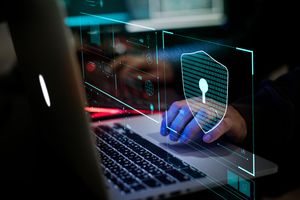 Zero Trust
Zero Trust Briefing
Increased visibility, reducing the attack surface, and rationalizing zero trust theory with technical implementation—these are just a few of the outcomes that a successful zero trust program should provide. Securing the enterprise, both on-premise and in the cloud, is a challenge in today's landscape.
Design
Next, it's important to determine what's needed to support your organization's zero trust security strategy. Our technical design experts can help identify the scope, key technologies and investments needed for a solution. A strategic roadmap will identify the key activities and stakeholders required for a zero trust security successful journey.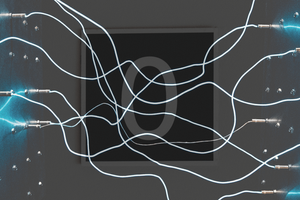 Zero Trust
Cisco Zero Trust: A Holistic Approach
Zero Trust is a visionary end state of enterprise segmentation. Many solutions exist that can set you on the path to achieving this long-term objective. This article provides a brief refresher of what Zero Trust is and how Cisco uniquely tackles it in almost any environment.
Implement
Companies often struggle to implement enterprise segmentation and zero trust cybersecurity because of the amount of complexity, the limitless number of technical variables present in brownfield environments, and a lack of staffing and resources. Our experts can help simplify this complexity by developing a plan that allows for more agile workflows, leading to shorter implementations.
Operate
After implementing your zero trust security plan and architecture, it's crucial to continue optimizing. Our experts can help operationalize, automate, monitor and manage your investment. A properly designed zero trust cybersecurity architecture must include key lifecycle elements that ensure operational efficiencies.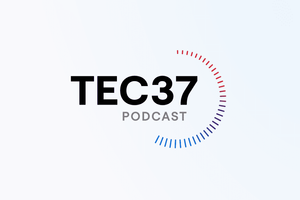 Security Strategy
TEC37 E23: Optimize Cyber Tools to Reclaim Time, Resources and Money
The rising concern of cyber breaches within the enterprise has organizations grappling to figure out, just how secure are we? Having purchased numerous security solutions, it is critical for an organization to understand if and how these solutions are adequately protecting the infrastructure and securing vulnerable data. In this TEC37, Robb Boyd and WWT's experts, Matt Berry, Matt Long and Kris Carr, will discuss how WWT's Tools Rationalization approach will ensure your organization is advancing its security posture, optimizing investments, and pursuing reduction in spending.
Follow to keep up with the latest cybersecurity trends.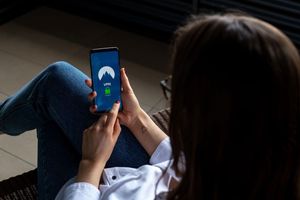 Zero Trust
Improve your organization's ability to protect against today's most sophisticated attacks — inside and outside the network — with zero trust security.