Learn About NetApp Object Storage in WWT's Advanced Technology Center
Learn how object storage can best fit into your environment.
In this 15-minute video WWT's Storage Solutions Architect Rich Harper talks with Duncan Moore, Senior Director, StorageGRID Software Group at NetApp.
Rich and Duncan discuss the evolution of NetApp's object storage platform and use cases for object storage. They also talk about how NetApp's data fabric can help customers with their hybrid and cloud solutions.
Learn how WWT's Advanced Technology Center offers huge value for organizations by giving them hands-on access to evaluate different storage environments and create proofs of concepts and pilots before full deployment.
Contributors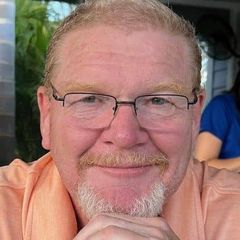 Rich Harper
Solutions Architect