Did you miss WebexOne?
We've got you covered. Scroll down to explore our post-show content and related resources to help inform your 2022 plans. Or create an account to stay up to date on the latest advancements in collaboration and contact center technology with access to premium content that you can bookmark, share and comment on to start a conversation with your peers and industry experts.
Devices, Workspaces and Solutions from WWT and Webex
Browse the latest innovations announced at WebexOne; devices designed for enabling remote, hybrid and onsite work; and workspace configurations for empowering teamwork of all sizes.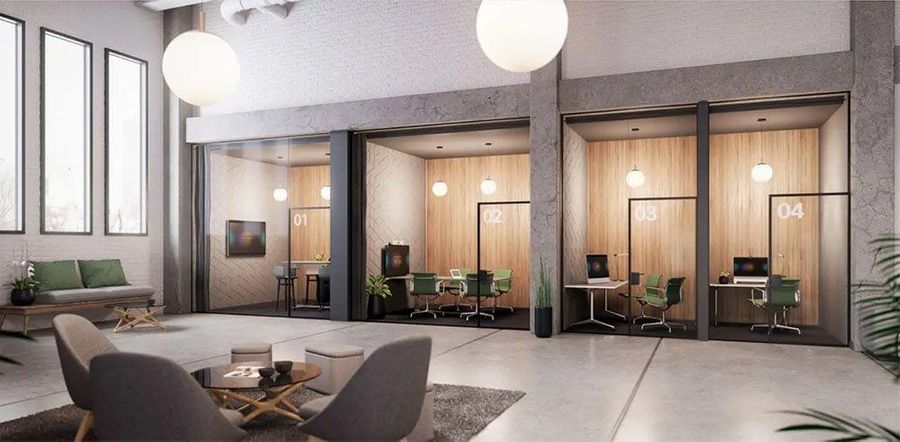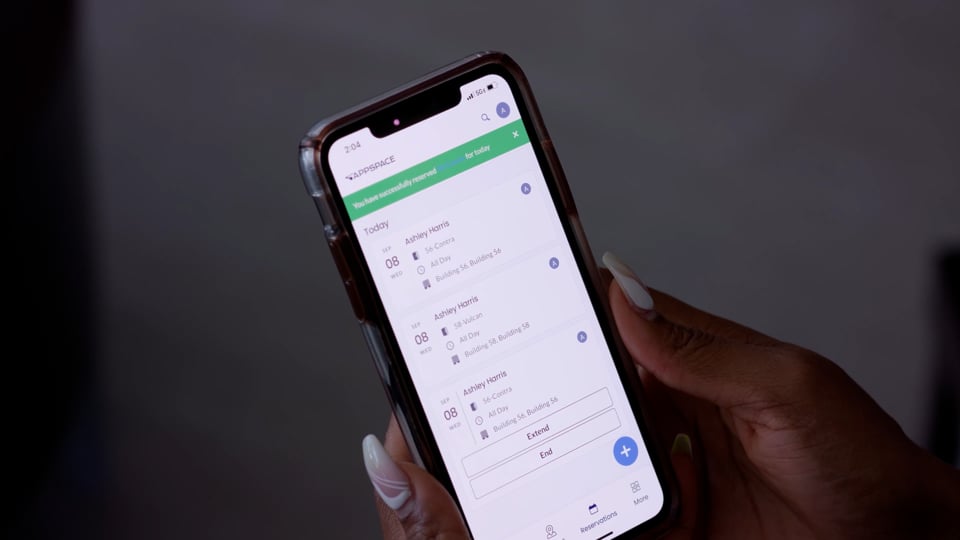 WWT is Your Partner for All Things Collaboration, Contact Center and More
Our ability to advise and execute, align business and technology, and connect the physical and digital employee experience allows us to create new possibilities for our customers.
WWT combines strategy and execution to develop the best employee collaboration experience for your business.
WWT helps organizations develop, implement and operate contact center solutions to create outstanding customer experiences.
WWT is proud to be a Gold Sponsor of WebexOne and this year's Hybrid Work Innovation Award winner.