Data Protection Cloud Workshop
The future of data protection is almost assuredly for data streams to go directly from production to secondary storage without being processed or otherwise transformed by legacy backup mechanisms. While job scheduling, monitoring, indexing and catalog access should come from the "backup server," the volume of data in modern environments, as well as the requirements for data reuse and agile recovery, will continue to preclude archaic approaches to transform backup data streams as part of the process.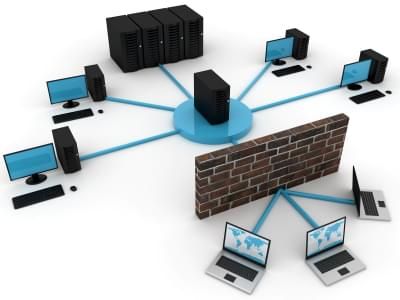 What to Expect
The WWT data protection practice understands the significant transformation that is associated with architecture for the modern and software-defined data center, greatly simplifying the protection of scale-out environments and their movement to the cloud. WWT experts can help:
Modernize your environment through automation and cloud centric data management

Protect mission critical workloads while simplifying management and reducing costs

Journey to the cloud with confidence
Goals & Objectives
Businesses of all sizes invariably store data in multiple locations: the internal data center, physical and virtual servers, off-site storage, cloud storage, software-defined networks and employee cloud accounts such as SaaS. Increasingly, organizations have high expectations for the resiliency, availability and recoverability of their data assets – expectations that cannot be met with only traditional methodology. This interactive experience is customized to provide you and your teams with the relevant information necessary to make informed business and technical decisions. This workshop covers the following objectives:


Understanding your current needs and environment
Explanation of the data protection market dynamics
Discussion of how use cases align with solutions
Next-step options including proof-of-concept testing and detailed design
Benefits
The Data Protection Cloud Workshop delivers expert insight into proven best practices to realign your stated (and unstated) data protection objectives. You will get an objective assessment of your current capabilities and identify any obstacles that may be impeding success. Attendees receive valuable knowledge transfer, enabling organizations to continually evaluate cloud-based solutions.
What's Next?
Learn more about Cloud Data Management, stay up-to-date with the industry and the new technology we have at WWT.