RPA Process Assessment and Prioritization
WWT's Process Assessment and Prioritization Workshop helps you pick the right project for demonstrating success right out of the gate, offering an opportunity to share this success across your organization and get early value of your RPA Program.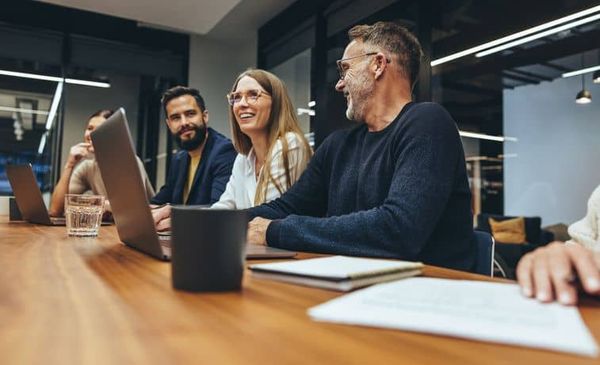 What to Expect
In this workshop we provide the information you need to pick the right pilot. We analyze your potential automation candidates, apply best practices and tools to recommend a project to use as your pilot and a prioritized pipeline to follow that early success.
Working with WWT's experts, your team will review your automation process candidates including the steps and the value of automating them. This interactive workshop covers the following:
Involve all the right stakeholders

Learn about RPA and what makes a process a good candidate for automation with RPA

Deep dive of potential processes including process step recording and value metrics

Evaluation of process readiness for RPA or other recommended approach

Workshop summarization in preparation for the final report including prioritized automation pipeline
Goals & Objectives
Participants of this workshop will engage in interactive sessions. Information gathered in the workshop will be used to prepare the Assessment and Prioritization report containing:
A recommended pilot project
A prioritized pipeline for additional automations
Identification of processes that should be refined or improved prior to automation
Processes that might be better candidates for automation through replacement
Benefits
Choosing the right process for your RPA Pilot provides incredible value. Start fast and charge ahead towards your RPA future, comfortable that you are heading in the right direction.
Improve your chance of successful RPA implementation
Selection of a pilot with low risk and high value
Set yourself up for returning production value in as little as a few weeks
Avoid the misstep of automating a broken process
What's next?
Learn more about AIOps, stay up-to-date with the industry and the new technology we have at WWT.