Wi-Fi Weighted OEM Scoring
Are you struggling to evaluate Wi-Fi OEM's and cut through the marketing and hype? Engage with WWT Wi-Fi experts to help you with a qualitative analysis of the features most important to your organization and the OEM's which best deliver those features as well as the outcomes you are struggling to support.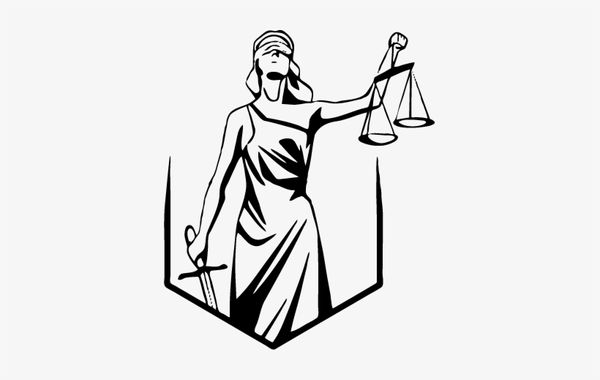 What to Expect
Work with WWT to review and score a detailed matrix of features and functions available from the top OEM's in the market. Based on your weighted feature interest and needs, WWT experts will walk through the capabilities of each selected OEM and show to what extent they deliver on the features. The result is a quantitative analysis comparing the OEM's with a percentage of achievement score that is weighted to your organization's needs. This quickly differentiates the value of the evaluated OEM's and provides clarity around which OEM's should be downselected for further evaluation or whether to even challenge your existing OEM selection.
Goals & Objectives
Identify key features required by your Wi-Fi network
Score OEM's ability to deliver on key features
Identify future Wi-Fi use cases and ensure you are properly planning to support these platform capabilities within your network
Quickly identify which OEM's to focus on for further detailed POC activities