WWT F5 EA+
Discover the Value Add of WWT's EA+ Offering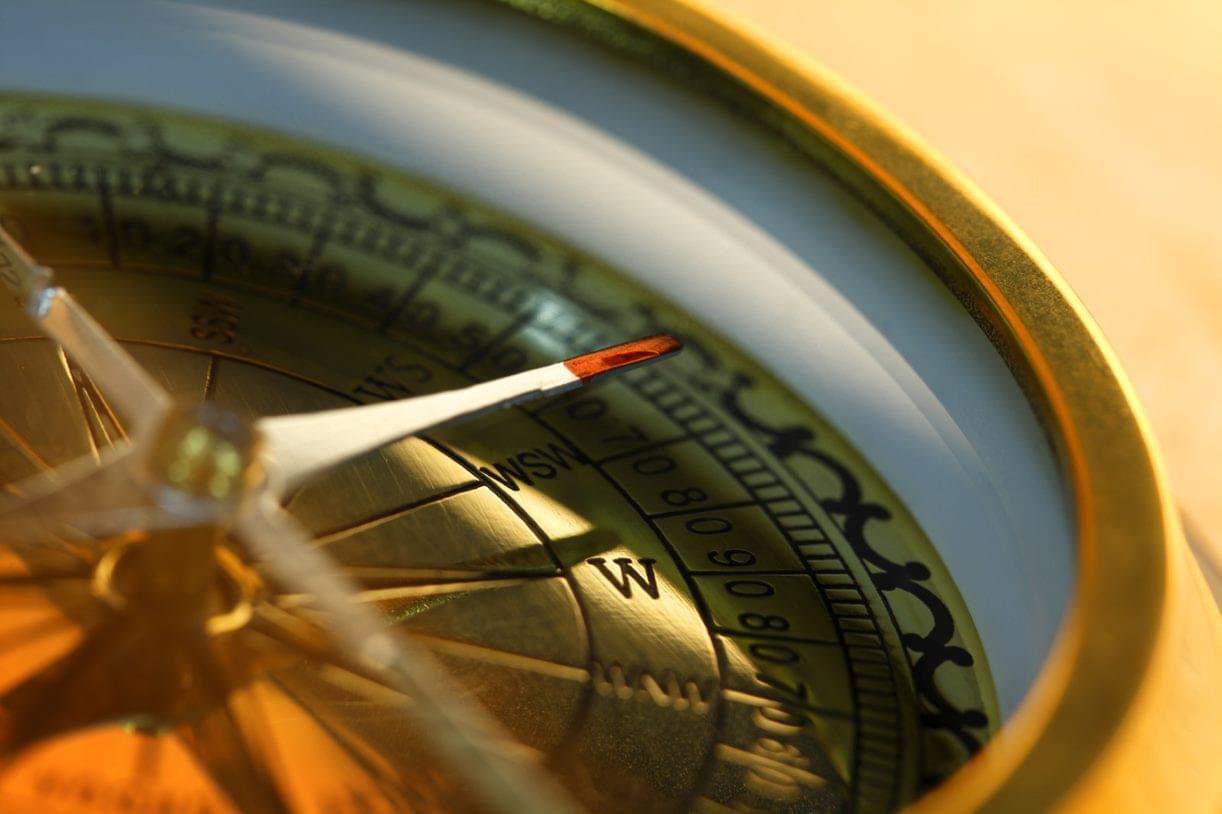 This serves as a one-stop-shop for all content pertaining to the pre/post-signature offerings WWT has put into F5.
Our Transformative Approach To EA's
WWT's EA+ team offers a new way to think about enterprise license agreements. We've designed a program that provides our customers with the tools, strategies, expertise and services needed to maximize the ROI of your software investments.
Following a proven methodology, our Customer Success teams will create a custom plan to ensure you maximize your consumption of enterprise software. Throughout each phase — from assessment and purchase through implementation and adoption — our dedicated Customer Success experts will provide the necessary expertise to drive ongoing success.
Your EA+ Journey
Software Advisory Services: Before you financially commit to an EA, it's essential to ensure it aligns with your business objectives. Our Software Advisors can help.
Customer Success Management: One secret to long-term EA success involves partnering with an expert who shares best practices, insights and guidance throughout your software journey. Your Customer Success Manager does that and much more.
Adoption Services: Once software is deployed, our Adoption Services consultants help plan and scale targeted and certified training plans across your organization.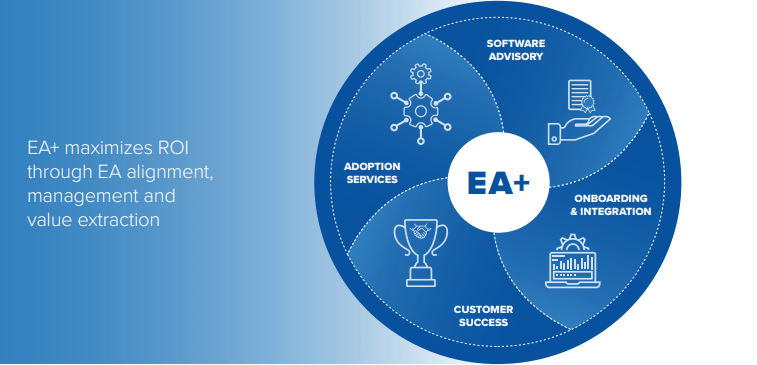 Roadmap to Business Value
Creating a roadmap for success requires a business value focused conversation that works to align EA decision making with an organization's overall business strategy. In order for this conversation to be helpful, the participants must be educated on the numerous issues that will influence the organization's ability to gain maximum value from the EA.
EA+ constructs a lifecycle model that identifies key components of an EA engagement. WWT's EA+ teams can provide the right education across these components, helping our customers understand issues and considerations, as they plan their roadmap toward success. By leading with education, EA+ anticipates pain points that could arise and enables customers to avoid related problems through better planning.

F5's ELA Offering
Whether a customer owns a standard ELA or H-ELA through F5, WWT can assist. WWT's EA+ approach ensures all initiatives revolving around any ELA are realized - education around SW entitlements, logistical support for configuration/movement of HW and many more

WWT Services Enabling F5 Adoption
WWT customers have the unique ability to leverage the Platform and Advanced Technology Center (ATC) to broaden their understanding of the F5 portfolio. Discover Labs, Trainings, Videos and more that dive into the benefits of the various F5 solutions. Below are a few examples of the content available to any registered users of the WWT Platform:
Maximize Your F5 Investment
EA+ Services
Understand the methodology put in place to help customers achieve their business goals.
Have a question around your F5 entitlements?