Contact Center Health Check Assessment
A Contact Center Enterprise Health Assessment is an in-depth evaluation of the performance and health of the Contact Center solution to assess if the implementation meets the customer's requirements and functions optimally as per WWT, Cisco and industry best practices.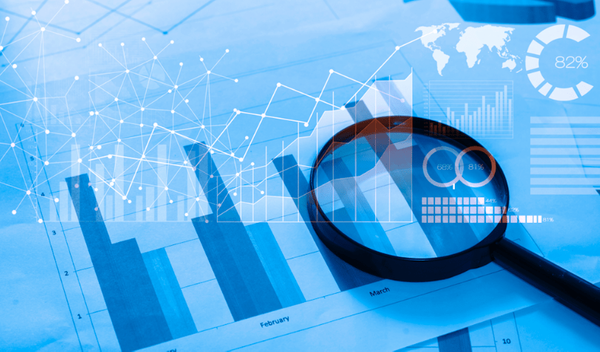 Details
What is an assessment?
WWT will assemble a team (that includes a contact center consultant and architect) to evaluate the current solution, processes and technology in order to provide recommendations that meet both business and technical requirements.
Assessing an organization's solution allows for the discovery of potential or current pain points within the call center and provides guidance or solutions to both known and unknown issues existing within the solution today. Addressing these issues can provide improved customer satisfaction, as well as improving agent experience and enablement. Evaluating workflows and integration, interviewing stakeholders and reviewing business processes allows an organization to reshape and plan a road map forward in order to meet today's growing needs around customer engagement and experience.
Tasks
Understand, identify and analyze existing Unified products within the Contact Center environment.
Provide WWT, Cisco and industry best practices regarding Contact Center design and implementation.
Conduct discussions with the Contact Center business to gather information on pain points and/or new requirements.
Create future state solution/roadmap for future add-on UCCE and third-party components.
Review a sample of top call flow scripts to ensure that scripts are programmed based on WWT and Cisco's best practices and provide recommendations to adhere to the best practices.
UCCE Components Health Check: perform a review of enabled features on UCCE to validate installation, high availability, backup and logging.
Deliverables
UCCE Assessment documentation includes:
a review of current UCCE infrastructure and solution configuration that includes UCCE components review of installation parameters, backup and logging;
current UCCE components topology (may include future state topology if new features/components are identified);
description of issues found;
prioritized recommendations ranked by issue and severity;
review of scripts as identified in the project tasks and WWT's best practices information for resolution;
WWT's best practices information for resolving/enhancing UCCE routing; and
training.