Data-Centric Workload Modernization Briefing
Today's businesses rely on rich data-driven decisions to help them achieve their goals, but the explosion of data and the need to analyze it as close to real-time as possible is challenging even the most powerful legacy systems. This need is driving technological innovation in the areas of chip design, computation, storage, and networking, allowing businesses to re-think how they architect and operate infrastructure for data-intensive workloads. This briefing explores modern data-intensive workload technologies, products, and solutions to help identify which solutions work best to meet an organization's needs.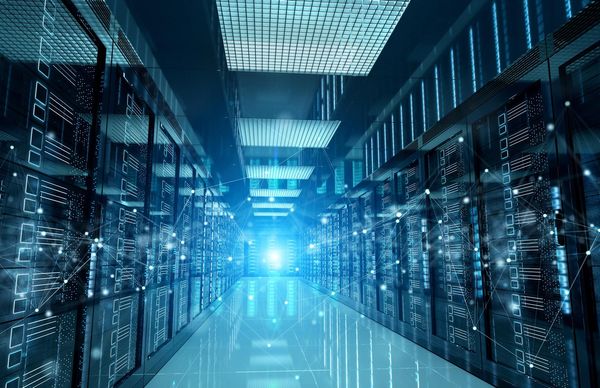 Details
Goals & Objectives

WWT experts will share use cases that deliver industry-leading, workload-optimized performance with built-in AI acceleration, providing a seamless performance foundation to help speed data's transformative impact - from multicloud to the intelligent edge and back.
Topics Covered


Technical overview of the features and benefits of modernizing your infrastructure with the latest computing, storage, and network enhancements from Intel, based on 2nd Generation Intel® Xeon® Scalable Processor and Intel® Optane™ DC Persistent Memory
Customer use case examples and solutions showing benefits from multicloud to the intelligent edge and back
Performance comparison and details on how to architect for today, and prepare for the future
OEM, ISV, and CSP agnostic – based on a foundation of WWT expertise, and hardware platforms architected on the latest and greatest Intel technologies

What is a Briefing?
A scheduled event with a WWT Subject Matter Expert—typically via a live Webex—where an expert presents an overview of specific topics, technologies, capabilities, or market trends. We allow your attendees time for Q&A to pose questions specific to your organization. This is a complimentary service.

Who Should Attend?
CXOs and Line of Business Managers, Network Directors and Network Administrators, CIOs, IT Directors, and technical decision-makers. Anyone interested in learning more about how data-centric workloads can change how they do business today, and optimize for the rapidly changing technology landscape.