Private LTE (over 3.5GHz CBRS) Network Solution
Private LTE delivers a controllable, cost-effective network that bolsters security while providing a wider and more reliable coverage area to enhance productivity and foster innovation. Service providers are using Citizens Broadband Radio Service (CBRS) to replace last-mile fiber access and deliver fixed wireless services to end customers while augmenting existing capacity. Enterprises and managed service providers are utilizing the 3.5 GHz band to deploy private LTE for IoT connectivity and deliver a quality of experience that Wi-Fi cannot guarantee.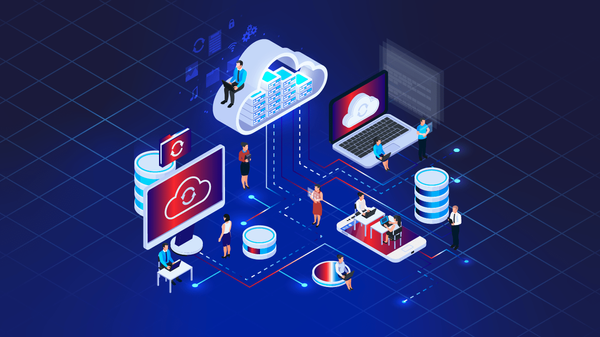 Details
The purpose of this briefing is for customers to gain an understanding of private LTE, how it differs from Wi-Fi and how private LTE can deliver unique wireless connectivity capabilities for a specific place or business. The briefing will also highlight the value of Citizens Broadband Radio Service (CBRS) and begin to identify use cases that can leverage that band.
In general, private LTE networks are designed with machine communications as the primary user in mind. However, one of the strengths of LTE is a multi-service capability that supports multiple use cases all on a common infrastructure.
For businesses with small footprints, Wi-Fi may be adequate. But for organizations with large geographical footprints or use case-rich environments, private cellular networks are likely a better option.
What is a briefing?
A scheduled event with a WWT subject matter expert — typically via a live Webex — where we present an overview of specific topics, technologies, capabilities or adoption trends. Your attendees are allotted time for Q&A to pose questions specific to your organization. This is a complimentary service.
Who should attend?
This briefing is designed for, but not limited to, the following personas within service providers, enterprise and public sector:
Solution/principal architects

Portfolio managers

Technical engineers

Advisors and consultants