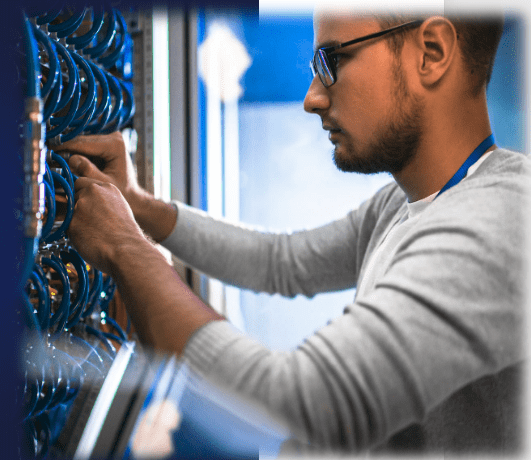 Associate Academy
Public community
Owned by Ashley Schrage + 9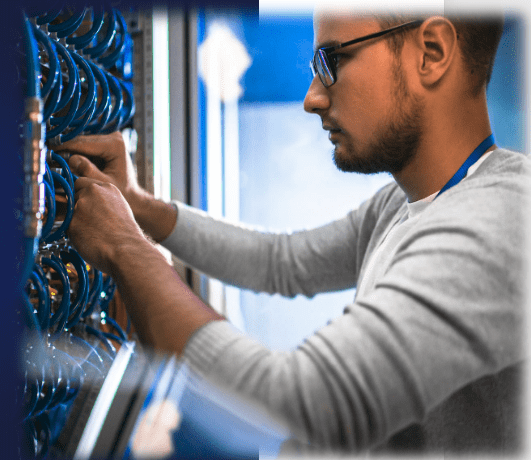 Welcome to the WWT School House! This page can be used as a guide to stay connected and find out more about the various programs the School House supports.

Vision
To be the best School House in the IT industry. ​

Mission
Delivering world-class programs tailored to satisfy the needs of a diverse, dynamic, and growing sales organization.​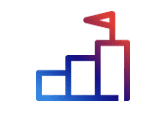 Goal
Creating High Performing Teams made up of a diverse pipeline of talent that broadens our customer base and supports the doubling of WWT's revenue every five years.​
Associate Academy
The Associate Academy is an immersive, 12-month training program for early in career, change in career and advance in career talent who aspire to become the next generation of WWT's professionals. This program focuses on helping selected candidates reach their full potential by providing a structured training program designed to teach participants the technology and business fundamentals necessary to be a successful technical consultant. Sounds like something you are interested in? Get on the list here!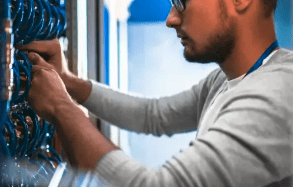 Client Development Associate
Client Development's mission is to support WWT's goal of becoming a​ consultative, value-based technology leader by leveraging workforce transformation and developing the next generation of sales professionals. With methodical and thoughtful managing of the Client Development Associates as they move from "Program to Production."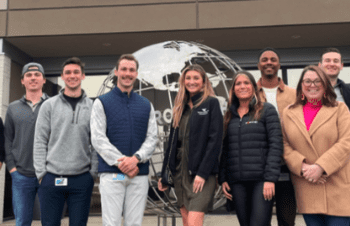 Technical Operations Center of Excellence (TOCE)
The Technical Operations Center of Excellence is made up of an arsenal of engineers who can help eliminate multiple ​time-consuming processes allowing WWT's sales force to drive business opportunities and generate better Return On Investment.​ Our sales force can build customer relationships while the TOCE completes internal operational tasks!​​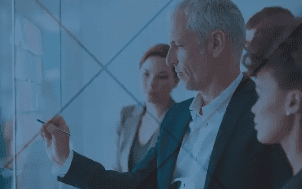 Apprentice Program
This is a 24-month centralized training initiative designed exclusively for early-in-career talented individuals who have embarked on their journey within WWT to make a new world happen. This program is based out of WWT's United Kingdom office in London. As the next generation of WWT professionals, apprentices will immerse themselves into a structured training program designed to help them reach their full potential, by teaching them the sales, technology, and business fundamentals necessary to be successful professionals.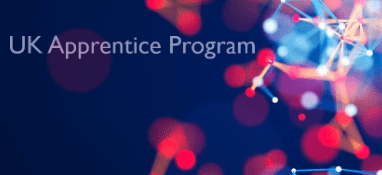 Success Stories
Take a look at how the Associates from the academy have advanced in their career paths and have enhanced and enriched the WWT community!
Success Stories
WWTalk
This space is used to share authentic pieces of stakeholders' interactions with the WWT School House. Click the image to read WWTalk!
WWTalk
Are You Interested?
Maybe you are hesitant to apply and need more information or know someone who would be interested in the development program? No problem! Complete the form and a program manager will reach out and answer your questions.
Get On The List!