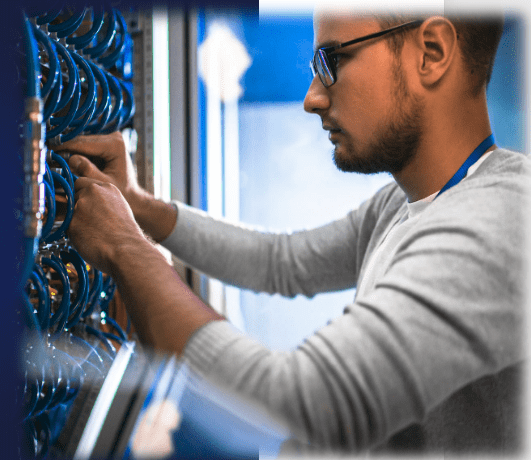 Associate Consulting Systems Engineer Development Program
Public community
Owned by Ashley Schrage + 2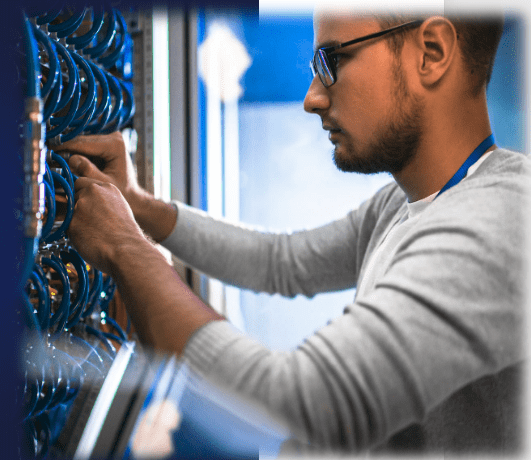 The Associate Consulting Systems Engineer Development Program (ACSE) is an immersive, 12-month training program for early in career, change in career and advance in career talent who aspire to become the next generation of WWT technical consulting professionals. This program focuses on helping selected candidates reach their full potential by providing a structured training program designed to teach participants the technology and business fundamentals necessary to be a successful technical consultant. In addition, it will allow the Global Enterprise Segment (GES) to build a strong and competent pipeline of talent to help satisfy the pre-sales engineering needs across the segment.
Vision: Deliver a world-class associate level CSE development program tailored to satisfy the needs of a dynamic and growing sales organization.
Guided ACSE Development Program
"Home-Grown" Field Ready CSE Associates
WWT Technical And Sales Competency Certified
Qualified Talent Pool To Provide Cost-Effective Growth
Ideal candidates for this program should demonstrate:
* Strong presence; be enthusiastic, poised, inquisitive and concise
* Strategic thinking skills yet able to design and execute a plan
* High attention to detail
* Leadership acumen, understand the value of every team member and support the work of all
* Tendency to seek coaching and development
* Confidence and humility
* Great listening skills, open to be influenced to change opinion
* Competitive spirit, always striving to be the best in the group and desire to win
* High level of activity, always engaged with high energy, fearlessness and aspirational
Want to work with highly motivated individuals that come together to form high performing teams? Come join WWT today! We are looking for candidates to join our Global Enterprise Sales team and complete our structured Pre-Sales Engineering Development Program for Consulting Systems Engineers. Download our program flyer for more information!
Program Highlights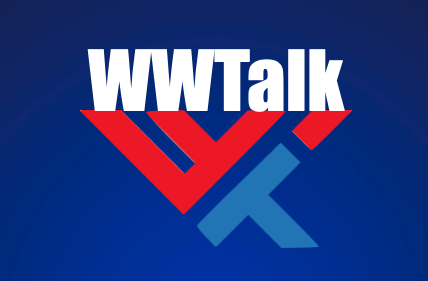 WWTalk
This space is used to share authentic pieces of stakeholders' interactions with the program. Click the image to read WWTalk!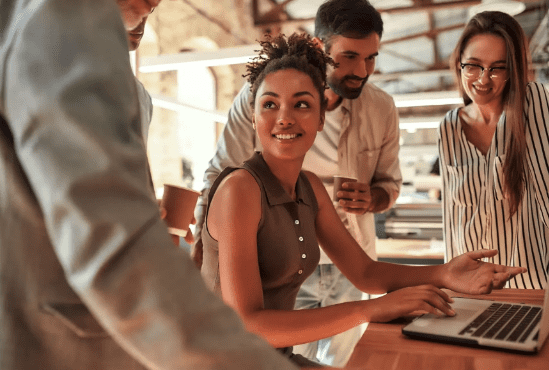 Associate Consulting Systems Engineer Development Program
Get a look inside the development of the ACSE Development Program.
"We will add as many as 100 new hires early in career, both in engineering and sales over a 12 month period that is going to fuel our growth for the future, and it certainly allows us to add additional ways in which we are wedging into accounts and diversify within existing accounts. And I'm very excited." Matt Horner -EVP, Enterprise Sales