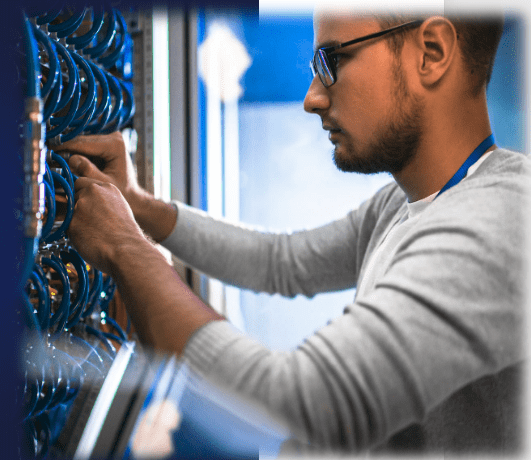 Associate Academy
Public community
Owned by Ashley Schrage + 9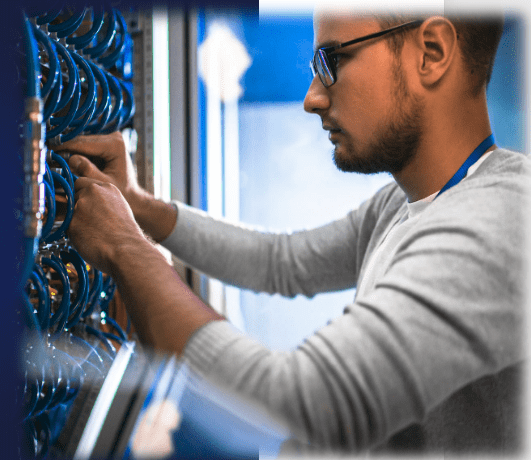 Vision: To be the best Associate Development Academy in the IT industry. ​
​Mission: Delivering a world-class associate academy tailored to satisfy the needs of a diverse, dynamic, and growing sales organization.​
​Goal: Creating High Performing Teams made up of a diverse pipeline of talent that broadens our customer base and supports the doubling of WWT's revenue every five years.​
"We will add as many as 100 new hires early in career, both in engineering and sales over a 12 month period that is going to fuel our growth for the future, and it certainly allows us to add additional ways in which we are wedging into accounts and diversify within existing accounts. And I'm very excited."
Matt Horner -EVP, Enterprise Sales
Take a look at how the Associates from the academy have advanced in their career paths and have enhanced and enriched the WWT community!
Frequently Asked Questions