From Strategy to Execution: Shaping the Future of the Public Sector
WWT works with its partner community to create holistic solutions—from beginning to end—to include thinking and doing and everything in between. This community page is dedicated to providing further understanding of the market dynamics and insights that are driving the public sector, including thought leadership from those who are executing strategies that deliver true digital transformation.
Featured Content
Explore the latest insights from our partner ecosystem! Stop by weekly for new articles and contributions that reinforce our commitment to supporting our government, state and local agencies as well as educational institutions.
FireEye/Mandiant
Public-Private Partnership Critical to Continue Zero Trust Momentum
Dell Technologies
Hybrid Cloud: Challenges and Considerations for a Successful Transition
Google Cloud
How to Effectively Move to a Zero Trust Architecture
F5
The Art of Credential Stuffing
Public Sector Tech Talks
This podcast series explores emerging technologies geared for those that are developing and executing solutions that address the unique challenges faced by government and education institutions. Register for upcoming live events or view past events below.
No upcoming events scheduled for this community
Events range from Trade Shows and Learning Expos to Executive Briefing Conferences at our Global Headquarters.
The Diversity of Our Business and Partnerships
Leveraging technology to enable the mission. Individually these companies are impressive, but collectively when integrated by WWT, we create game-changing solutions.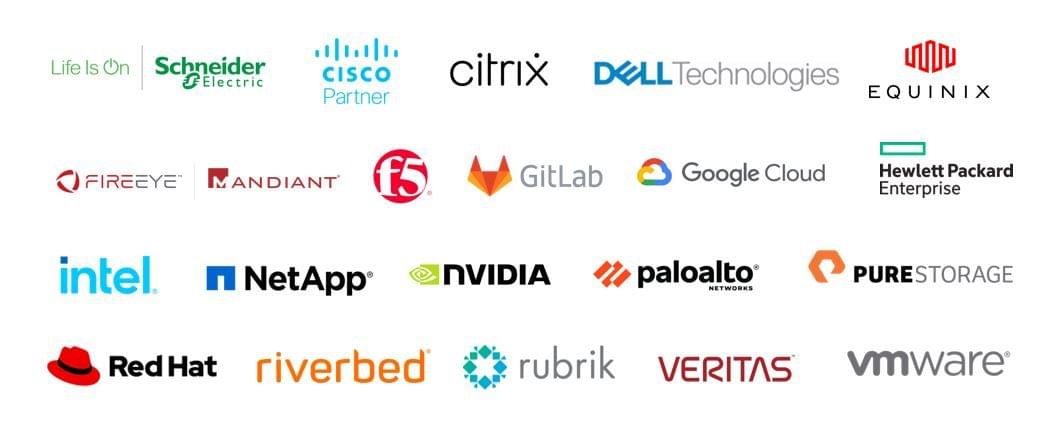 Make a new world happen
What if we could connect people to new possibilities? Turn thinking into a way forward? Solve problems before they become a problem? What if we could share the future with everyone? We can.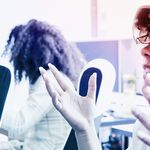 Meet and connect with the experts