Opportunity cultivates confidence
Confidence is integral to competitive success — both on and off the course. But for too many, opportunity stands in the way.
Technology has never been more relevant to performance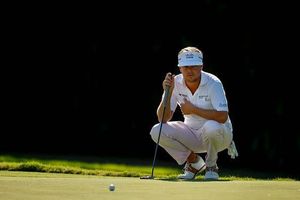 The pros we call pals
WWT is proud to be partnering with several of the most exciting names in professional golf — pros that inspire us to work harder on and off the course to make a new world happen.
WWT is proud to partner with the APGA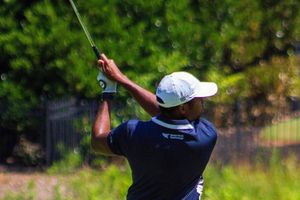 Master your approach
A golfer's approach shot is often the most critical factor in securing positive outcomes. Technology is no different. A sophisticated, innovative approach to IT that bridges the gap between business and technology drives transformational outcomes and allows you to make a new world happen.
See you in Cabo!
WWT is a proud partner of the PGA TOUR and title sponsor of the WWT Championship, hosted Oct. 31-Nov. 5 at the Tiger Woods-designed El Cardonal Golf Course in Cabo San Lucas.
Where else we're making an impact
We take seriously our role in developing our employees, investing in our communities and making a positive social impact for all. So look for us at the racetrack or on stage!