Google Cloud Foundational Quickstart
Driving agility and security in today's fast-paced business world
Our Foundational Quickstart offering helps clients find fast value by using Google Cloud to build out new, secure, multi-account cloud environments based on best practices developed by Google and WWT. Lessons learned have been established by helping many enterprises transform their business via cloud migration.
*This service currently aligns security controls as outlined by NIST and CIS, where applicable. We expect to add compliance controls in the future as we expand this offering.
Challenge
Public cloud adoption is accelerating faster than ever. Successfully moving to the cloud is a long-term investment in time, planning, effort and adoption — and a transformation that requires new paradigms and tools. Organizations that embark on this journey must also be prepared to meet the technical and business challenges presented by regulatory requirements, legacy applications, latency and data sovereignty, among others.
Modern cloud deployments differ significantly from traditional data center modernization efforts. Cloud security models, coupled with automated deployments, now offer higher levels of protection from malicious actors as well as from unintentional configuration and user error.
Solution
WWT partners with Google Cloud to deliver speed, value and agility across cloud migrations. Organizations benefit from the best-of-breed solutions, global data centers, services and tools that have become a hallmark of Google Cloud's technical excellence.
By programmatically deploying a standardized Google Cloud infrastructure (i.e., Infrastructure as Code, or IaC), WWT aligns best practices with your specific organizational and security requirements. This creates a solid foundation on which to build cloud-based services and solutions that can help you achieve an incredible range of business and IT outcomes.
WWT's Quickstart focuses on setting up basic platform services around networking, security and related guardrails. As such, each deployment requires:
Consistent deployment methodologies
Consistent, minimal and proven data input from clients to gather minimum technical requirements
Extensibility for future engagements, technologies and managed consumption opportunities
Approach
As a Google Cloud Premier Partner, our team of Google Cloud-certified experts can deliver a wide variety of application and data-related projects — from greenfield initiatives to complex multi-technology data projects. The process is divided into three phases that serve to capture all relevant information needed to deliver an end-state solution that exceeds your expectations.

Discover
Workshops with a focus on defining business drivers; identifying key project requirements; agreeing on project success criteria; reviewing high-level technical requirements; and generating high-level architecture designs.
Design
Workshops with a focus on detailed discussions of core Google Cloud services and functionality (networking, storage, etc.); generating of low-level designs; agreeing on acceptance testing plans (ATP); and establishing Google Cloud organization and project structure.

Deploy
Workshops with a focus on deploying Google Cloud services using best practices; generating Infrastructure-as-Code and related scripts; executing ATPs; migrating agreed-on resources; and knowledge transfer to client resources.
Related Google Cloud services from WWT
WWT's Google Cloud Partnership
As a Google Cloud Premier partner, WWT provides consulting, agile software development and implementation services that span private, hybrid and Google public cloud environments.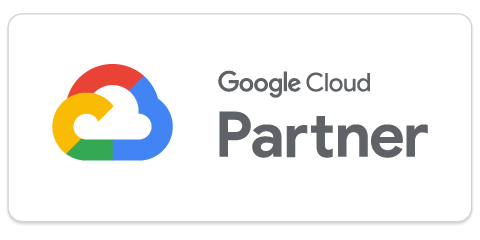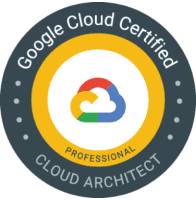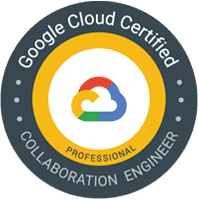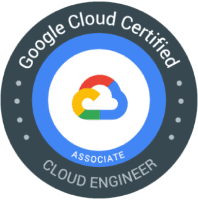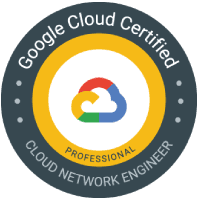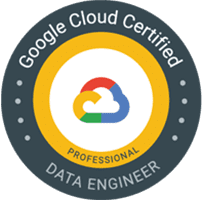 Contact us to get started.