Infrastructure solutions enabling high availability, resilience and nimble scalability
Core IT Solutions For Healthcare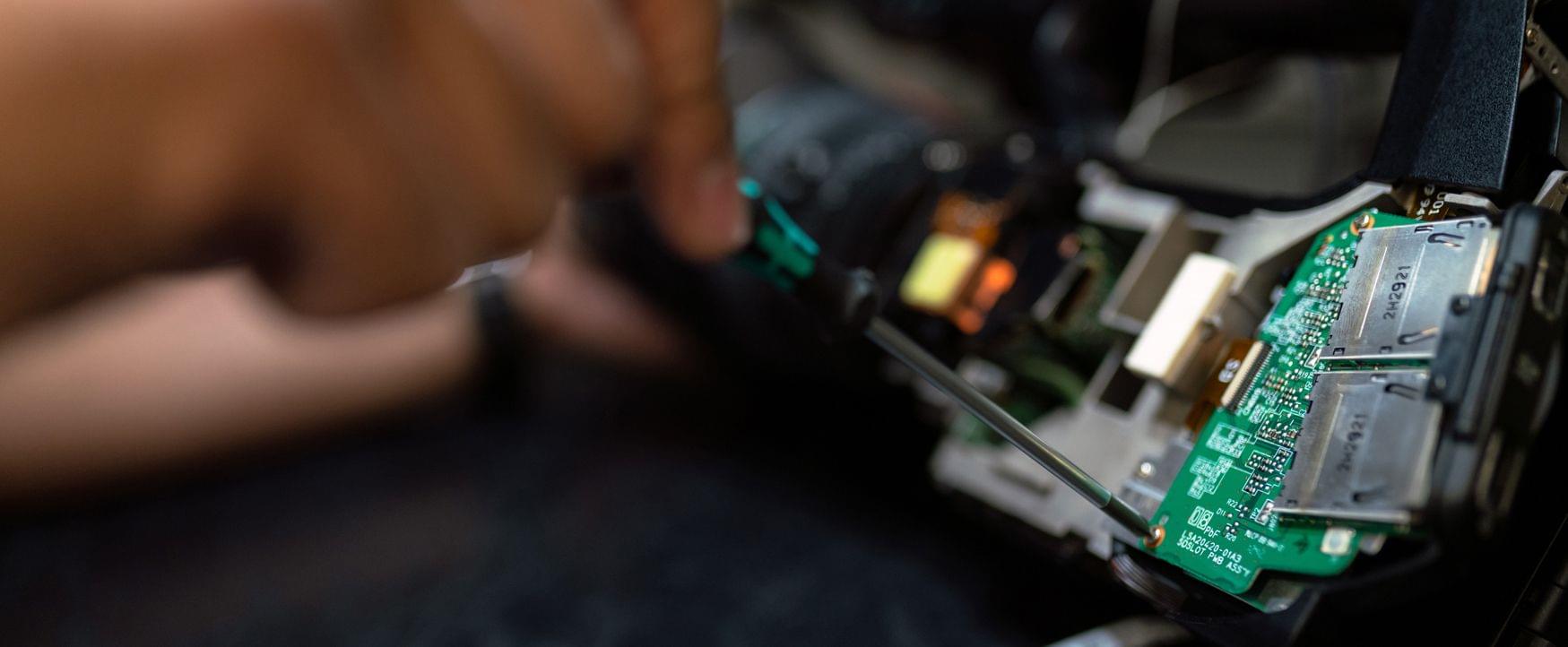 Solving core IT challenges in healthcare
Optimized enterprise infrastructure is essential to delivering next-generation healthcare.
Whether starting from scratch or seeking to update existing IT infrastructure, healthcare organizations trust WWT to deliver best-in-class solutions to achieve their mission and business goals.
From enterprise networking, to compute and storage optimization, to software development and integration, to cloud strategy -- we design, architect and support infrastructure solutions that enable secure, reliable, available and sustainable healthcare environments.
Health cyberattacks and data breaches continue to hit all-time highs, requiring protection against a range of threats -- from phishing campaigns to insider threats. Healthcare organizations have a duty to ensure their networks are secure, updated and compliant.
We have extensive experience identifying vulnerabilities through risk assessments and pen testing. We've also built a data protection program that covers access control, network and data protection, and security management and analytics. Our consultants also understand the intricacies of healthcare governance, risk and compliance and can help you assess, update or build out a comprehensive security posture.
The right cloud architecture enables organizations to increase innovation, drive transformational outcomes and differentiate themselves from their competitors. Whether a public, private or hybrid cloud solution is needed, WWT's cloud experts build smart cloud strategies that align organizational business goals and accelerate outcomes.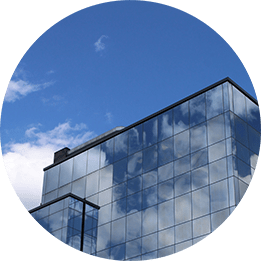 The data center is undergoing radical transformation. Exponential data growth and the need to process and deliver this data across organizations require a new approach. WWT's experts help our health system partners identify smarter solutions for optimizing on-premises workloads and scaling infrastructure while reducing data center footprint and simplifying IT operations.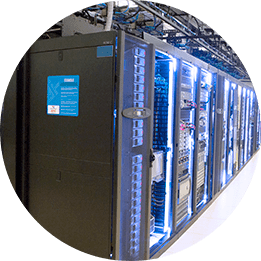 Never before has the network been so tied to business outcomes. Employees and patients must be able to securely and seamlessly access applications and data -- regardless of where those applications and data live. WWT's experts helps health systems implement network solutions that put end users first.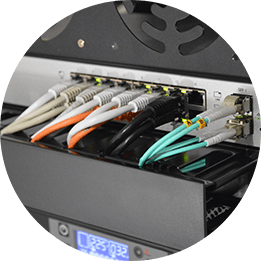 Health systems seek to create a work experience that is connected, collaborative and productive. Supporting today's highly mobile workforce means more than just equipping employees with desktops, laptops and mobile devices configured with the latest software and tools.
To create sustainable improvements in workforce productivity, organizations must invest in modern workspaces, enable next-generation meeting capabilities, understand and support agility, and aspire to a vision of collaborative and secure teamwork. WWT's digital experts work with our healthcare partners to optimize the digital workspace ecosystem.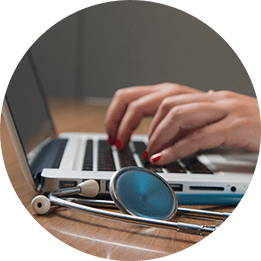 As a result of the COVID-19 crisis, more and more health systems are implementing a remote workforce that will persist beyond the current pandemic. Healthcare organizations need the toolsets and implementation strategies to support their unique environments and give their employees the best possible experience.
WWT's experts work with some of the largest healthcare organizations in the country to enable and optimize remote working experience.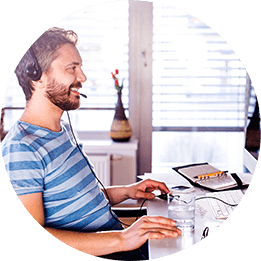 Health systems seek a better way for IT operations, development and cloud teams to work together. Automation and orchestration can help teams overcome the roadblocks that bog down service delivery. We help our healthcare partners eliminate risk of human error, achieve new levels of efficiency and reclaim time for innovation.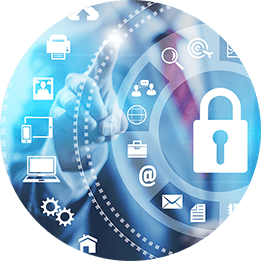 To uncover gaps and see the full picture of patient care, providers must bring together and apply advanced analytics to disparate data sets. Our Analytics & AI team of world-renowned data scientists helps our healthcare partners identify data and artificial intelligence (AI) use cases that can curb safety risks, optimize staffing and patient flows, reduce paperwork, speed critical response through early warning systems, and analyze historical data to predict future events. We can architect and implement platforms that achieve these goals while ensuring all data sets are visible and connected.
Can your IT infrastructure handle today's digital workloads?