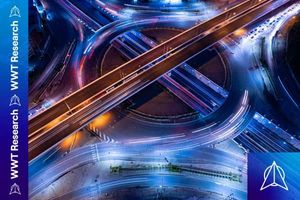 Automate everything right
Organizations across every industry are looking to gain a competitive advantage through automation. In many cases, individuals and teams are already leading the charge.
But the goal shouldn't be to automate everything. Rather, it should be to automate everything right. This means prioritizing the right things to automate and then automating those things correctly.
Explore our capabilities across automation disciplines:
Explore what's new in automation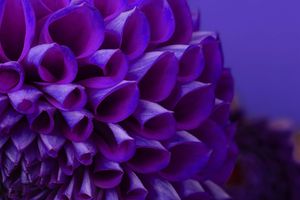 WWT Research
Automation can be overwhelming. These reports and events help you identify the inroads you need to get started.
Why WWT?
When done right, automation drives operational efficiency, creates better customer experiences and strengthens employee satisfaction.
Our automation consultants sit down with IT and business leaders to identify use cases that deliver a maximum return to the business. At the same time, our automation engineers help IT teams embrace new tools and processes.
This combination of strategy and execution allows our clients to unlock the the full power of automation.
Try
Level up your skills and explore the latest tech advancements with on-demand learning labs.
Labs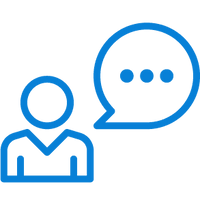 Watch
Join a variety of automation-related events to connect with peers and grow your expertise.
Events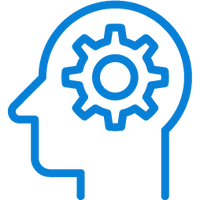 Learn
Make your way through curated learning paths to understand key solutions and technologies.
Browse