F5 Ecosystem
WWT and F5 partner with other leading original equipment manufacturers (OEMs) and emerging startups to bring you innovative solutions for application security, distributed cloud and automation that transform and improve business outcomes. Here are a few of F5's key ecosystem partners.
Red Hat
Together, F5 and Red Hat and WWT offer an application-centric approach, delivering integrated, certified solutions for enterprises, telcos, and service providers in open cloud environments. Watch this joint WWT, F5 & Red Hat webinar on modern application security to learn more.

F5 and Red Hat Ansible solutions enable automation at every stage of application lifecycle management, bridging the gap between NetOps and DevOps. Access our integrated hands-on F5 Ansible Automation Training lab.
RedHat OpenShift is the Kubernetes platform that provides a foundation for on-premises, hybrid, and multi-cloud deployments. With automated operations and streamlined life-cycle management, OpenShift empowers development teams to build and deploy new applications and helps operations teams provision, manage, and scale a Kubernetes platform.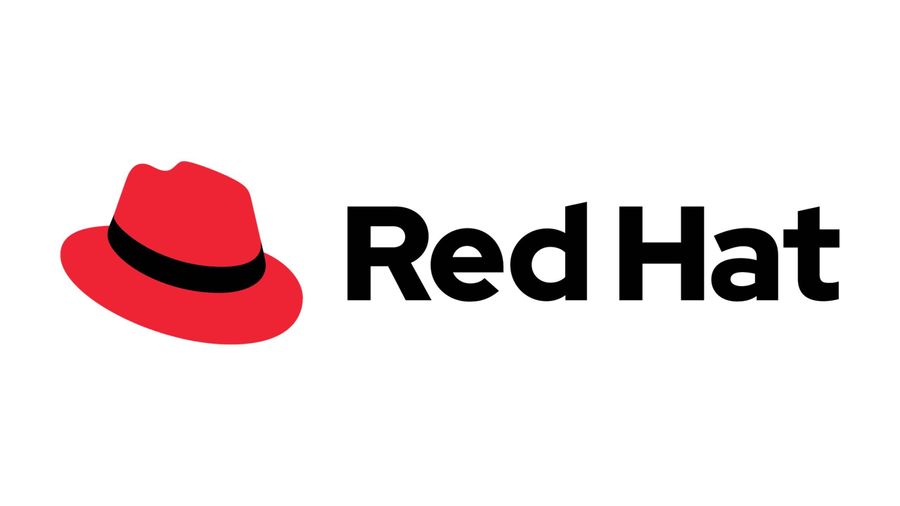 AWS
Together, F5, AWS and WWT empower customers to simplify and accelerate their app migrations to AWS with automation tools, combined expertise, and consistent services. Deliver consistent advanced application services on premises and on the AWS cloud.
Google Cloud
F5's cloud service alliance pairs Google Cloud Platform's core infrastructure, data analytics, and machine learning with the application services F5 is known for.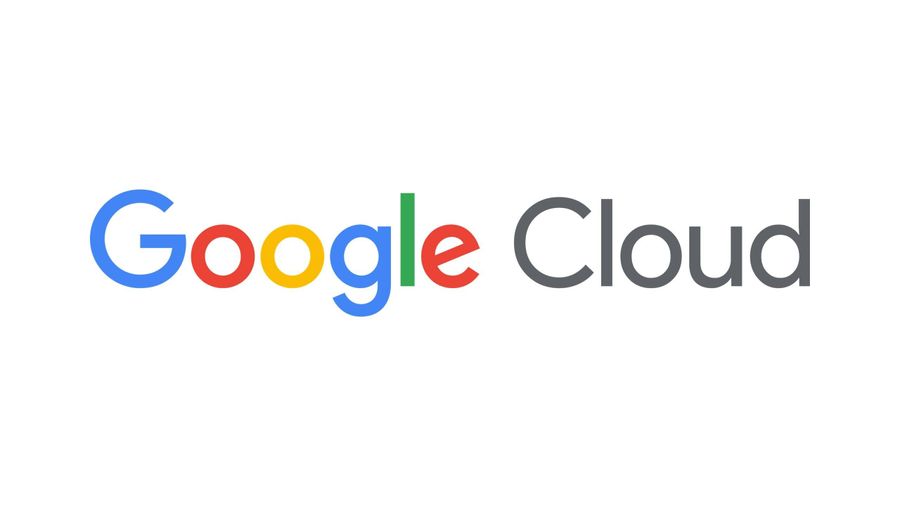 Microsoft
F5, Microsoft Azure and WWT's joint solutions help customers' digital transformation with faster, safer, and smarter app migration and protection in the cloud.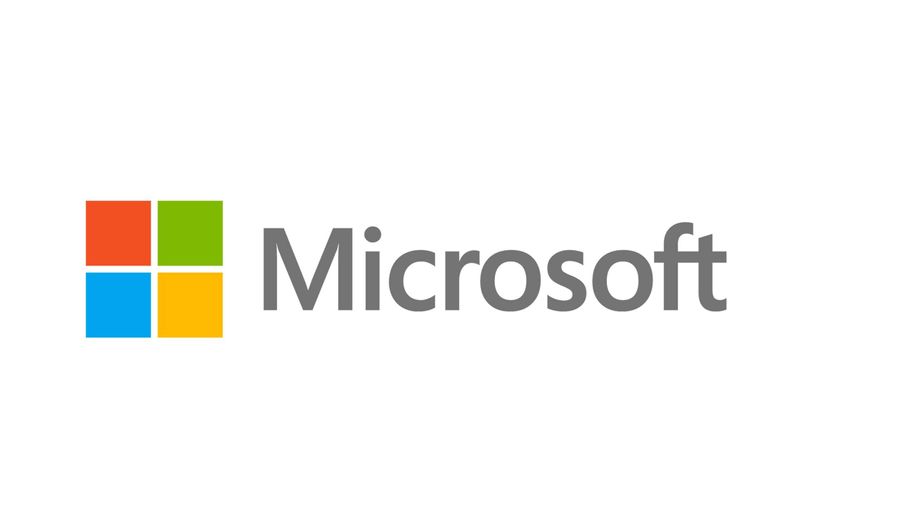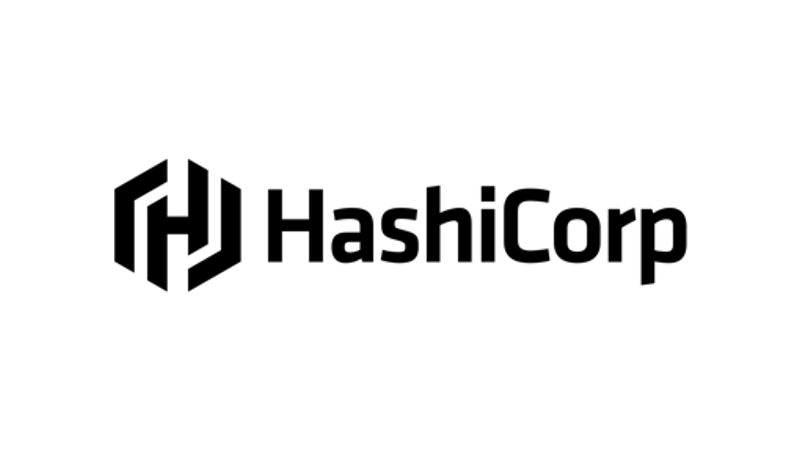 Cisco
F5, Cisco and WWT work together to create enterprise-grade automation and security solutions, like the F5 ACI ServiceCenter app that automates deployment and provisioning.