HPE Ecosystem
WWT and HPE partner with other leading original equipment manufacturers (OEMs) and emerging startups to bring you innovative solutions to take on business challenges from the edge to the cloud. Here are some of HPE's key ecosystem partners.
Aruba
Network-as-a-Service is becoming a top priority for organizations around the world. GreenLake for Aruba allows organizations to preserve capital by paying only for what they use, and it allows scaling when needs change.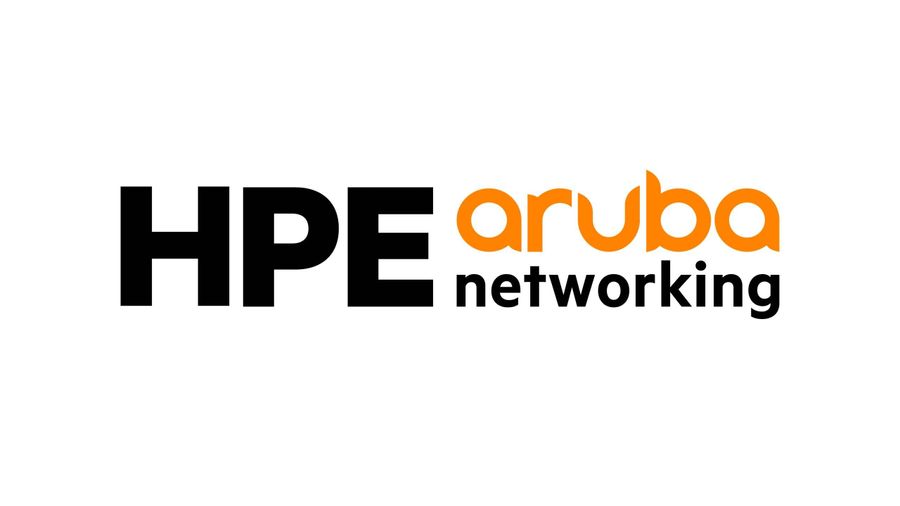 Zerto
Continuous Data Protection (CDP) enables customers to run always-on businesses that can instantly recover from cyber-attacks, disasters, site failures or human error. HPE Zerto brings CDP into reach for more organizations and drives new use cases.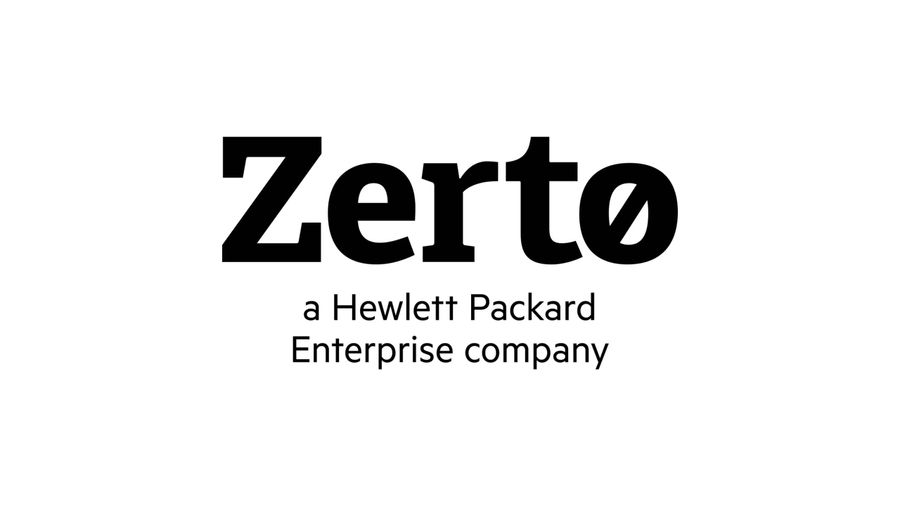 Intel
HPE solutions take advantage of the latest Intel processors for hardware-enabled AI acceleration and platform hardening, for more accurate provisioning and metering of cloud services. Take a virtual tour of HPE ProLiant DL380 Gen11 servers.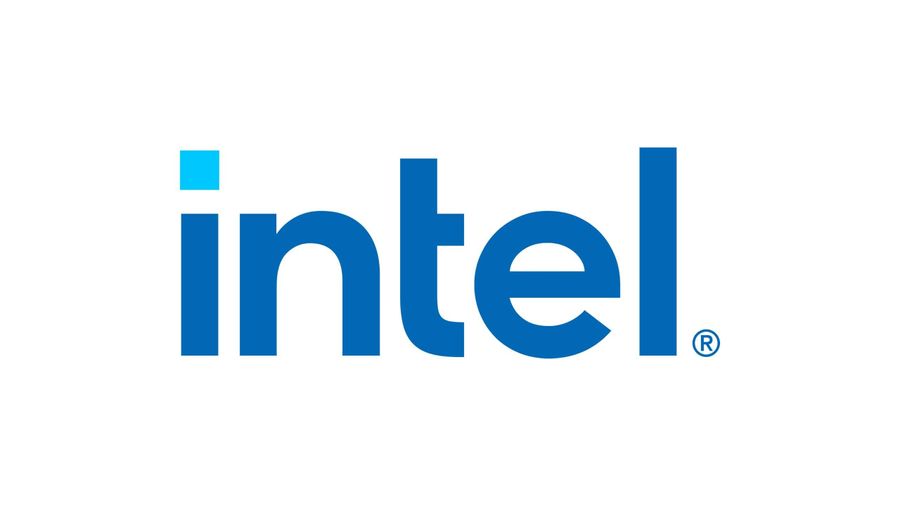 NVIDIA
HPE and NVIDIA combine to deliver innovative AI technologies, software and systems to help customers succeed in their journey to data-first modernization.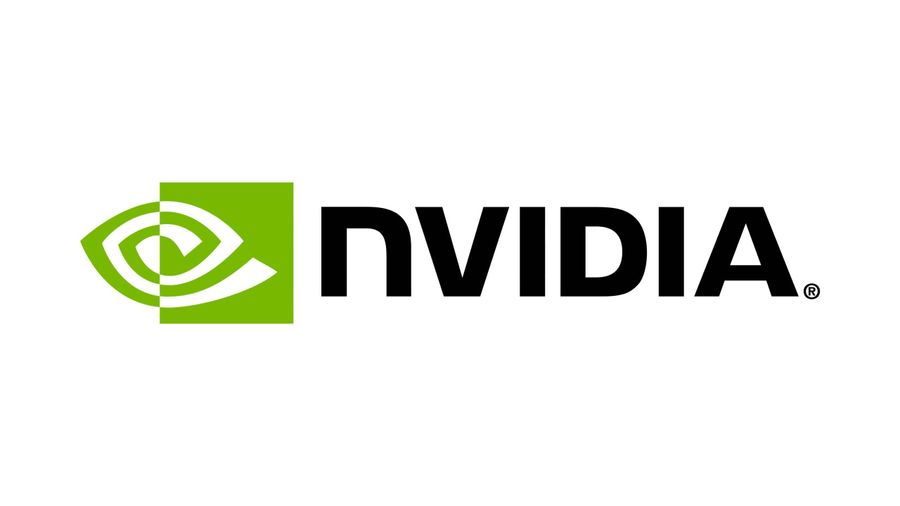 Equinix
Equinix and the HPE GreenLake platform help solve the complexity of purchasing, regulating, and managing owned digital infrastructure. The partnership improves application performance by providing low-latency connectivity to leading network and cloud service provider ecosystems.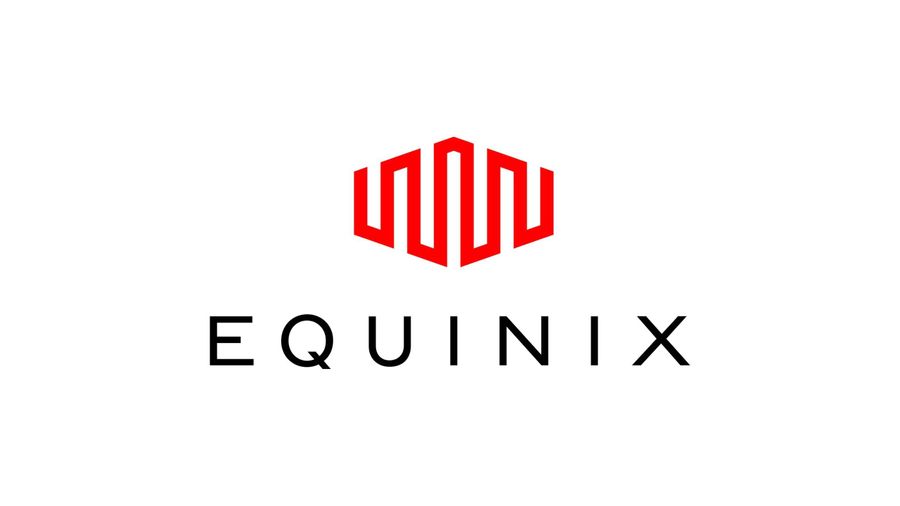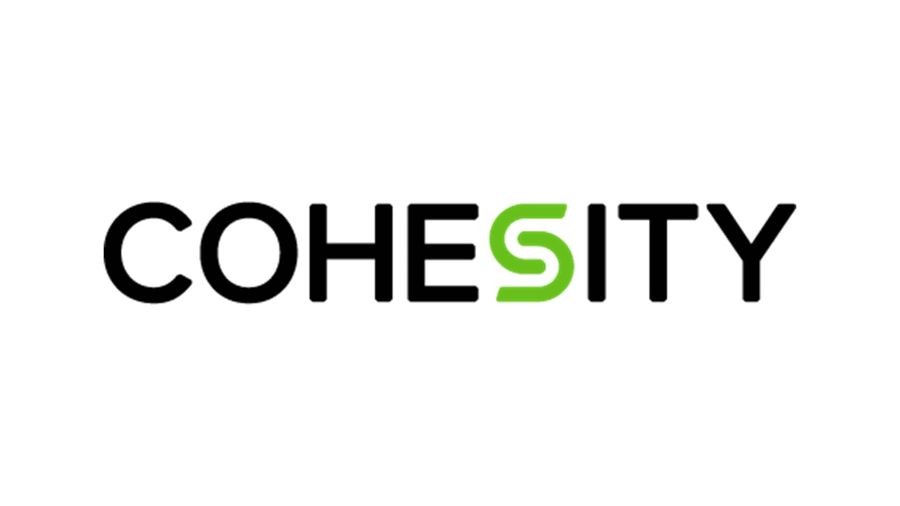 Nutanix
HPE and Nutanix partner to deliver the industry's broadest choice of how to power private, hybrid, and multicloud environments.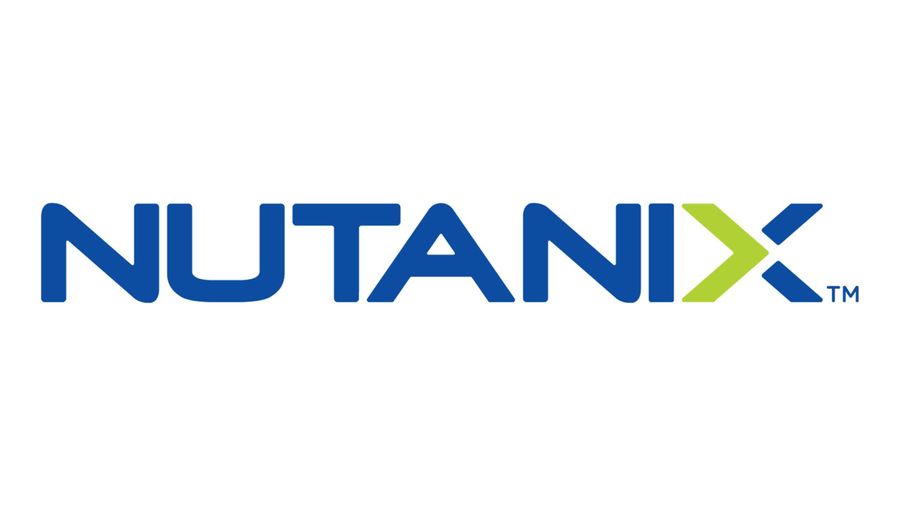 Veeam
Modern data protection solutions from HPE and Veeam help customers safeguard data to ensure it's always available and aways protected, and customers are always able to rapidly and easily recover should a situation arise.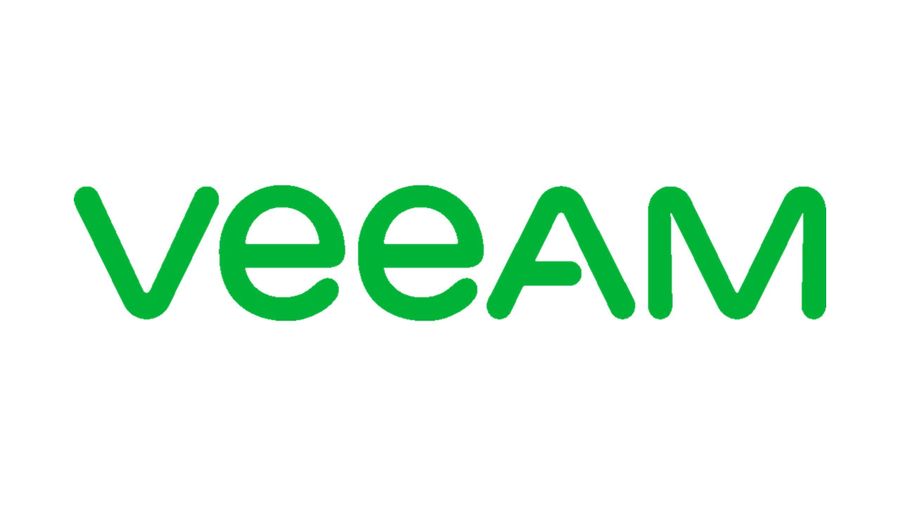 Commvault
HPE and Commvault jointly protect customers' critical data across environments with simple, scalable, resilient end-to-end backup and recovery solutions.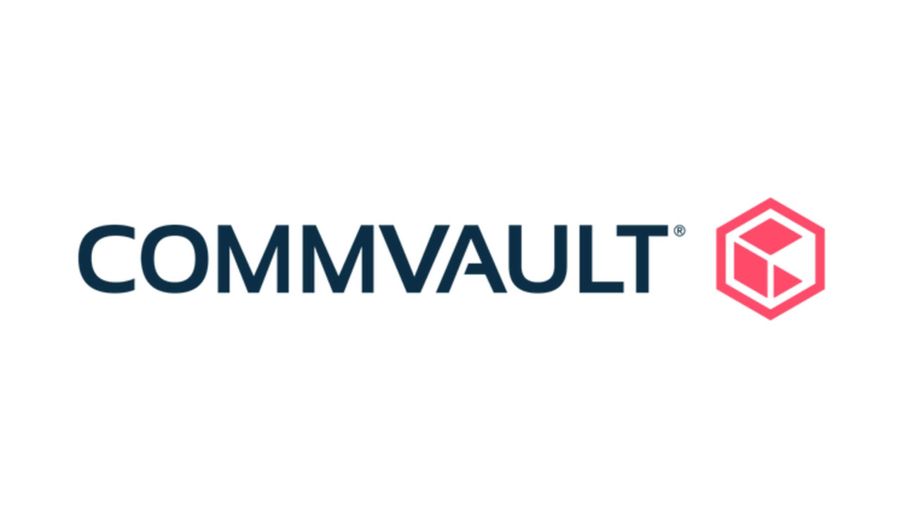 AMD
Together, HPE and AMD deliver workload optimized, high-performance compute engineered for customers' hybrid world.