About NVIDIA & WWT
WWT and NVIDIA are partnered with leading technology companies to bring you innovative solutions to take on business challenges. Here are some of NVIDIA's key ecosystem partners.
Dell
NVIDIA and Dell Technologies make it easier for businesses to build and use generative AI models on-premises to quickly and securely deliver better customer service, market intelligence, enterprise search, and a range of other capabilities.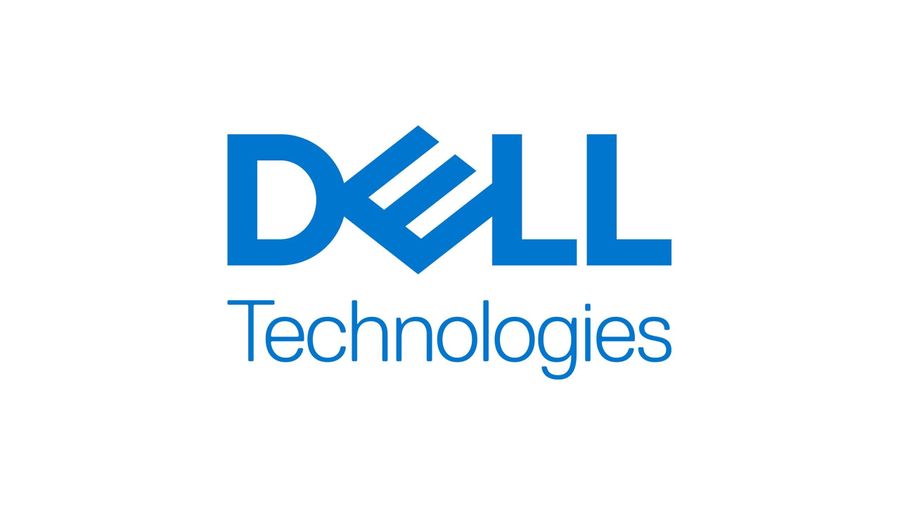 HPE
HPE and NVIDIA combine to deliver innovative AI technologies, software and systems to help customers succeed in their journey to data-first modernization.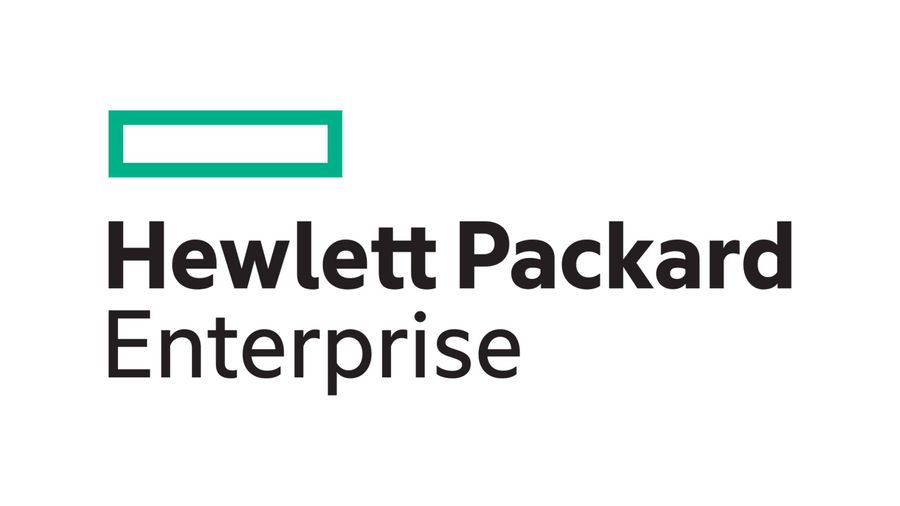 NetApp
NetApp and NVIDIA are changing the AI game – accelerating workloads, blasting bottlenecks, and inventing the future of AI. Together, they make it simpler to quickly manage megavolumes of data across edge, core, and cloud to create a connected, convenient, data-driven future for AI.
VMware
VMware and NVIDIA work together to transform the modern data center built on VMware Cloud Foundation and bring AI to every enterprise.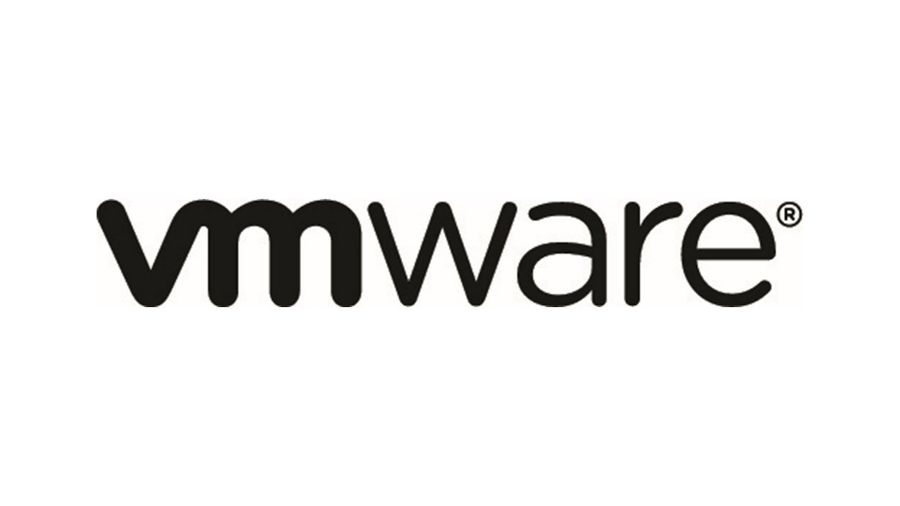 Microsoft
NVIDIA AI enterprise integration with Azure machine learning provides end-to-end cloud platform for developers to build, deploy and manage AU applications for large language models.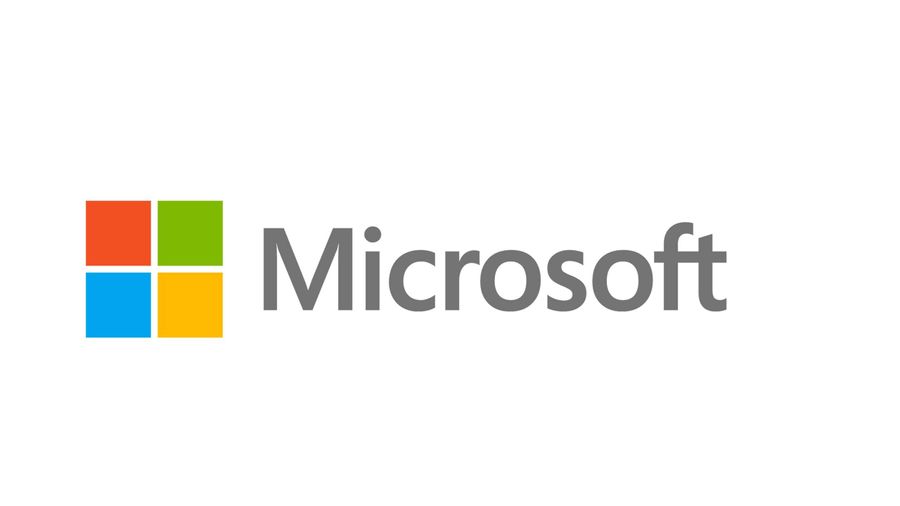 Google Cloud
NVIDIA and Google Cloud bring next-generation AI infrastructure and software for large scale models and generative AI applications to enterprises.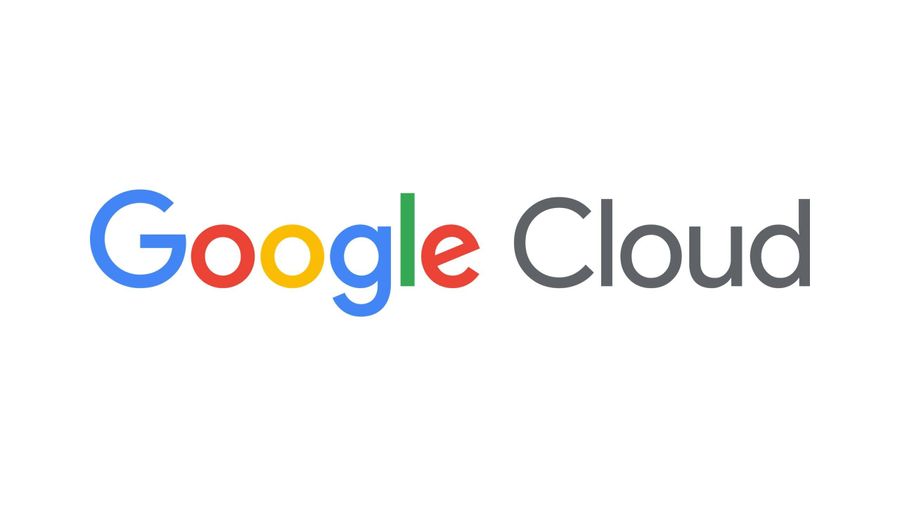 Nutanix
Together, NVIDIA and Nutanix are simplifying and accelerating VDI deployments. Deploying NVIDIA and Nutanix together enhances the performance exponentially, and end users report exceptional video and responsiveness of graphics, modern applications, Windows10 and Office, as well as 3D Professional applications.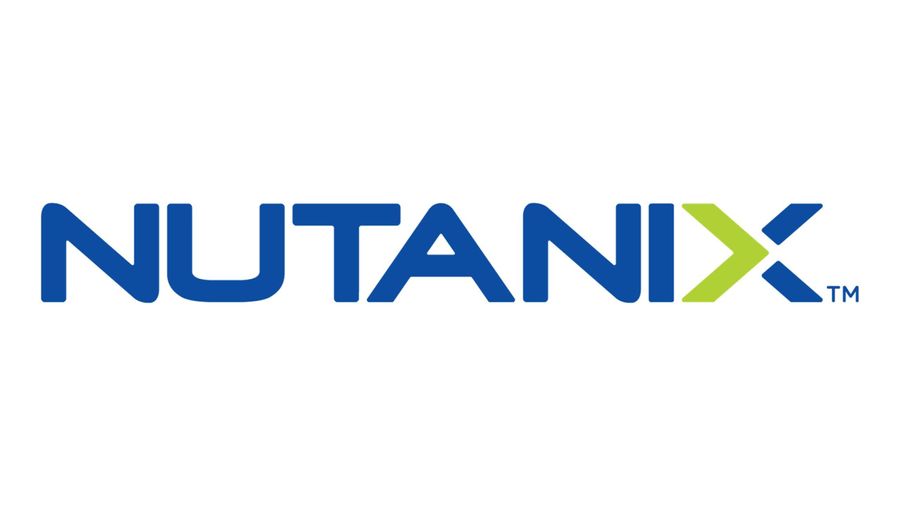 AWS
NVIDIA and AWS have partnered to deliver the most powerful and advanced GPU-accelerated cloud to help clients build a more intelligent future.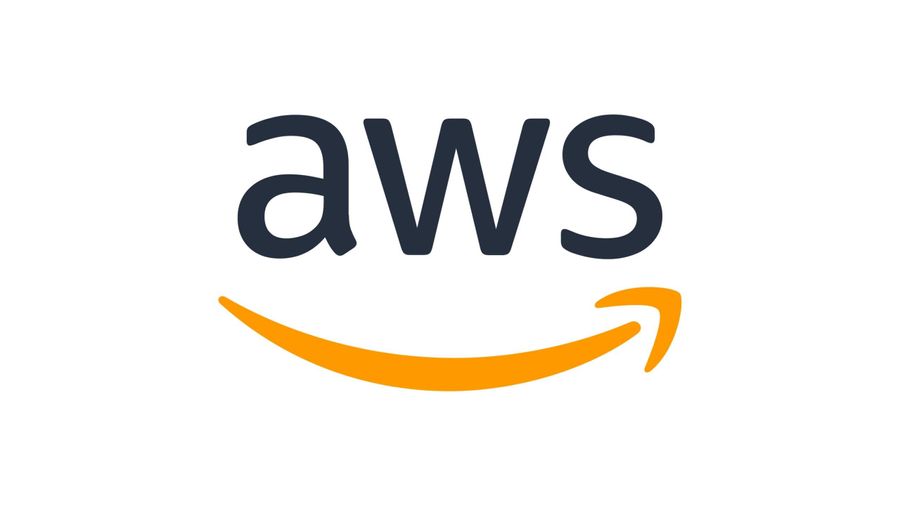 IBM
Using IBM Storage for data and AI with NVIDIA DGX BasePOD makes data simple and accessible for a hybrid infrastructure, delivering flexible high-performance AI infrastructure solutions.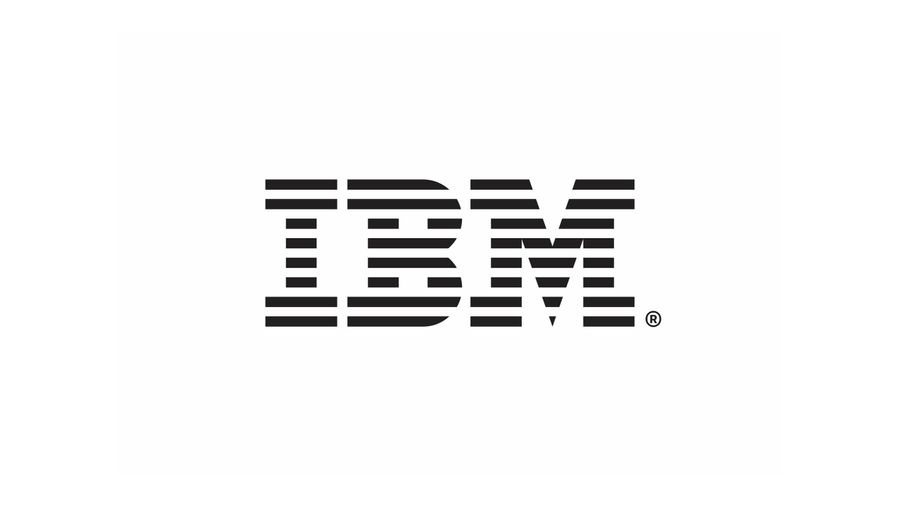 Pure Storage
Together, Pure and NVIDIA bring the latest technologies to every enterprise seeking to infuse their business with AI. AIRI//S combines Pure Storage FlashBlade//S, NVIDIA DGX systems and NVIDIA networking, making it fast and simple for enterprises to build modern AI factories and industrialize AI. Learn why AIRI//S fits your modern AI initiative.