Proofpoint Ecosystem
WWT and Proofpoint are partnered with leading technology companies to bring you innovative solutions to take on business challenges. Here are some of Proofpoint's key ecosystem partners.
Crowdstrike
The Proofpoint and CrowdStrike integrations deliver best-of-breed threat intelligence sharing and analysis across email and cloud. This provides customers with multilayered protection against the No. 1 threat vector.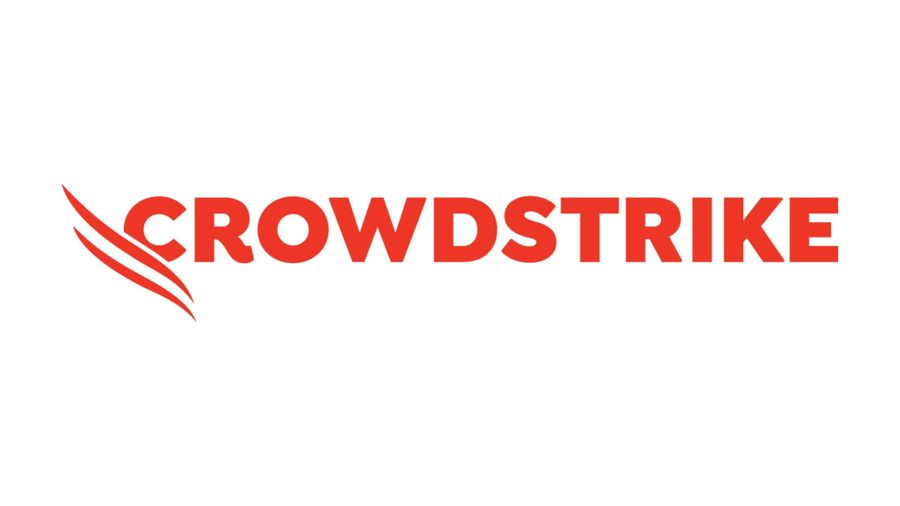 Okta
Together, Proofpoint and Okta make security orchestration faster and easier. Integrated best-of-breed solutions provide accurate, timely responses to credential phishing attacks.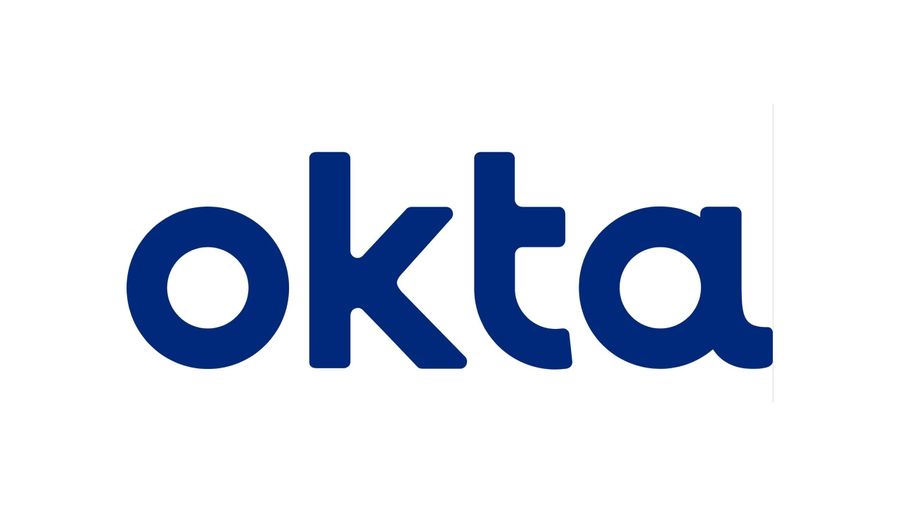 Palo Alto
The Palo Alto Networks and Proofpoint partnership provides coordinated detection and protection throughout network, endpoint, cloud, email, and social media platforms.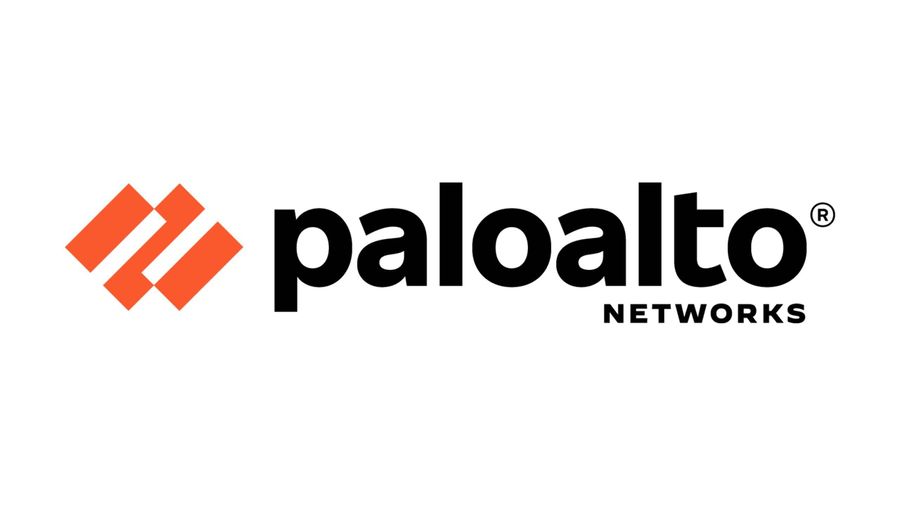 CyberArk
The Proofpoint and CyberArk integration was created to protect our shared customers. It provides a people-centric approach to protecting privileged users from today's most severe threats. And it enables customers to effectively respond to those attacks.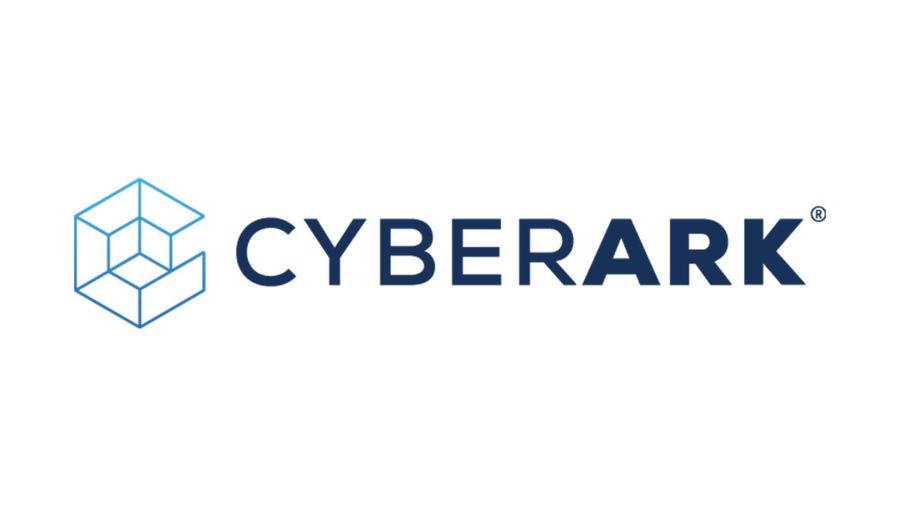 ServiceNow
The Proofpoint and ServiceNow integrations help security teams automate many of their remediation tasks, enhance customer protection against data loss, and ensure the delivery of vital emails.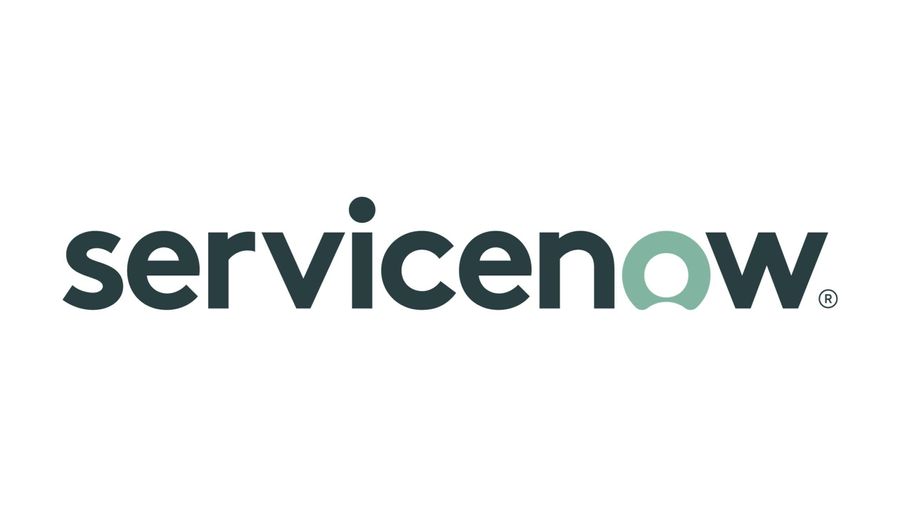 Splunk
Proofpoint Technology Add-ons provide visibility and correlation of email, social, and network-based threats with additional data sources in Splunk.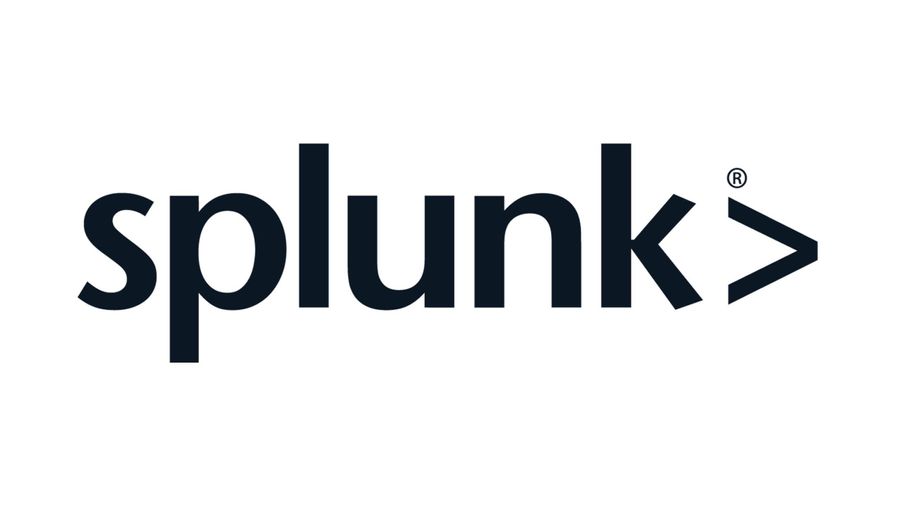 IBM
Powered by Proofpoint technology, the IBM Managed Security Service for email security mitigates the risks in internet email communications through a comprehensive suite of services.​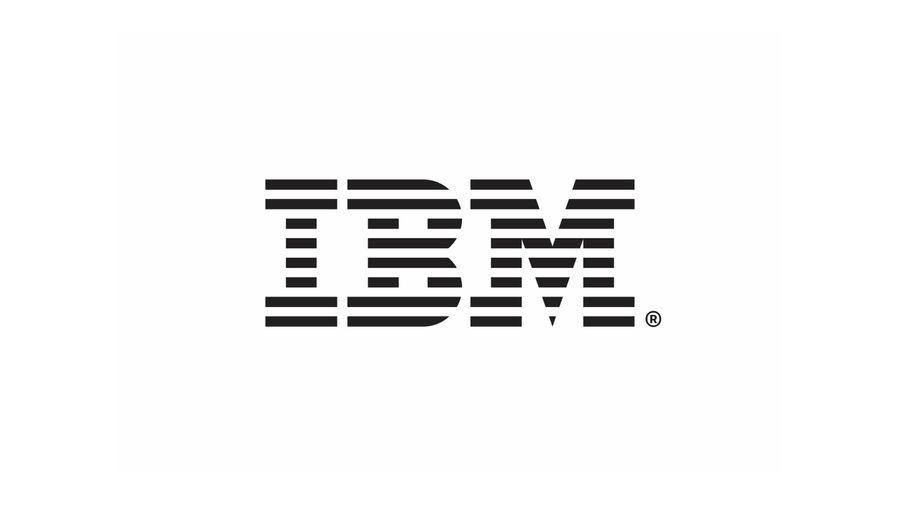 Zscaler
The Proofpoint and Zscaler integration enables automatic ingestion of Zscaler traffic logs by Proofpoint CASB for Shadow IT visibility and cloud application governance.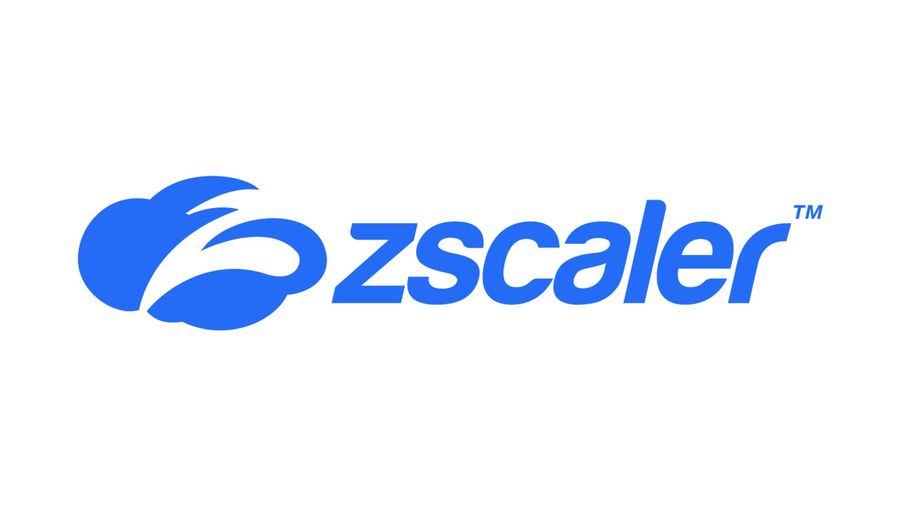 Vmware
The Proofpoint and VMware partnership helps identify and protect your at-risk users and automatically respond to potential threats to your endpoints. That means less time spent resolving and recovering from incidents.