Pure Storage Ecosystem
WWT and Pure partner with other leading original equipment manufacturers (OEMs) and emerging startups to bring you innovative solutions to run mission-critical, core virtualization, data analytics and artificial intelligence workloads. Here are some of Pure's key ecosystem partners.
Cisco
FlashStack from Pure and Cisco delivers cloud-like agility and pay-as-you-use pricing across hybrid-cloud environments. FlashStack software-defined hybrid cloud infrastructure integrates compute, network and storage. It makes it simple to scale on-premises to a hybrid cloud with unified management and flexible consumption for every workload.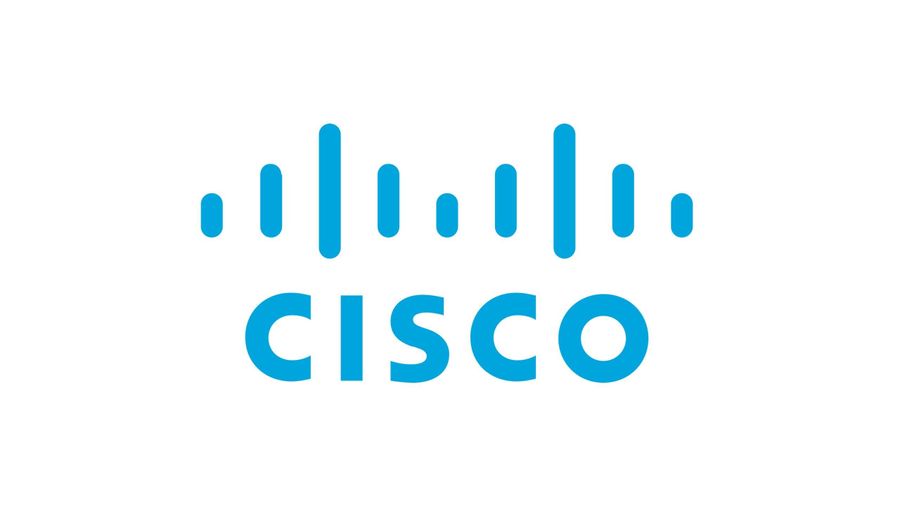 VMware
Pure delivers the modern data experience to customers leveraging VMware solutions. Pure's all-flash performance, reliability and integrations across VMware software-defined data center enables organizations to virtualize applications while increasing IT productivity.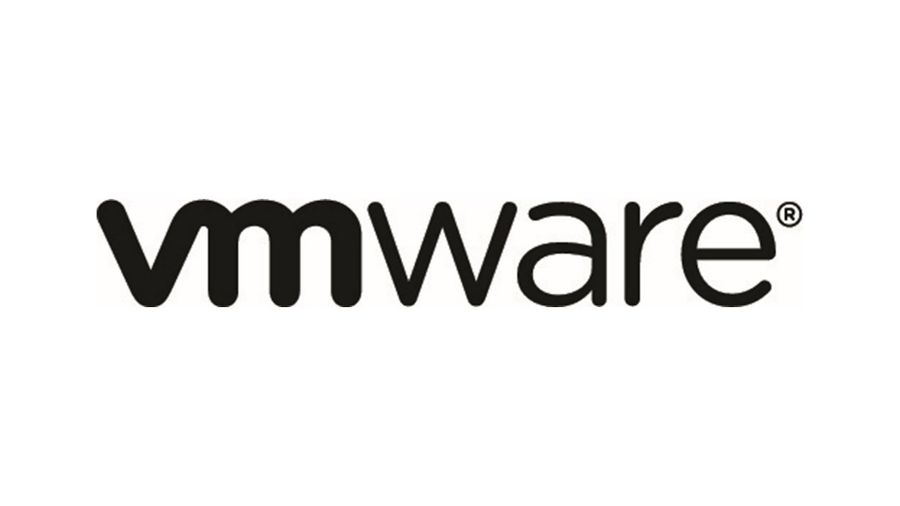 NVIDIA
Together, Pure and NVIDIA bring the latest technologies to every enterprise seeking to infuse their business with AI. AIRI//S combines Pure Storage FlashBlade//S, NVIDIA DGX systems and NVIDIA networking, making it fast and simple for enterprises to build modern AI factories and industrialize AI. Learn why AIRI//S fits your modern AI initiative.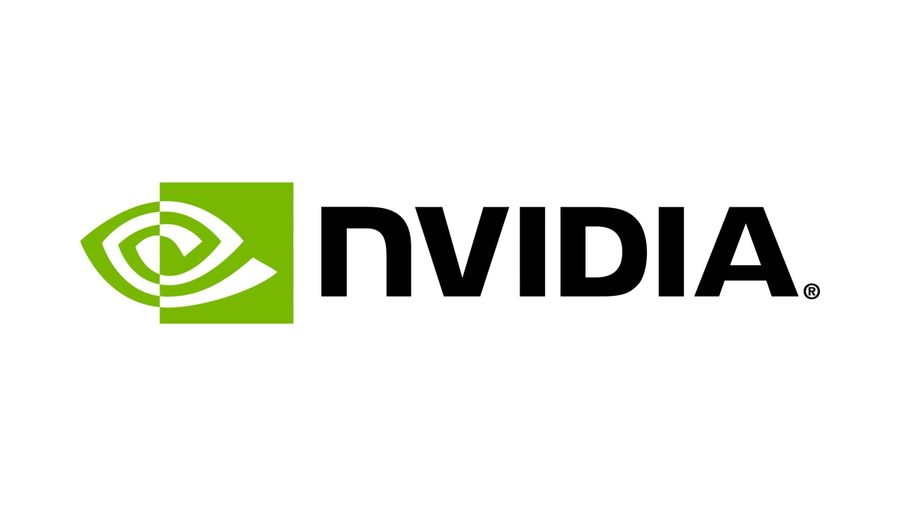 AWS
Portworx enables customers to run any cloud-native data service in AWS, using any Kubernetes platform, with built-in high availability, data protection, data security and hybrid-cloud mobility. Additionally, Pure Storage Cloud Block Store for AWS is industrial-strength block storage that delivers high reliability, efficiency and performance. Get hands-on access to Cloud Block Store for AWS in our Advanced Technology Center (ATC).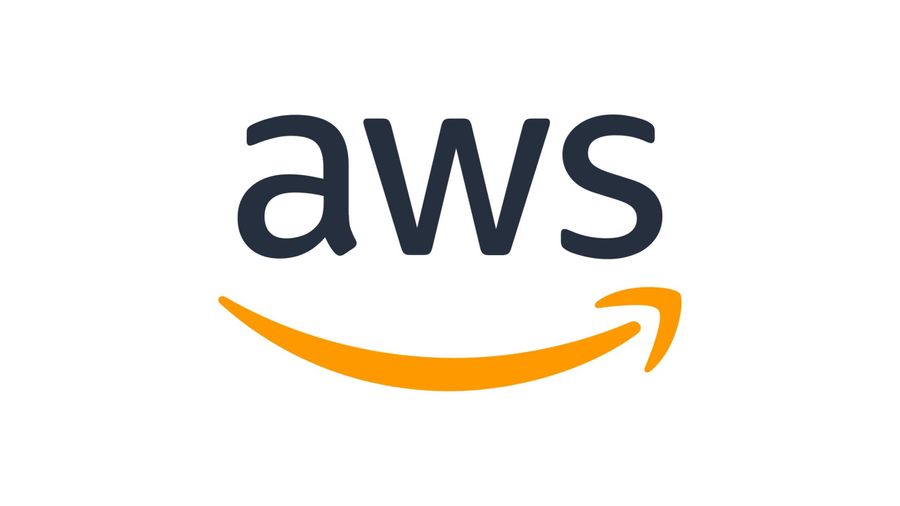 Microsoft
Customers can build new applications and modernize existing ones in Microsoft Azure on a simple, scalable and reliable platform using Pure's Portworx solution for container persistent storage. Additionally, Pure and Microsoft jointly provide seamless data mobility from on-premises to cloud or cloud to cloud.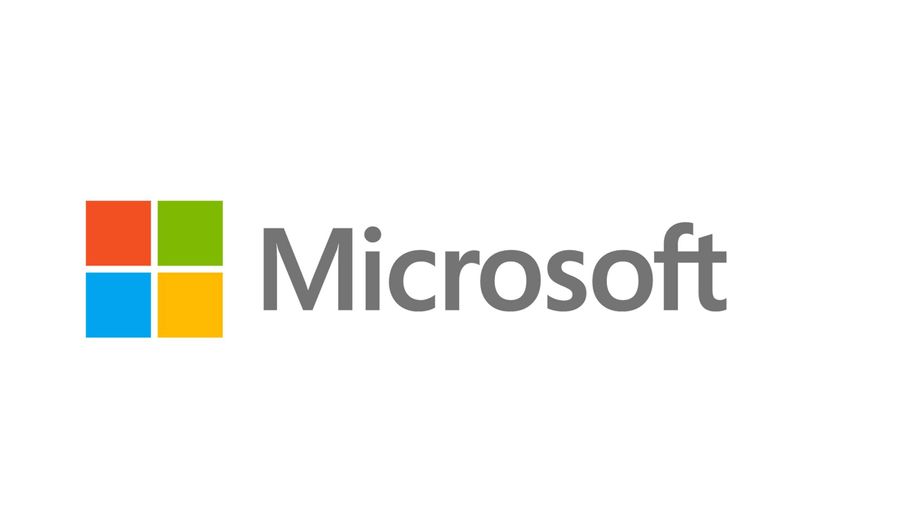 Google Cloud
Pure and Google Cloud jointly help customers modernize existing applications and build new ones on a simple, scalable and reliable platform using Pure's Portworx solution for container persistent storage.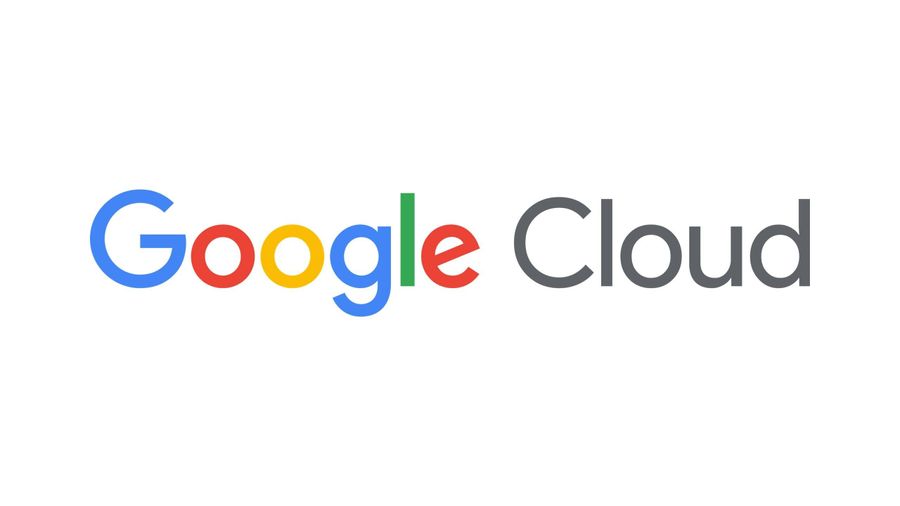 Cohesity
As data volumes, cyber-attacks and disasters continue to rise, Pure and Cohesity empower enterprises to defend their backup data and meet the most demanding recovery SLAs with Pure Storage FlashRecover, Powered by Cohesity. Get hands-on access to FlashRecover in our Advanced Technology Center (ATC).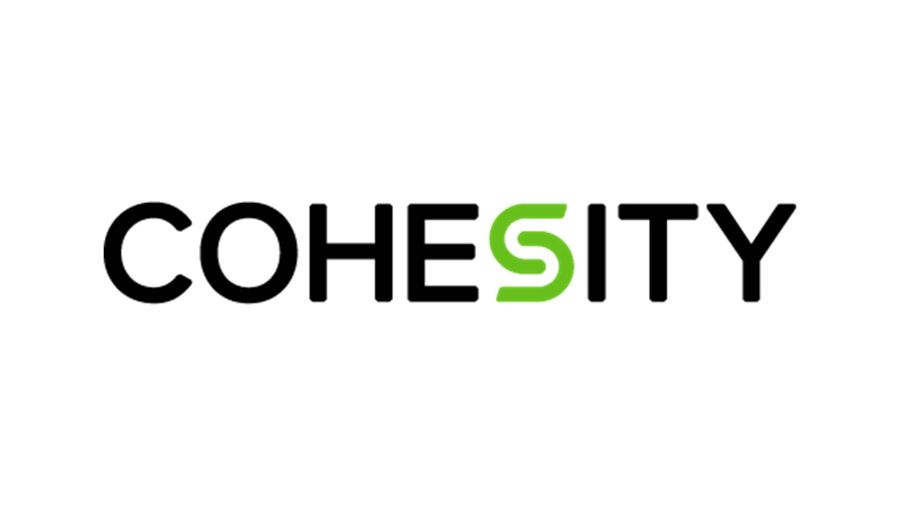 Commvault
Together, Pure and Commvault deliver data protection and recovery performance customers need to keep applications running. Commvault adds orchestration and data management on top of Pure's unified fast file and object storage solutions with Commvault IntelliSnap technology to streamline and simplify snapshot management.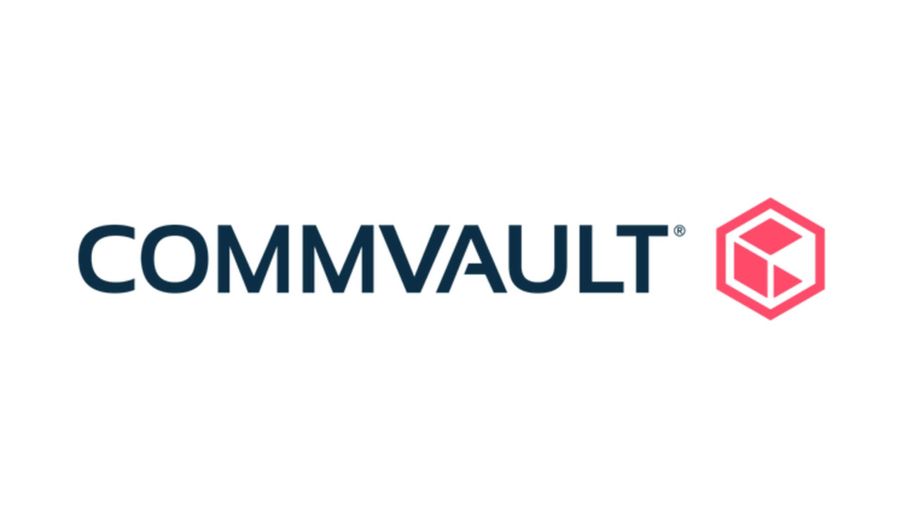 Splunk
Splunk on Pure Storage provides faster time to answers, simpler infrastructure to manage and a future-proof architecture. Pure enables Splunk Classic and SmartStore to deliver results up to ten times faster, requires zero storage experience to operate and seamlessly scales from tens of GBs to tens of PBs.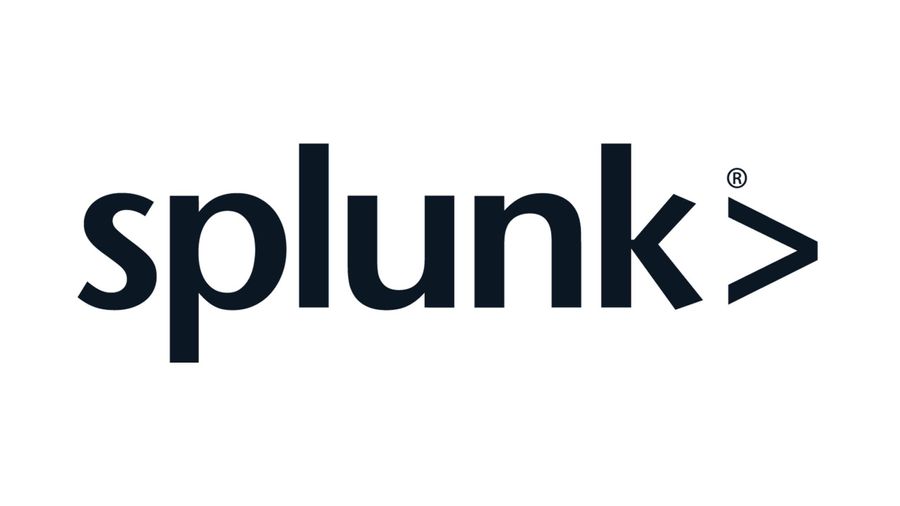 Rubrik
Together, Pure and Rubrik deliver modern and reliable data protection to customers. Cloud Data Management delivers data protection, search, analytics, compliance and copy data management to enterprises built on Pure's all-flash technology.