ScienceLogic Ecosystem
WWT and ScienceLogic partner with other leading original equipment manufacturers (OEMs) and emerging startups to bring you innovative solutions to take on business challenges from the edge to the cloud. Here are some of ScienceLogic's key ecosystem partners.
AWS
With SL1 you can monitor the health and performance of your AWS infrastructure and all of your cloud and on-premises services and infrastructure from a single platform. ScienceLogic's AWS monitoring provides you with a unified operational view of your entire IT universe—across multiple technologies, vendors, and clouds.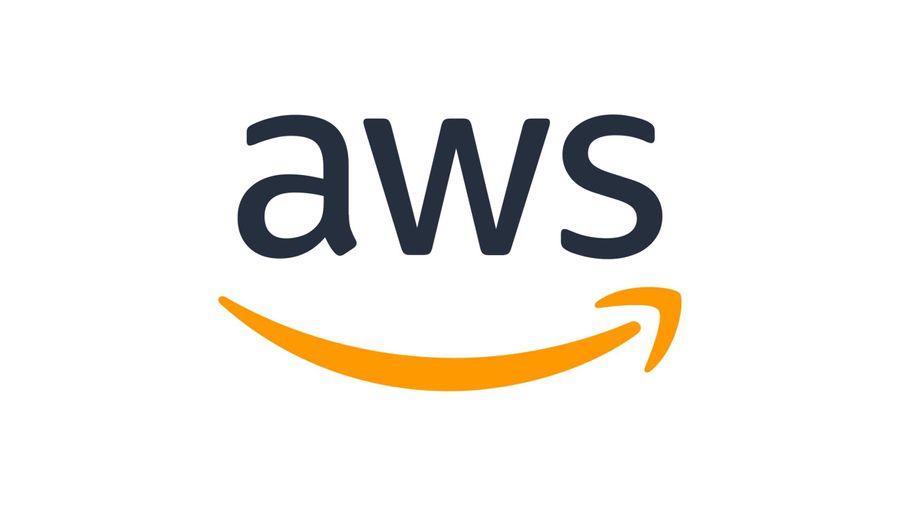 Cisco
ScienceLogic helps Cisco channel partners quickly launch new Cisco managed services and achieve their Cisco Managed Services certifications. ScienceLogic is a registered developer in the Cisco Developer Network (CDN) technology partner program.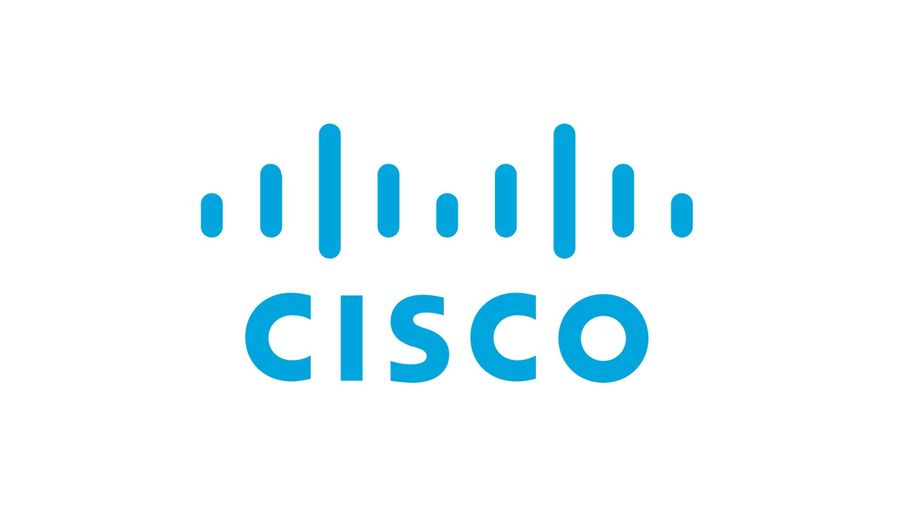 CrowdStrike
ScienceLogic SL1 can ingest and correlate CrowdStrike security events to assess impact and mitigate risk of service-impacting security events. Add additional security to SL1 and Restorepoint with CrowdStrike endpoint protection.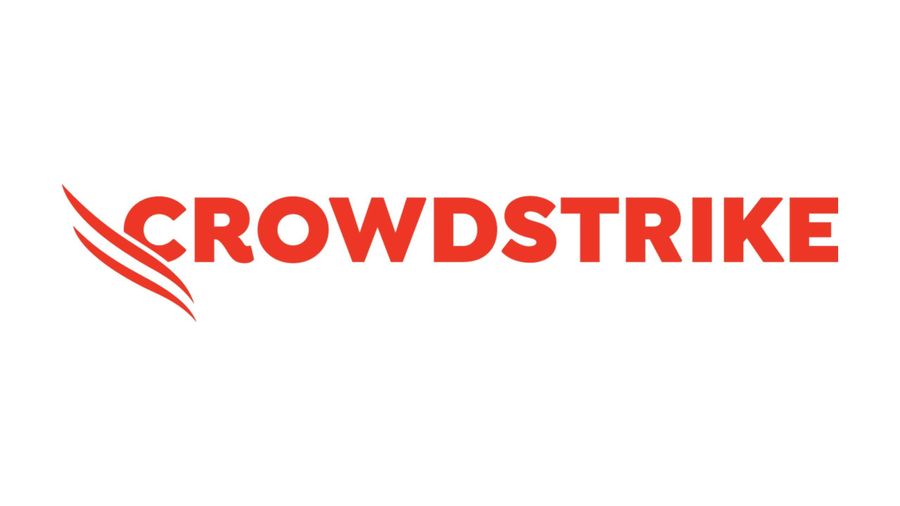 ServiceNow
Automate IT Service Management Workflows with ServiceNow and ScienceLogic for Faster Incident Resolution.Get more out of your ServiceNow investment with the ScienceLogic SL1 platform.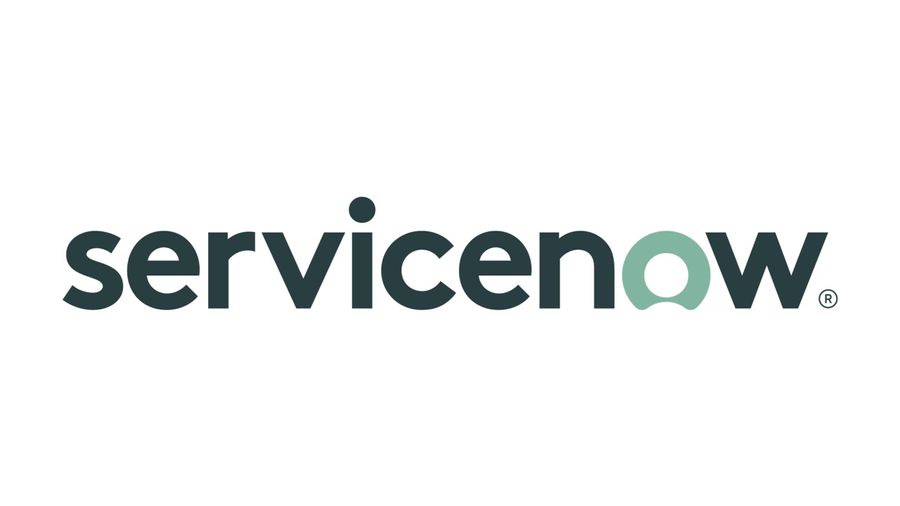 VMware
Visualize & Monitor VMware Topology, Configuration, & Performance. Our VMware PowerPacks facilitate automated discovery using the vCenter API to monitor key performance parameters for all VMs, such as CPU and memory utilization, and associated hypervisor statistics.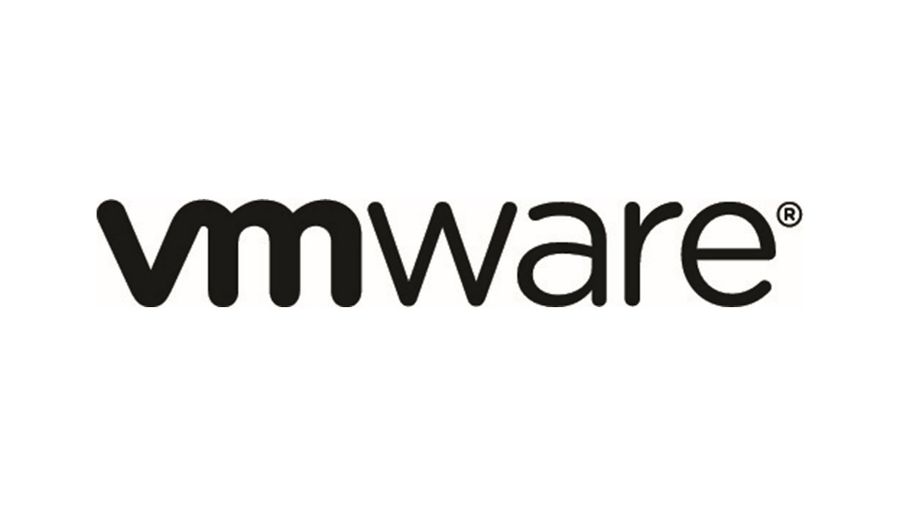 Cherwell Software
ScienceLogic and Cherwell provide users with a tightly integrated, complementary solution that combines ITSM and IT Operations Monitoring (ITOM)—improving visibility and data consistency, enabling more advanced automation and intelligence across IT teams, and creating even greater value for the business and customers.

VisionOSS (Voss)
ScienceLogic and VOSS Solutions unify your voice, video, and network monitoring and management, allowing you to keep track of network traffic flows, call detail records, and data logs directly within SL1. ScienceLogic streamlines your incident management process by automating ticketing and routing for VOSS events.