Future-proof the Data Center with WWT and Intel

WWT and Intel work together to accelerate modernization in the data center to meet the changing needs of businesses while maximizing efficiencies in efforts to minimize their footprint and support sustainability and open standards.
With each new product release, Intel offers ever-improving capabilities to help IT organizations do more with less: deriving greater performance from fewer cores, reducing power requirements, and shrinking the data center footprint.
Intel Data Center Solutions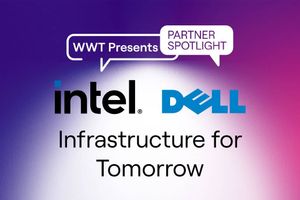 What's new in Data Center?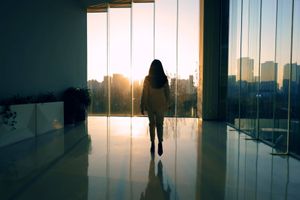 Server Infrastructure
Dell PowerEdge Server Lab
Dell PowerEdge Servers are designed to deliver flexible infrastructure for the modern data center. They offer the very best integrations from leading infrastructure OEMs to adapt to any workload. The newest 15th generation PowerEdge servers come in a variety of processor, PCIe bus, edge and ruggedized configurations.
Infrastructure Automation
Liqid Composable Disaggregated Infrastructure Lab
The Liqid Composable Disaggregated Infrastructure (CDI) Lab showcases how to create impossible hardware configurations that are unfeasible in the physical world. Compose bare metal servers with any number of configurations via software. The lab consists of Dell PowerEdge compute, Liqid PCIe4 Fabric, Liqid Matrix Software, Intel NVMe and NVIDIA GPUs.