WWT APPLICATION SERVICES
Software Test Automation as a Service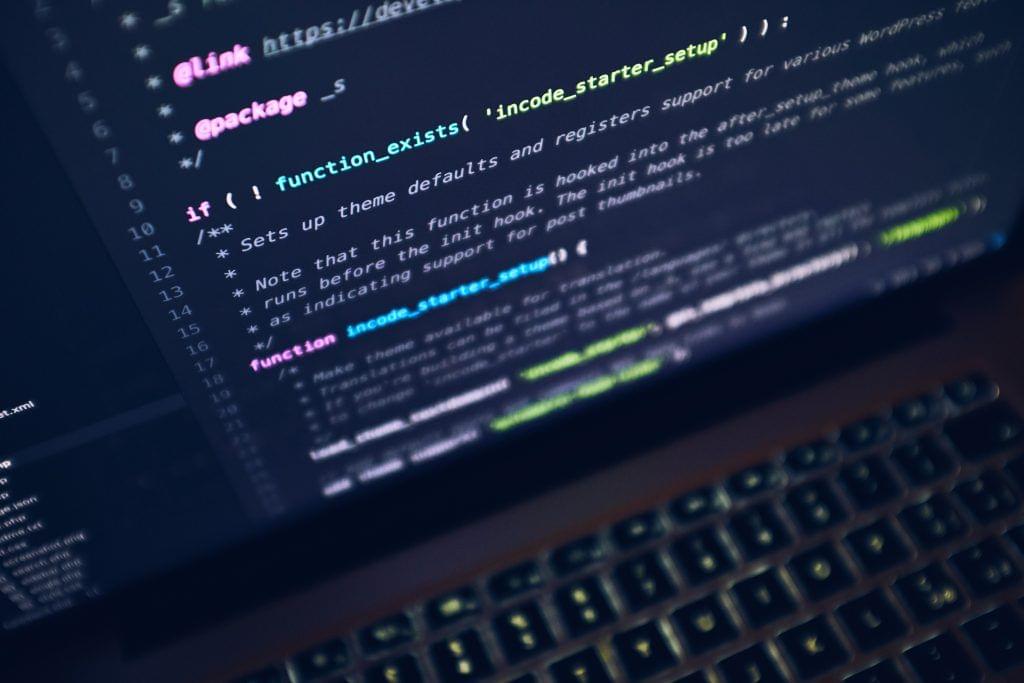 Test automation is a critical part of any modern software development. Used correctly, it will improve ROI and provide a clear, strategic and architectural vision that drives desired business outcomes.
Ready to start test automation?
Using an iterative approach to defining governance, managing data, creating test infrastructure and defining tests, it is executed by a team of Software Engineers, QA, Infrastructure and DevOps members. Investment in the proper infrastructure and tools will effectively and efficiently reach desired business outcomes.
Test automation is not easy, especially if your organization isn't prepared for it. Proficiency will require a robust infrastructure, tooling capability and a team that knows how to utilize it, whether executed in the cloud or on-premises.
How We Help
WWT's outcome-based approach to Test Automation as a Service focuses on creating a sustainable, scalable capability in close collaboration with our customers. Building a robust solution will initiate a quicker return on investment (ROI) by getting to working tests within days or weeks of the start of the engagement. Our methodology uses iterative tests to continuously mature test automation capabilities, reducing operating costs over time and increasing test coverage and variety.
Our Work
Explore some highlights from our work with Test Automation
Related Reading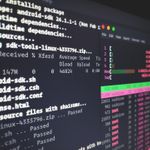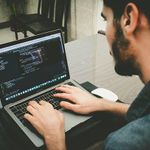 Exploring the World of Test Automation
There are many test automation tools on the market - with an avalanche of articles, blogs and videos that recommend or critique them. For companies wishing to improve their software development quality processes, it is difficult to know what choice to make. This article will introduce you to the world of test automation tools, giving you the power to investigate further and make a more qualified choice.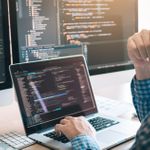 Is Selenium Dead? Learn About Automated Testing With Cypress.io
Cypress has surpassed Selenium as the more popular automation framework for functional web application testing. There is a lot of buzz around this tool within the test automation community. Does that mean Selenium is dead? Or are there still relevant uses for Selenium? Let's explore.