WWT APPLICATION SERVICES
Software Test Automation - Subject Matter Expert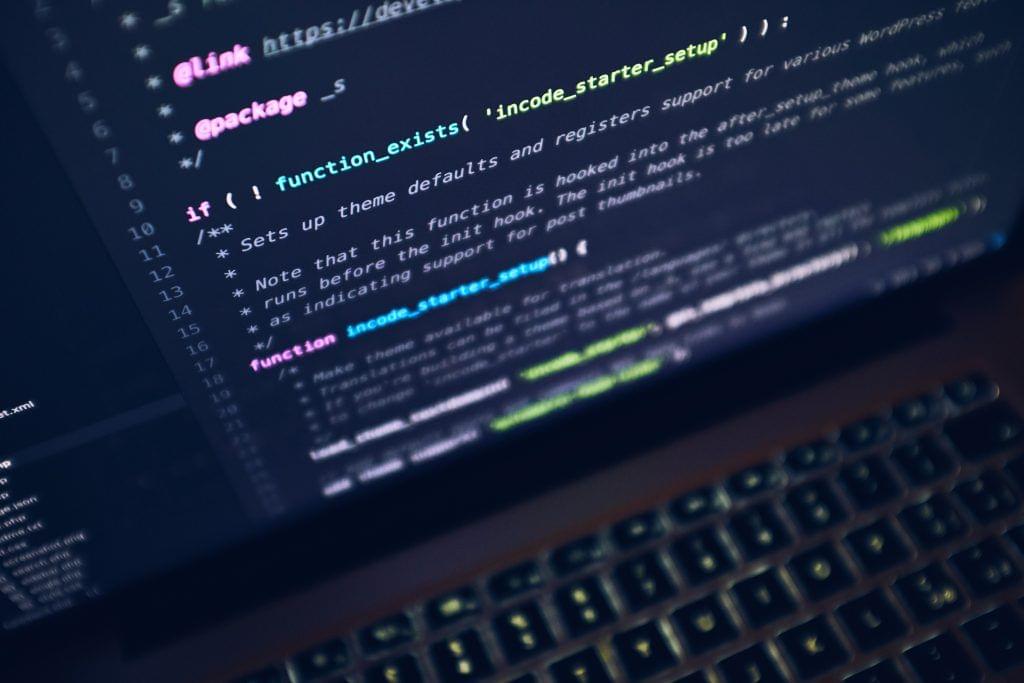 Test automation is a critical part of any modern software development. Used correctly, it will improve ROI and provide a clear, strategic and architectural vision that drives desired business outcomes.
Ready to start your SME engagement?
Test automation is not easy, especially if your organization isn't prepared for it. Proficiency requires a robust infrastructure, tooling capability, and a team that knows how to utilize it. Whether executing in the cloud or on-premises, you can jump start the process with our Subject Matter Experts (SMEs).
A SME engagement is typically comprised of two senior technology experts chosen to effectively address the customer's test automation challenges.
Through hands-on exploration and test creation, our SMEs quickly gain a working knowledge of the customer's ecosystem of people, processes, systems and challenges.
This is often a shorter commitment intended to kickstart the test automation process, accomplish quick wins and build out a pragmatic roadmap.
How We Help
WWT's Software Test Automation SME service offering provides the customer with expert assistance and support from our highly trained technical staff. We will supply qualified people according to the customer's defined environment that will best meet their objectives.
Our Work
Explore some highlights from our work with Test Automation