Upcoming and on-demand events
Online or in person, WWT offers a variety of events to collaborate, connect and grow in the digital world.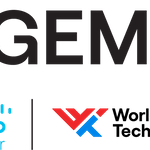 Event
webinar
GEMSS Program for Navy: From JELA to GEMSS
The Navy Global Enterprise Modernization Software and Services (GEMSS) contract provides the Navy a one-stop acquisition and support solution for Navy IT network modernization. Learn how to maximize the use of the GEMSS contract to purchase, support and track all Cisco Hardware, Software and Licensees.
Dec 02, 2021 • 1 pm (CST)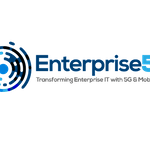 Event
experience
Enterprise5G
World Wide Technology is a platinum level sponsor at Enterprise5G. Where Cloud, 5G and IT Converge at the Enterprise. The next generation of enterprise IT has arrived: 5G has the capacity to support a huge number of connections simultaneously while improving speed, latency, reliability, and power consumption for Internet of Things (IoT) devices. 5G is more than merely a new wireless protocol. It is an entirely new cloud-native, software-driven architecture for all network services that includes the radio access network (RAN), core network services and the operational model for orchestrating it all. Learn more and register here: https://www.enterprise5g.live/ **Please note this event listing is for information purposes only. If you register using the blue registration button, the event can be added to your calendar; however, you will need to register for the conference using the linked URL above.
Nov 16, 2021 • 10 am (CST)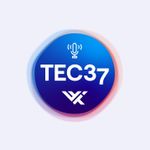 Event
webinar
TEC37 A&O Series E05: Connecting Automation Islands: A Primer
Automation is no longer an option. It is inevitable. Everywhere you look the promises of automation are well documented and splashed all over the media. Go faster! Spend less! Optimize resource! Increase revenue! In this TEC37 our WWT experts, Tanner Bechtel - Director of AIOps and Phillip Palmer, Practice Manager along with TEC37 host, Robb Boyd, will discuss how to break down the barriers of disparate automated systems so you can begin to connect your automated islands.
Apr 13, 2021 • 12 pm (CDT)