Upcoming and on-demand events
Online or in person, WWT offers a variety of events to collaborate, connect and grow in the digital world.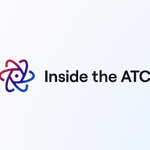 Event
webinar
Inside the ATC Networking: Segment Routing & Traffic Engineering
Segment Routing (SR) is a prevalent technology in mid-size to large organizations and emerging as a viable solution for others. It provides operational simplicity, reduced downtime with Fast Reroute support, and the ultimate network flexibility with Segment Routing Traffic Engineering (SR-TE). Paired with a Bandwidth Broker like Cisco Crosswork Network Controller (CNC), you can deliver end-to-end services over several different SLAs (High Bandwidth, Low-Latency, or Constrained Paths) and provide dynamic real-time path redirection for congested networks. Explore the Advanced Technology Center (ATC) to see which tools and resources are available to help you.
Oct 04, 2022 • 10 am (CDT)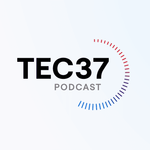 Event
webinar
TEC37 Networking Series E07: Segment Routing and SD-WAN - It Doesn't Have to Be One or the Other
Segment Routing and SD-WAN are technologies that have gained traction over the last decade. They both serve to solve different problems, and we dispel the mystery around these two solutions. In this TEC37, we discuss the current state of the technology and how to stay at the forefront of its evolution and adoption. We explore the use cases and industries for both and how they can coexist and even complement each other.
May 04, 2022 • 11 am (CDT)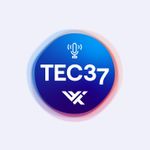 Event
webinar
TEC37 Carrier Networking E04: Routing and Optical Technologies, Converged
We are bringing back some of our favorite episodes! Tune into this TEC37 rerun to hear our experts dive into routing and optical technologies. Over the past 10 years there have been tremendous advancements in the space. We have gone from large, power hungry 40G and 100G line card-based modules, to today's extremely power efficient, 400G-ZR+ pluggable optics. By pairing 400G-ZR+ optics with high density, low power routing platforms, we wonder: have the optical and routing stars finally aligned?
Jun 23, 2021 • 11 am (CDT)